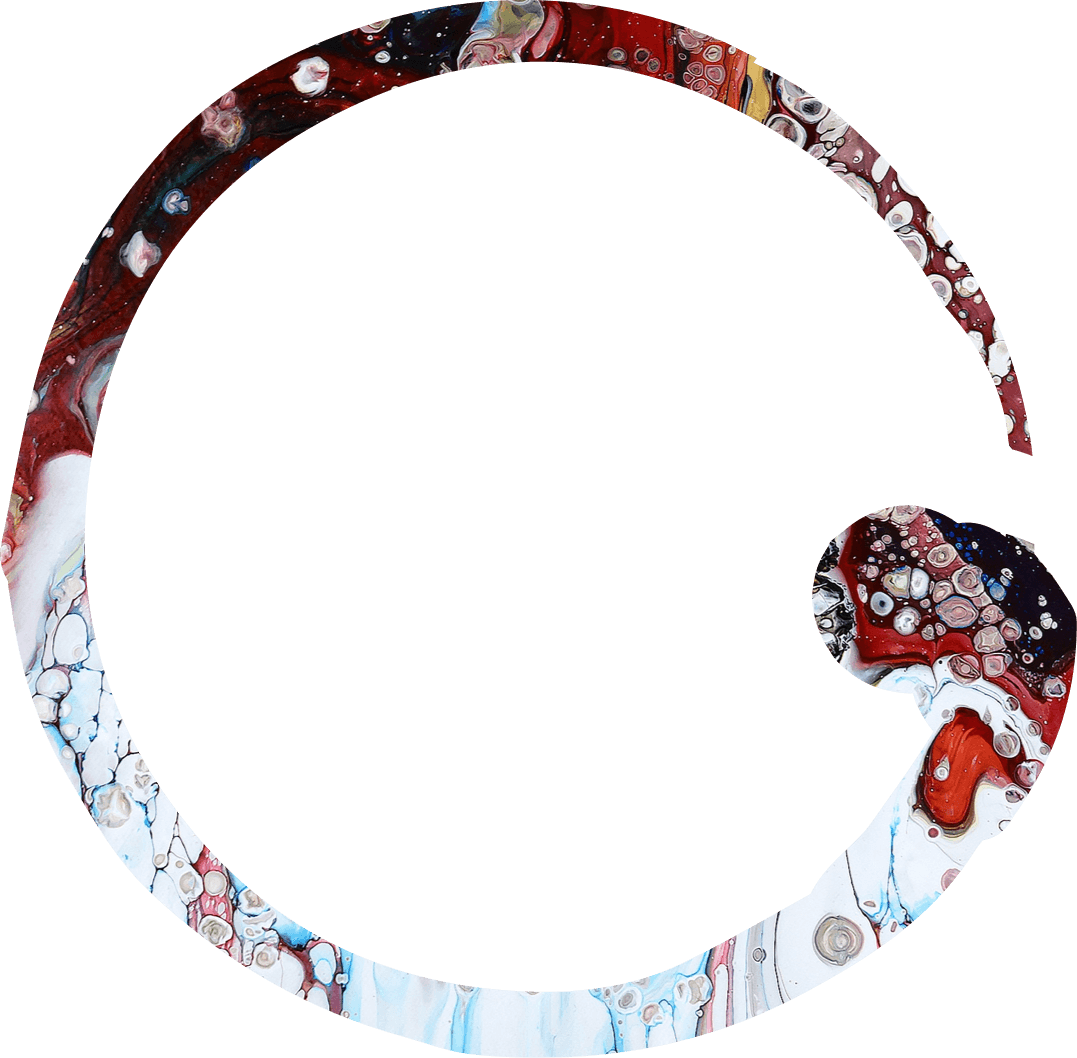 Onegevity Health
Sponsor Since Nov 28, 2018
Onegevity Health is an AI-based personalized health service that evolves with new scientific discoveries and medical breakthroughs. We're on a mission to change how people understand and manage their health and wellness.
Onegevity takes an interdisciplinary approach to problem-solving at the nexus of artificial intelligence, science, medicine, and -omics. We make the invisible visible, providing you with an insightful picture of your health and empowering you with precise interventions to take action.
The Onegevity experience is truly personalized to you- we give you the road map so you can feel and perform at your best.
Onegevity Professional Wellness brings this level of personalization directly to corporations to support healthier and more productive employees.
See All Sponsors