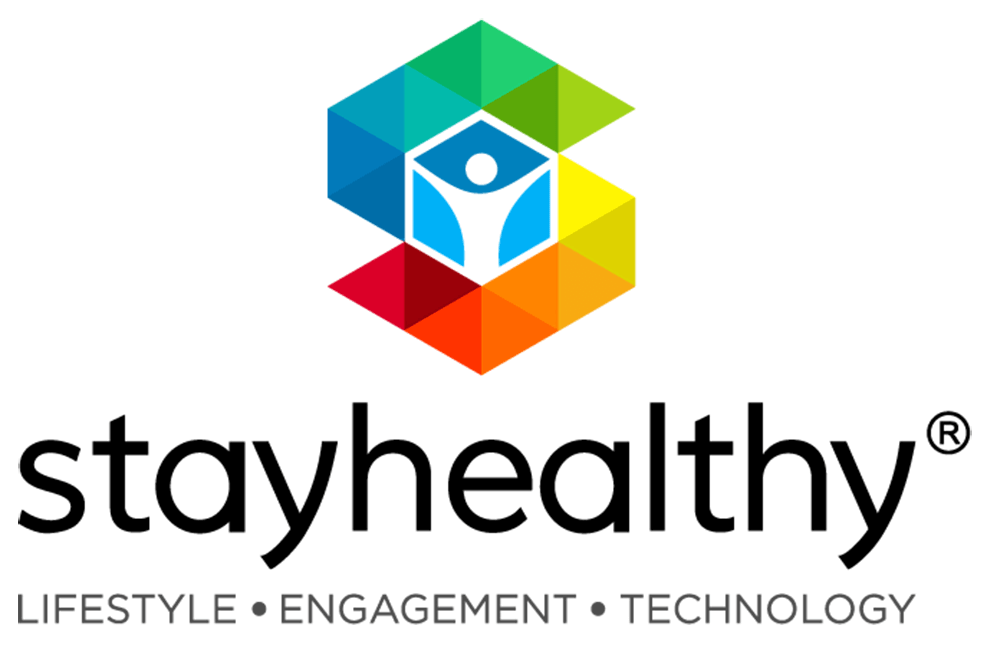 StayHealthy
Sponsor Since Jul 29, 2019
Founded in 1995, Stayhealthy Inc. is a healthcare technology company that has brought together the most advanced tools to measure, track and change the health and wellness status of millions of users. Since that time, the company participated in building the largest network of 11,000 biometric kiosks, installed in the USA and Canada, that deliver two screenings a second. Over the decades, Stayhealthy has learned what doesn't work in healthcare, and as a result, has identified engagement, education, and retention as its core strategic initiatives. With its diverse team of experts and creative minds from medicine, science, technology, media, advertising and design, Stayhealthy is now launching a mobile platform with a robust suite of personalized healthcare apps. This new offering is differentiated not only through its highly accurate, clinically valid screening tools, but with its dynamic use of augmented reality images created using patented technology, as a way to add further emotional impact.
Based on the company's research and experience, it is clear that if the issue of excess body fat is not addressed successfully, its impact on our economy and society—in addition to shortening the lifespan of present and future generations—will be devastating. Led by Chairman and former Secretary of Health and Human Services, Governor Tommy Thompson, Stayhealthy's mission has been focused on successfully addressing the growing epidemic of diseases that are linked directly to excess body fat such as many cancers, Type 2 diabetes, heart disease, and stroke.
Stayhealthy's patented healthcare solutions include many industry firsts:
First national health assessment data network with over 300 million screenings to date.
First web enabled health kiosk which included capability to measure blood pressure, pulse, body fat percent, lean mass percent, hydration, and weight.
First to switch from server data storage to a cloud-based solution.
First delivery of bio-impedance tech for clinically accurate body composition analysis to scale and display on laptop resulting in lowering cost and accessibility.
First accurate handheld body composition analyzer (body fat, lean mass, hydration) that produced a result close to Dexa Scan in accuracy.
First company to introduce a wearable activity monitor and calorie tracker which later became the market leader for research use worldwide.
See All Sponsors