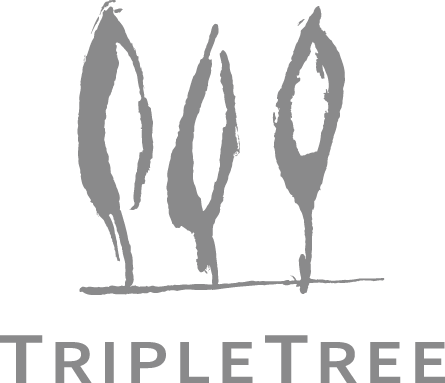 TripleTree
Sponsor Since Aug 1, 2018
TripleTree and TT Capital Partners are investment banking and principal investing partners whose broad horizons create opportunities that fuel growth.  Our healthcare experience, reputation as a thought leader and expansive network enable us to deliver uncommon clarity in the changing healthcare industry.
TripleTree has been enhancing and advancing the short and long-term positions of innovative and high-growth healthcare technology and services businesses since 1997, acting as a strategic and financial advisor and providing sell-side and buy-side M&A services.
TT Capital Partners is a source of capital and expertise for growth-stage healthcare technology and services companies on a structured path to disrupt and innovate the ways in which healthcare is delivered, managed and consumed.
See All Sponsors