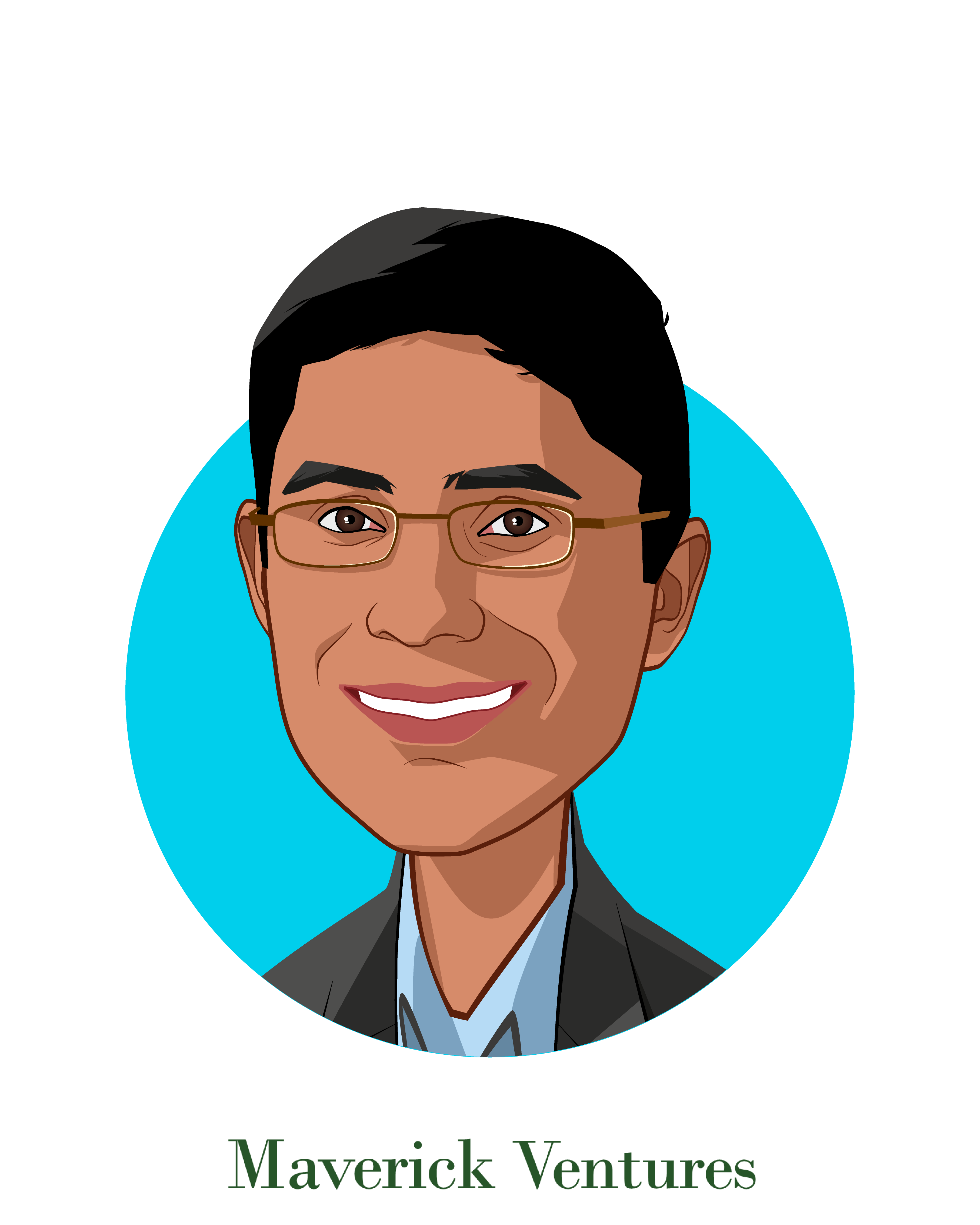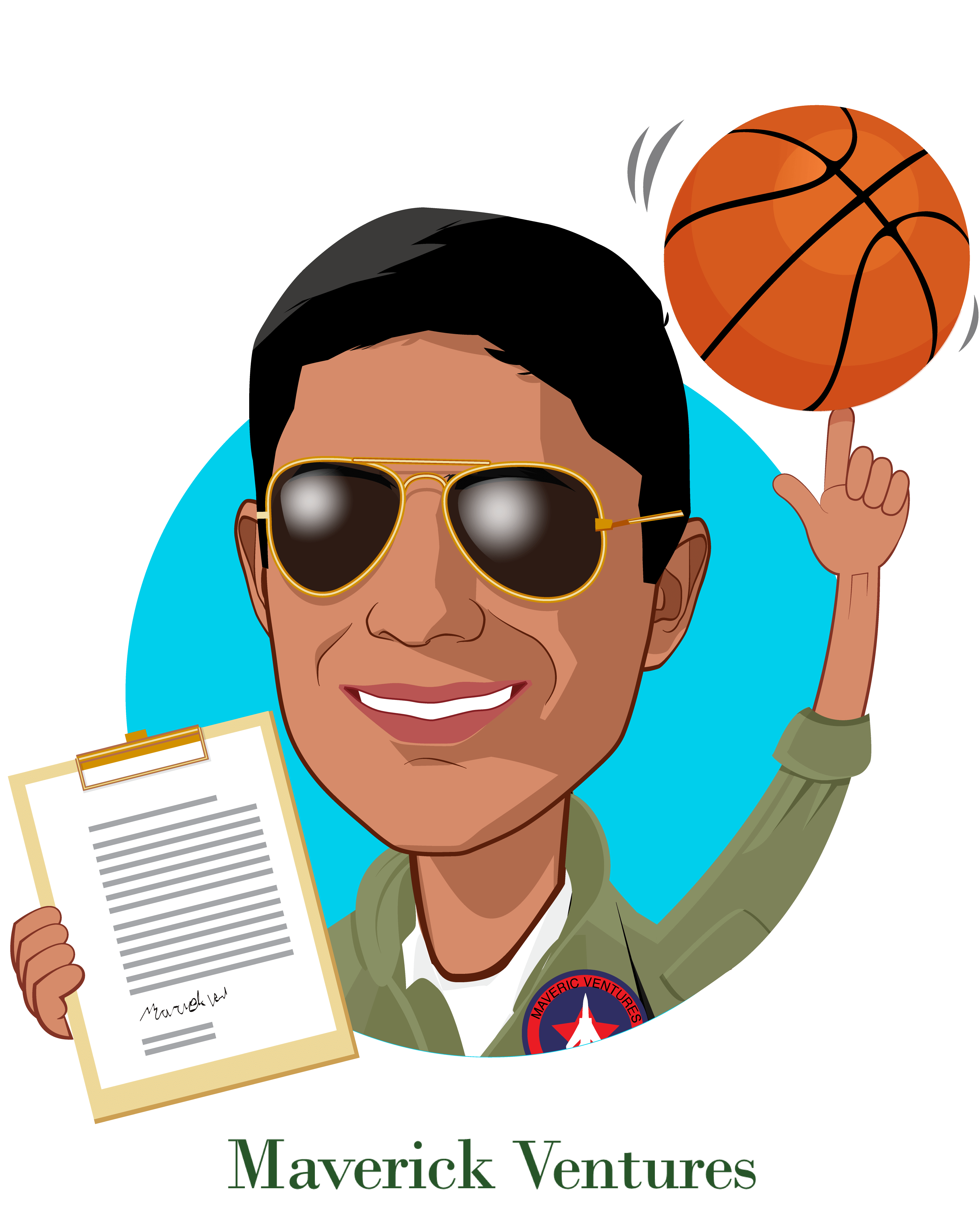 Ambar Bhattacharyya
Managing Director
Ambar Bhattacharyya is a Managing Director at Maverick Ventures, a $400m venture capital fund based in San Francisco. At Maverick, Ambar has led investments in a number of companies, including Artemis Health, Caribou Biosciences, Centivo, CityBlock Health, Clutch. Win, Collective Medical Technologies, Docent Health, HIMS, Homology Medicines, Limbix Health, and Notable. He currently sits on the Board of Directors of Artemis Health, Docent Health, Centivo, and Cityblock Health and serves as a Board Observer at Collective Medical Technologies and HIMS. He was previously a Board Observer of Homology Medicines, which has subsequently had an IPO.
Prior to joining Maverick, he was a Vice President at Bessemer Venture Partners, where he helped lead and actively worked on many numerous successful investments. During his tenure, 7 portfolio companies that he sourced and/or was a Board Observer on went public or were successfully acquired, including Clearcare (acquired by PE firm), Docutap (acquired by PE firm), Flex Pharmaceuticals(IPO), Instructure (IPO), Liazon (acquired by Towers Watson), OvaScience (IPO), and Verastem (IPO). Previously, Ambar worked at Bain Capital Ventures and Bain & Company. At Bain Capital Ventures, Ambar actively worked on a number of successful investments, including Accelcare (acquired by PE Firm), iPay Technologies (acquired by Jack Henry), and LinkedIn (IPO).
Ambar began his career at Bain & Company.  He also served as assistant to the CEO at MinuteClinic, where helped the company grow its national footprint prior to its acquisition by CVS.
Ambar holds an M.B.A. with distinction from Harvard Business School and a B.S. in economics and a B.A. in psychology from the University of Pennsylvania. Ambar currently sits on the Bay Area Board of Generation Citizen and was previously a board member of UP Academy Boston and Dorchester. Ambar has been selected by the World Economic Forum as a Global Shaper and as one of the top 50 individuals in digital health by Rock Health in 2017 and 2018. He has been cited by publications including the Wall Street Journal, CNBC, Fast Company, and Business Insider for his thoughts on the startup ecosystem.
See All Speakers
Some additional speakers you may like