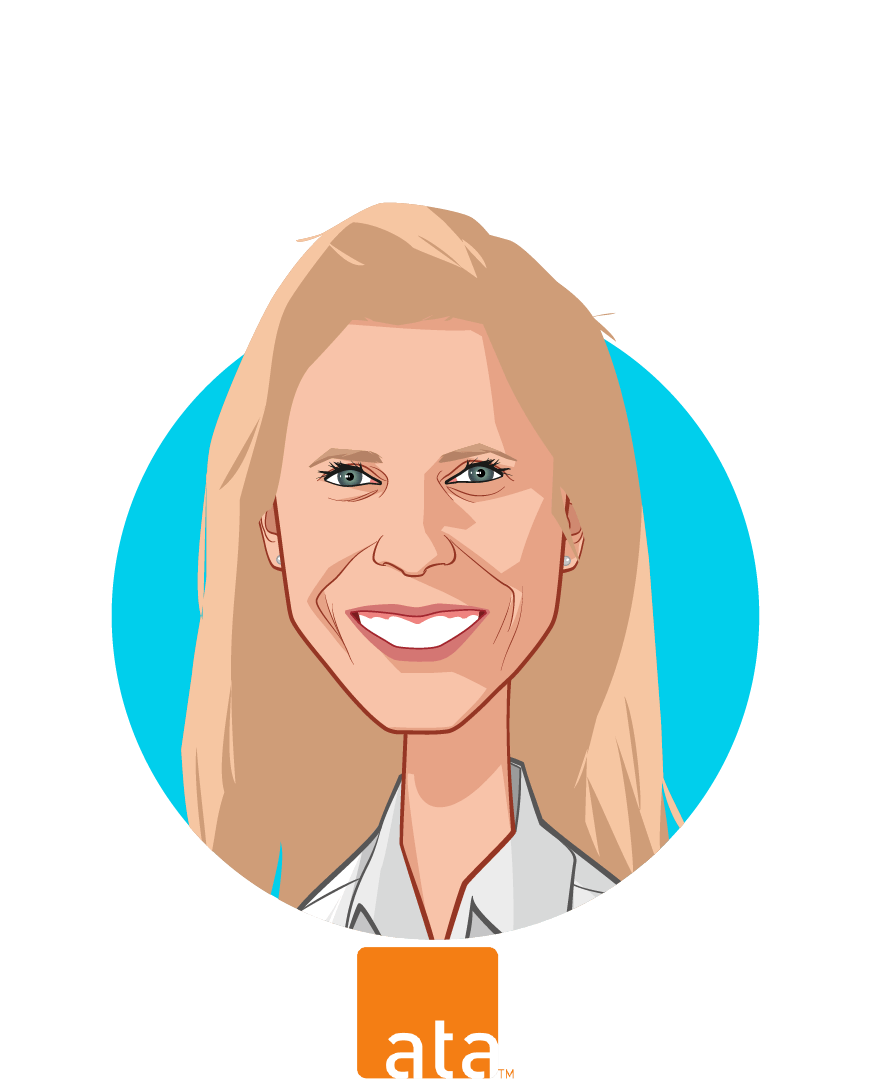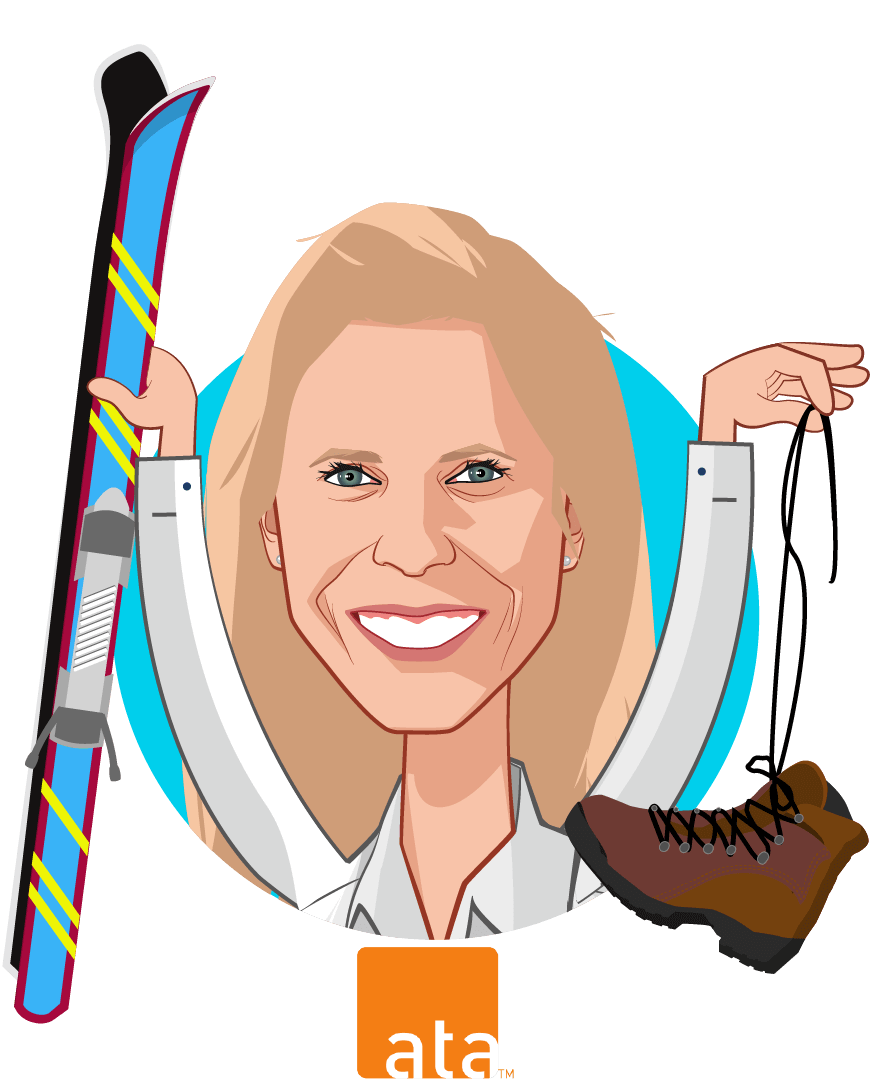 Ann Mond Johnson
CEO
Ann Mond Johnson joined the American Telemedicine Association (ATA) as CEO in 2018. Her experience includes building, launching and leading client driven companies that have been innovators in healthcare technology and data to support consumers using healthcare.
Prior to joining the ATA, Ann served as CEO of Zest Health, a technology-enabled service; as Board Chair and Advisor to ConnectedHealth, a leading provider of private insurance exchanges; and as co-founder and CEO of Subimo, a pioneer in healthcare cost and quality decision support tools for consumers. Ann began her career in healthcare data and information as Senior Vice President at Sachs Group (now part of IBM Watson/Truven Health). She also worked at a multi-hospital system in Minneapolis which is now part of Allina.
Ann's ability to inspire and lead diverse teams has helped build both profitable organizations and innovation in the industry. Widely acknowledged as a thought leader, she presents at a range of professional meetings and conferences. She also maintains an active professional network and affiliations, including membership in the Healthcare Executive Leadership Network and Women Business Leaders of US Healthcare. Ann served on the Healthcare Advisory Council for UMB Bank and as an advisor to several start-ups. She was inducted in the Chicago Entrepreneurship Hall of Fame in 2016.
Ann's involvement also extends to non-profit service organizations, including serving on the board of Round Earth Media, a non-profit organization focused on journalism (now part of the International Women's Media Foundation). She is a member of the Ambassadors Council for N Street Village in Washington, DC and currently serves on the board of Pathfinder International, a non-profit organization committed to country-led solutions to achieve universal sexual and reproductive health and rights.
See All Speakers
Some additional speakers you may like