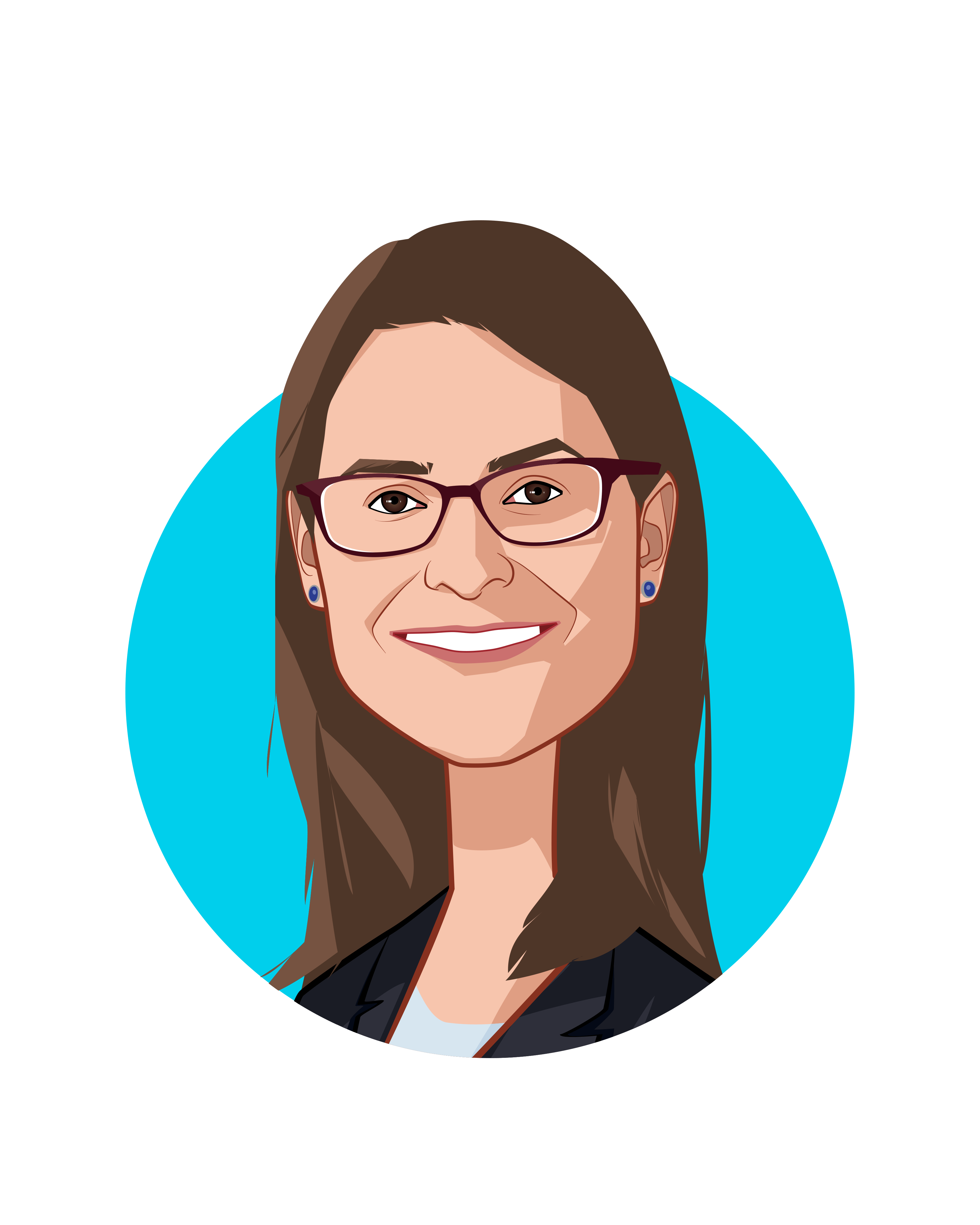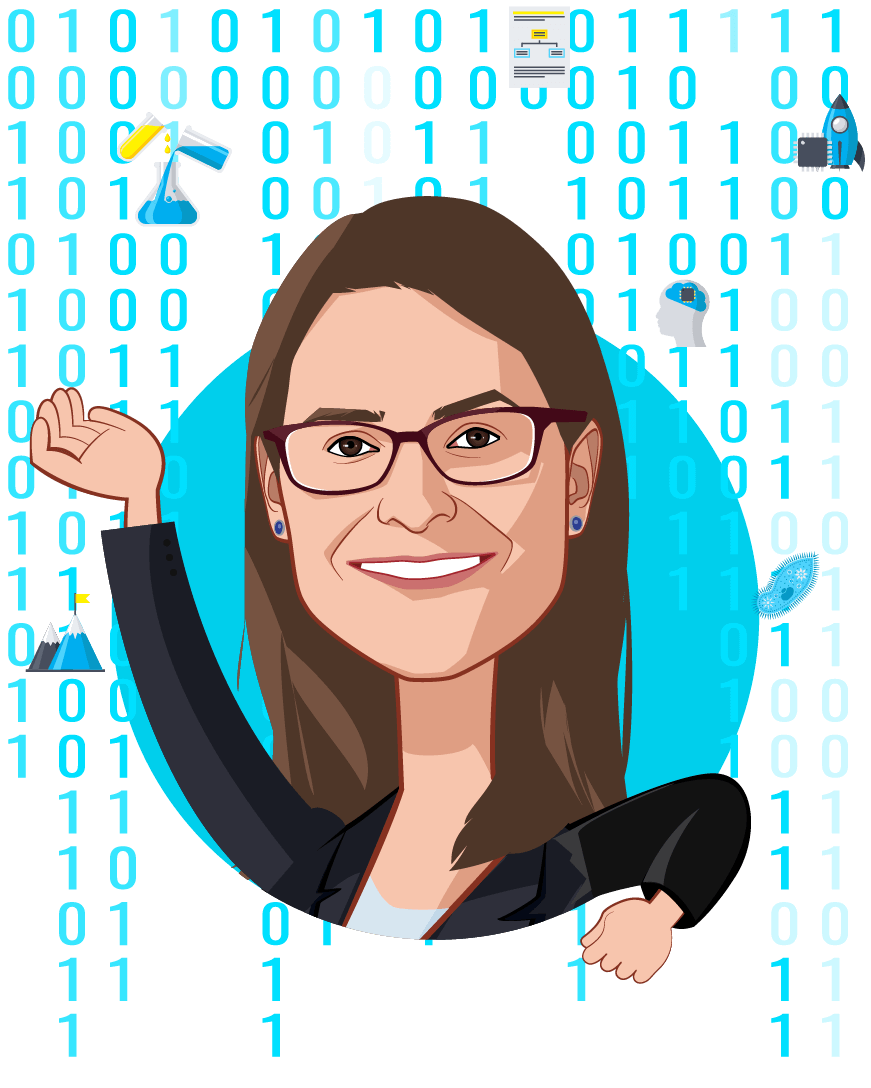 Rebecca L. Kaul
Vice President, Chief Innovation Officer
Rebecca Kaul is Vice President and Chief Innovation Officer at the world-renowned MD Anderson Cancer Center. Building on the institution's rich history of innovation, Rebecca is bringing another layer of transformative thinking through an Innovation Center designed to identify creative and effective approaches for delivering exceptional patient outcomes and bring new solutions to market. By collaborating with internal innovators and establishing strategic relationship with startups and industry, Rebecca and her team are accelerating value generation and commercialization.
Prior to joining MD Anderson, Rebecca served as Chief Innovation Officer and President of the University of Pittsburgh Medical Center's (UPMC) Technology Development Center where she built their Innovation Center from a conceptual idea to a center nationally recognized for developing an extensive portfolio of partnerships, investments and new companies. Prior to starting the UPMC Innovation Center, Rebecca led their joint venture, which yielded a 100% return on investment in 18 months.
Rebecca has a Master of Business Administration from New York University and has earned multiple degrees from Carnegie Mellon University: Master of Information Systems Management, Bachelor of Science in Chemical Engineering and Engineering and Public Policy.
See All Speakers
Some additional speakers you may like