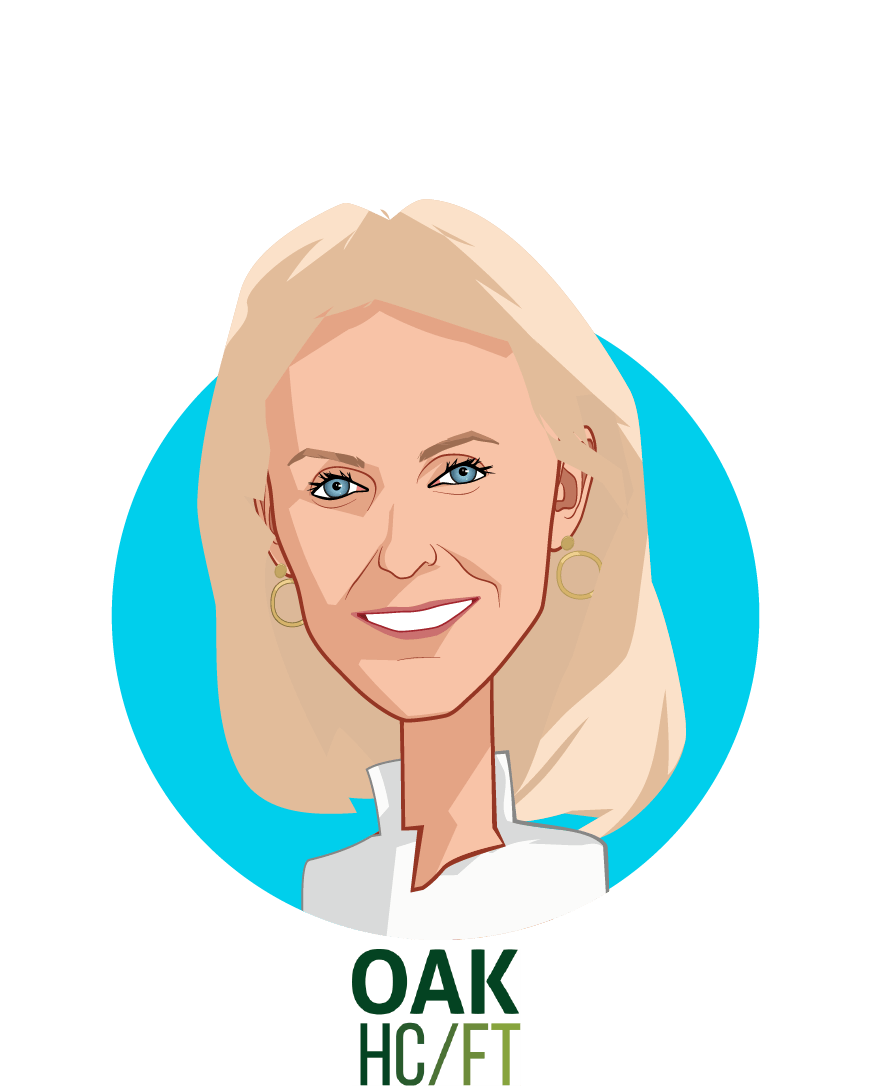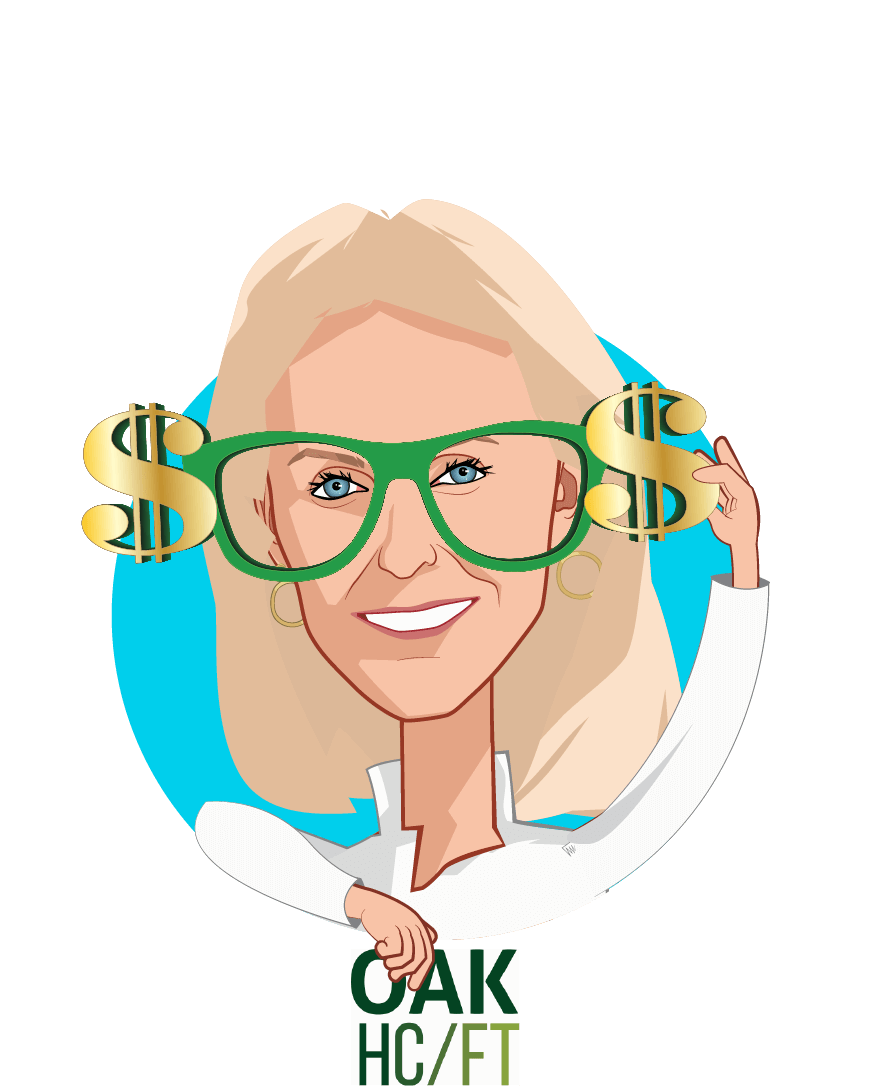 Annie Lamont
Managing Partner
Annie Lamont is a Managing Partner of Oak HC/FT where she focuses on growth equity and early-stage venture opportunities in healthcare information services and financial services technology.
Annie has been ranked as top healthcare and fintech investor on the Forbes Midas List and a Top 100 Venture Capitalist by CB Insights and The New York Times. Additionally, Annie has been recognized as the first ever recipient for Excellence in Healthcare Innovation by the National Venture Capital Association.
She currently serves on the Boards of Acculynk, Aspire Health, Benefitfocus (NASDAQ: BNFT), Candescent Health, Castlight Health (NYSE: CSLT), Freshbooks, Hometeam, Independent Living Systems, Poynt, Precision Medicine Group, Quartet Health, VillageMD and xG Health Solutions. Prior investments include athenahealth (NASDAQ: ATHN), American Esoteric Laboratories (acquired by Sonic Healthcare Limited), Argus Information & Advisory Services (acquired by Verisk Analytics), CareMedic Systems (acquired by Ingenix), CLARiENT (acquired by GE Healthcare), Harbor Payments (acquired by American Express), Health Dialog (acquired by British United Provident Association), Odyssey Healthcare, Oak Tree/Oxford, NetSpend (acquired TSYS), PayFlex Systems (acquired by Aetna), PharMEDium Healthcare (acquired by CD&R), Point Carbon (acquired by Thomson Reuters), Psychiatric Solutions (acquired by Universal Health Services), TxVia (acquired by Google), United BioSource (acquired by Medco Health Solutions) and Vesta.
Annie also serves on the board of HCA Holdings and is a member of The Advisory Council for the Financial Solutions Lab (CFSI and JP Morgan Chase). She served on the Stanford University Board of Trustees, and on the Executive Board of the National Venture Capital Association.
Annie graduated from Stanford University with a BA in Political Science.
See All Speakers
Some additional speakers you may like