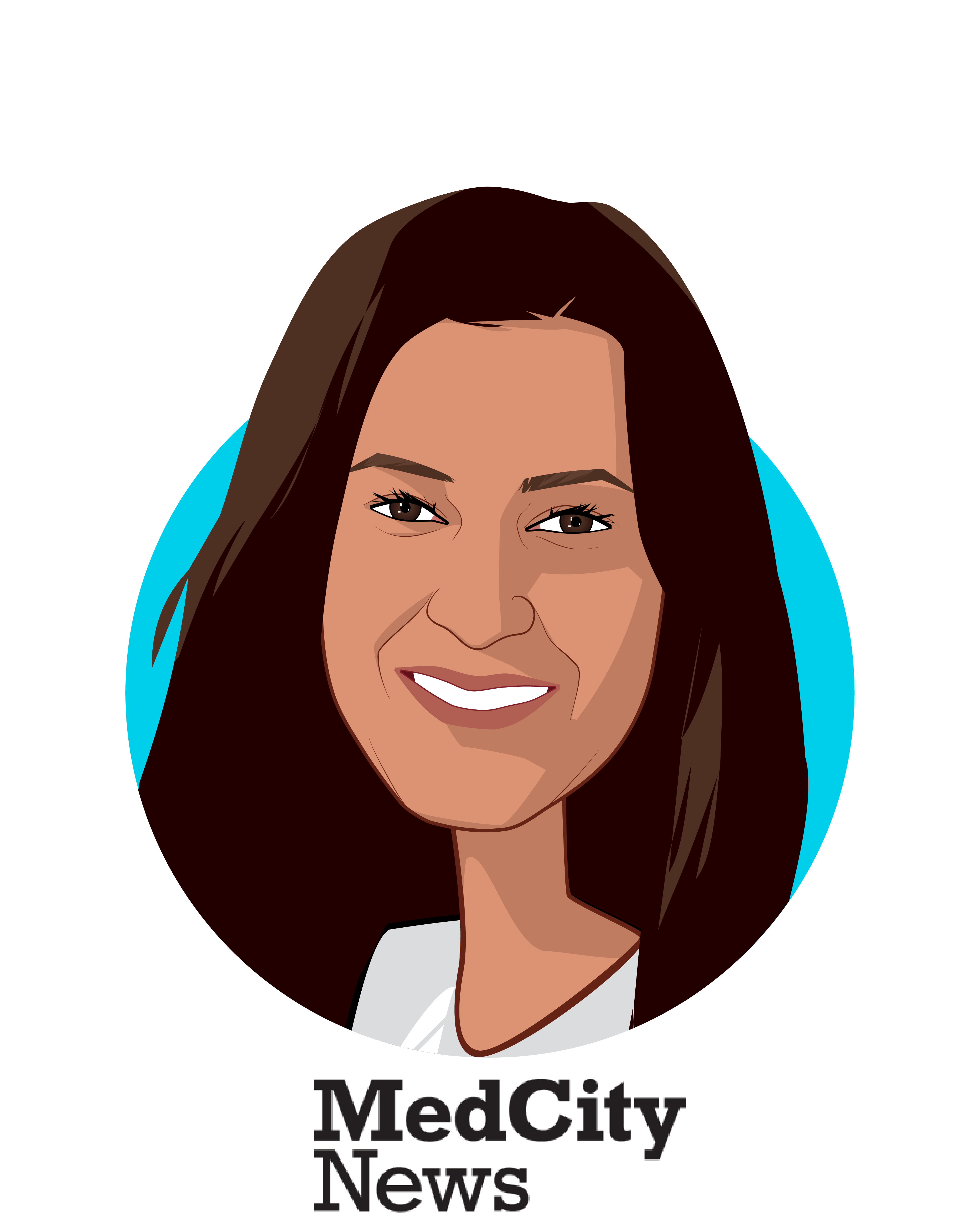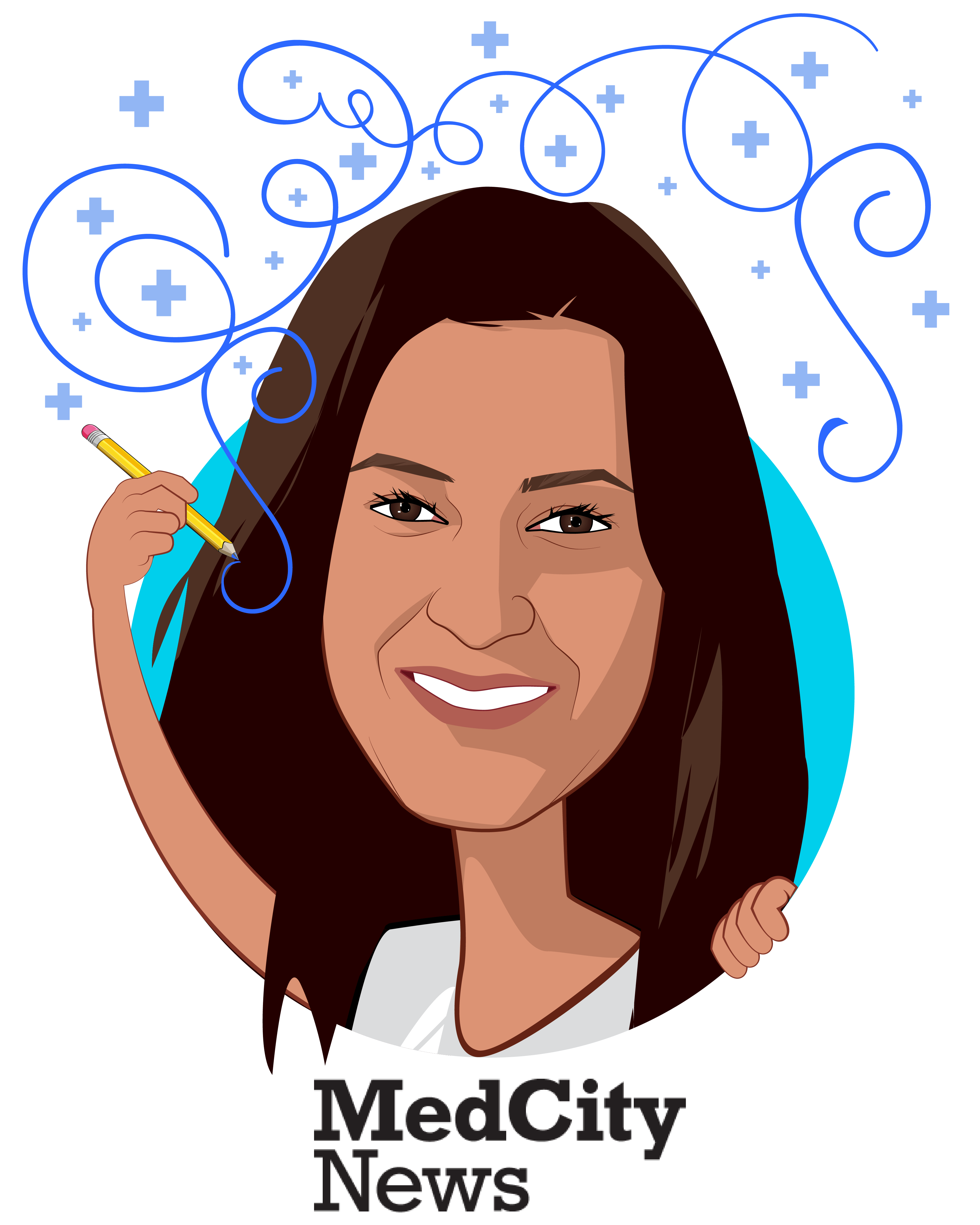 Arundhati Parmar
Editor-In-Chief
Arundhati Parmar is VP & Editor-In-Chief for MedCity News, where she is responsible for the overall editorial mission for MedCityNews.com and the content strategy for MedCity's conferences.
This is Arundhati's second stint at MedCity. Before rejoining as editor, Arundhati was senior editor at UBM's Medical Device + Diagnostic Industry where she also developed conference content for UBM's live events in addition to reporting on the device industry.
In her career, Arundhati has reported on everything from manufacturing, labor unions, insurance, economic development, Silicon Valley and high-tech but fell in love with healthcare reporting and writing. She has won journalism awards from the Minnesota Chapter of the Society of Professional Journalists and Western Publishing Association
Arundhati has three degrees from three continents – a Bachelor of Arts in English from Jadavpur University, Kolkata, India; a Masters in English Literature from the University of Sydney, Australia and a Masters in Journalism from Northwestern University in Chicago.
She has sworn never to enter a classroom again.
See All Speakers
Some additional speakers you may like