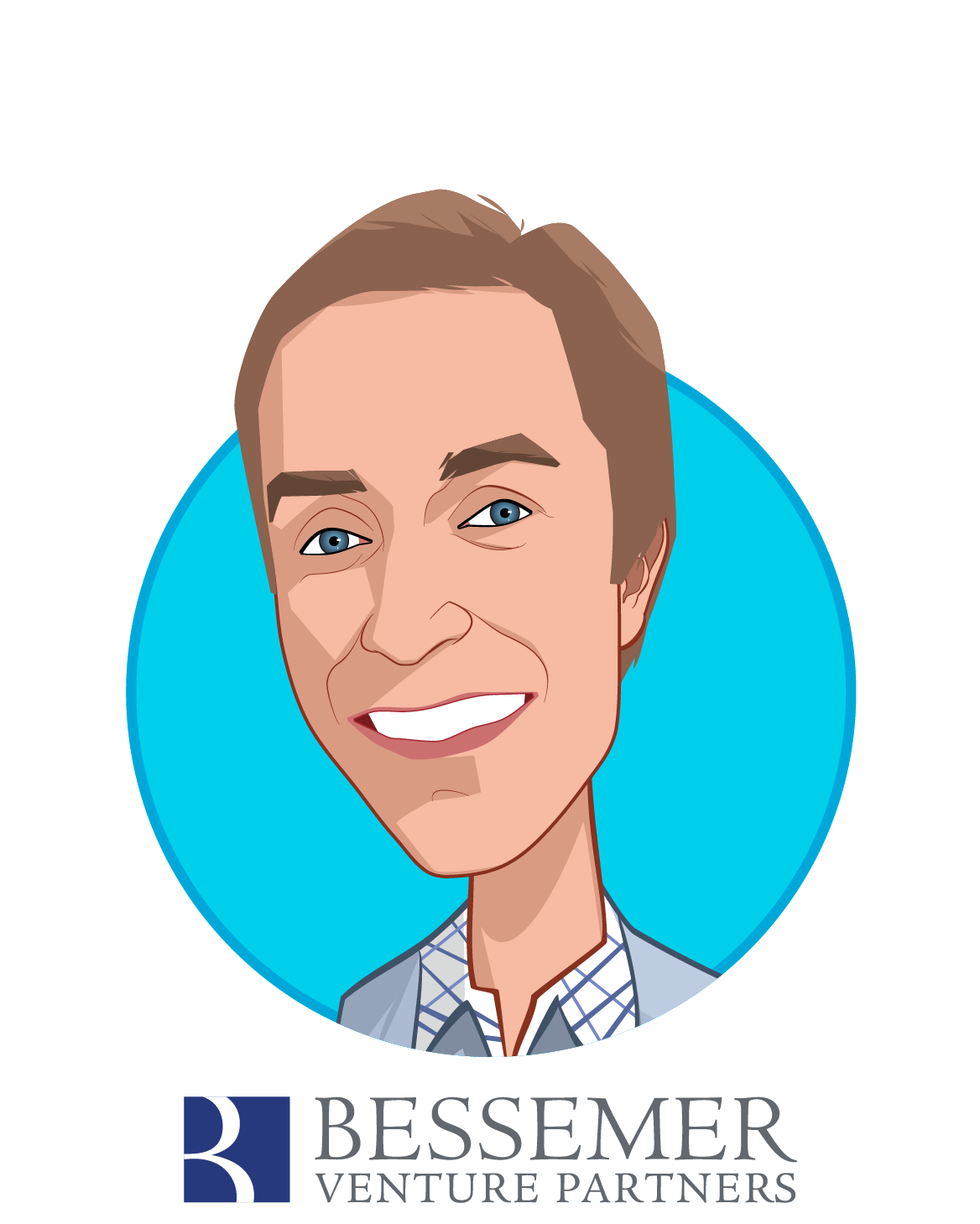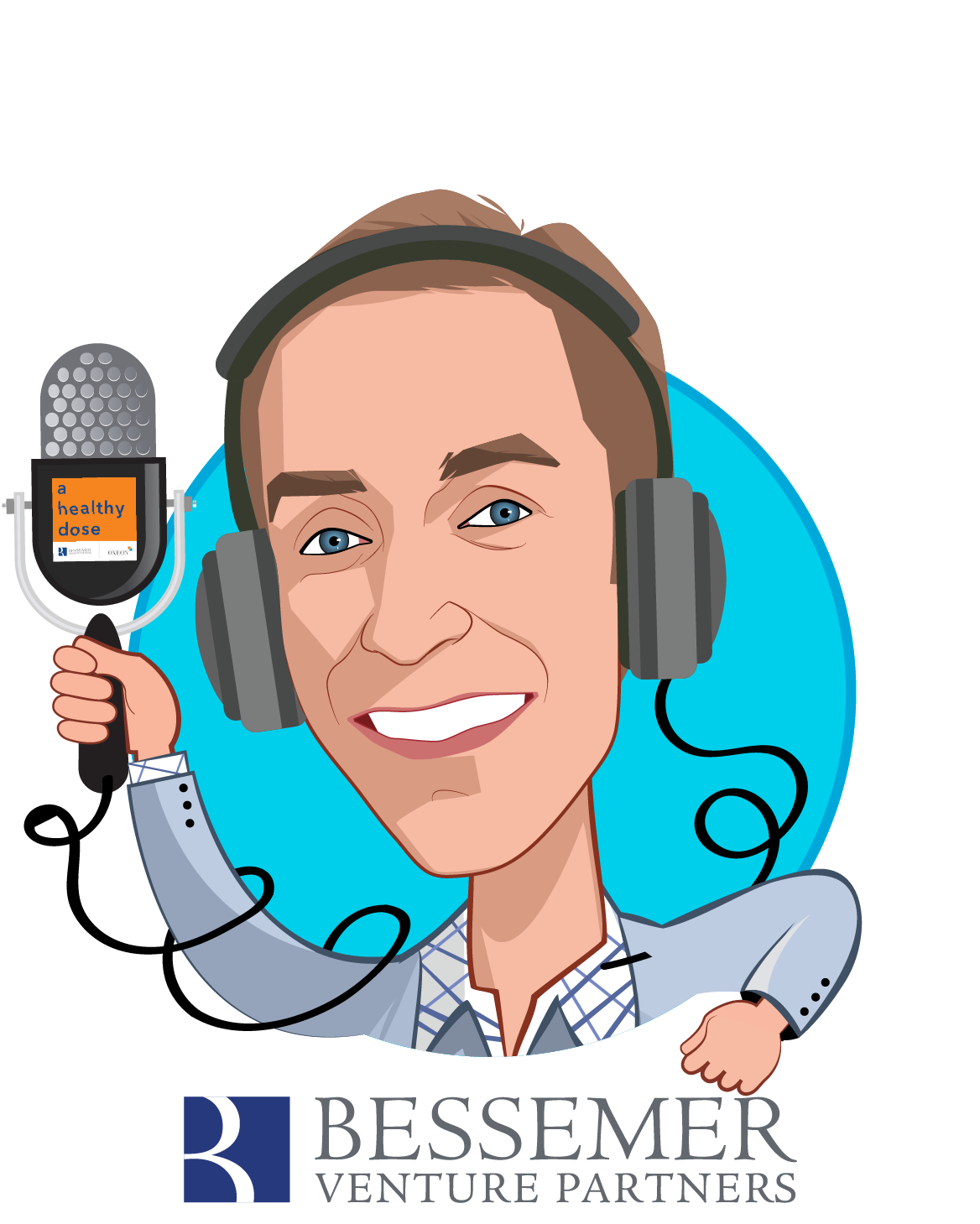 Stephen Kraus
Partner
Stephen Kraus is partner at Bessemer Venture Partners and leads up the firm's healthcare investing activities.
He currently sits on the boards of Welltok, Bright Health, Groups, Health Essentials, Docent Health, Allena Pharmaceuticals, Alcresta, and Docutap and is a board observer at Collective Medical Technologies.
Steve has been actively involved in Bessemer's investments in Liazon, acquired by Towers Watson;Docutap, acquired by Warburg Pincus; Ovascience (NASDAQ: OVAS), Sirtris Pharmaceuticals(NASDAQ: SIRT, acquired by GlaxoSmithKline); Affymax (NASDAQ:AFFY); Aveo (NASDAQ: AVEO); Alnara, acquired by Eli Lilly; Transave (NASDAQ: INSM); Stromedix, acquired by Biogen Idec,Verastem (NASDAQ: VSTM), Acceleron (NASDAQ: XLRN), Restore Medical (NASDAQ: REST), acquired by Medtronic, and Flex Pharma (NASDAQ: FLKS).
Steve has been recognized by Forbes Magazine as one of the top healthcare investors in the industry.
Prior to joining Bessemer, Steve worked for a growth-stage, private-equity firm and as a management consultant at Bain & Company. He has also worked on several different political campaigns throughout his career.
Steve graduated summa cum laude with a B.A. from Yale University and earned his MBA from Harvard, where he was a Baker Scholar. He serves on the board of the New England Venture Capital Association (NEVCA) and the Achievement Network, on the investment committees of BCBS Massachusetts and Rock Health, as an innovation advisor to Boston Children's Hospital, and as an advisor to Harvard Business School's Center for Entrepreneurship.
Steve is co-host of "A Healthy Dose" podcast and often blogs about his views on the healthcare industry.
See All Speakers
Some additional speakers you may like