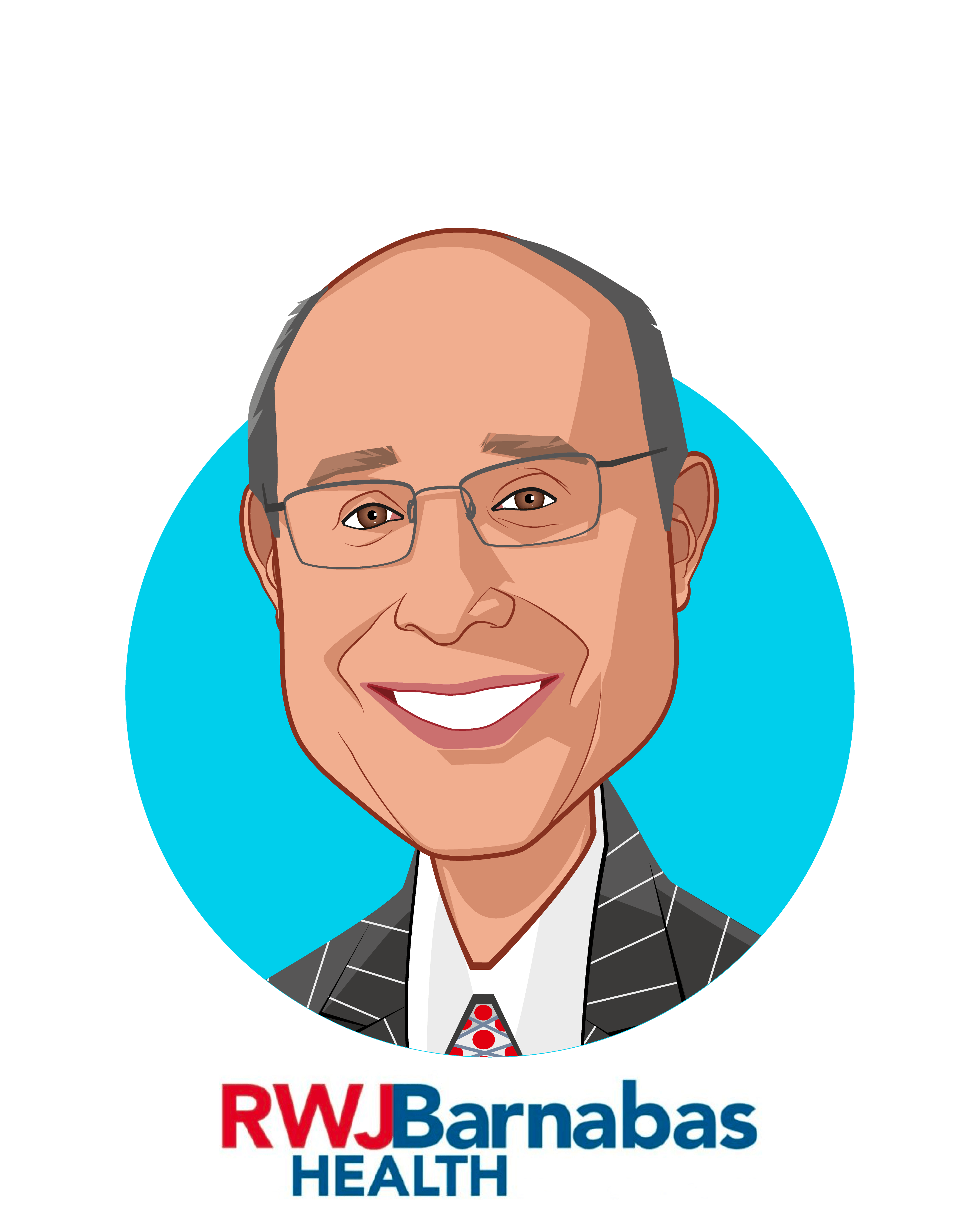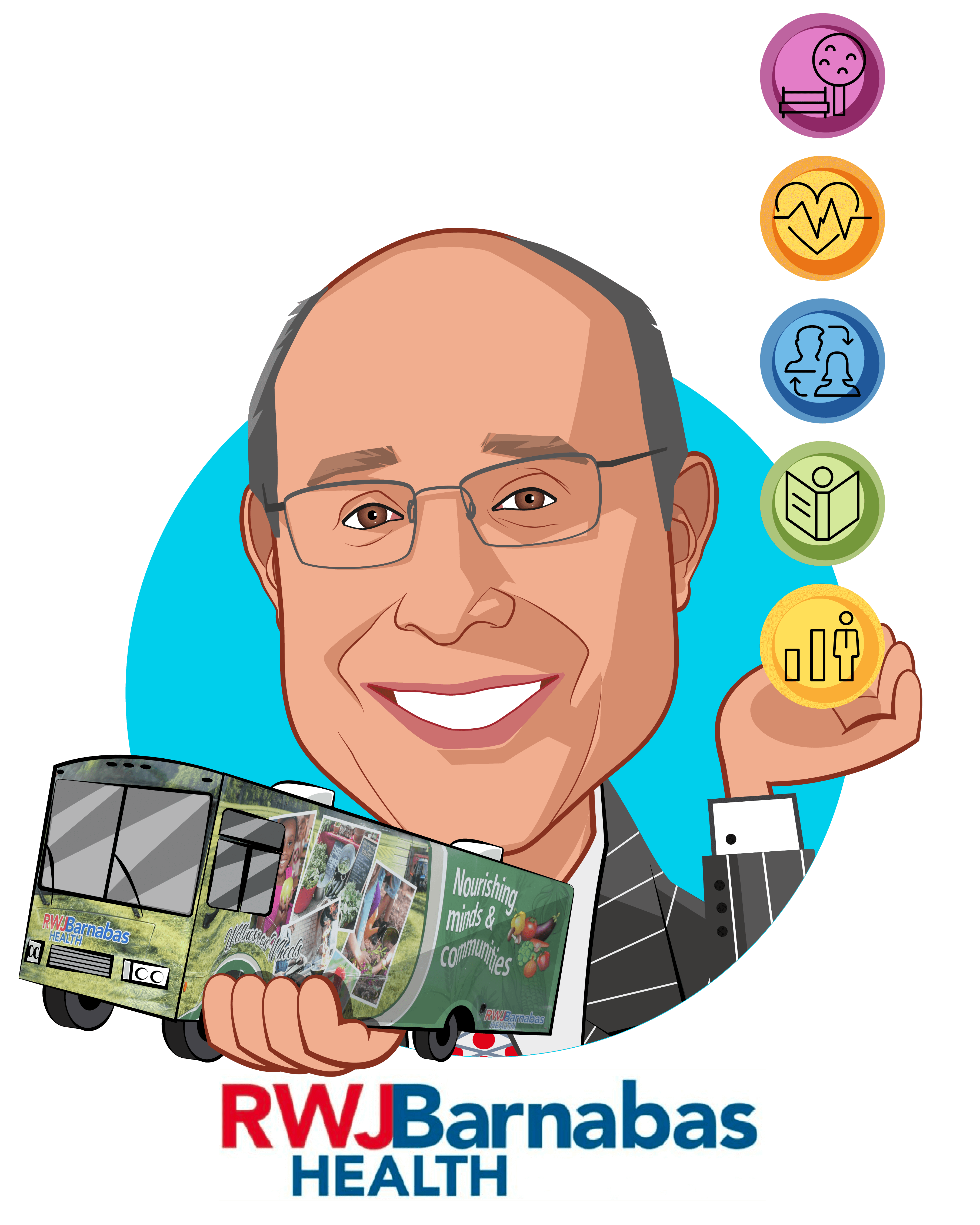 Barry H. Ostrowsky
President and Chief Executive Officer
Barry H. Ostrowsky leads New Jersey's largest, most comprehensive healthcare system with a service area of nine counties and five million residents. He is spearheading a system-wide endeavor promoting healthier living for employees and the members of its diverse communities through an effective strategy to address the social determinants of health.
RWJBarnabas Health includes 11 acute care hospitals and three children's hospitals, including a children's rehabilitation hospital, with 33,000 employees, 9,000 physicians, 1,000 residents and interns.
The system's public-private partnership with Rutgers University creates New Jersey's largest academic health system, aligning RWJBH and Rutgers' education, research and clinical activities, including those at the Rutgers Cancer Institute of New Jersey – the state's only National Cancer Institute-designated comprehensive cancer center, and forming one of the largest medical groups in the United States.
Mr. Ostrowsky joined Saint Barnabas Medical Center in 1991 and assumed his present position in 2016, when Robert Wood Johnson Health System and Barnabas Health merged to become RWJBarnabas Health. Mr. Ostrowsky received a BA from Rutgers University and a JD from the University of Tennessee School of Law.
See All Speakers
Some additional speakers you may like