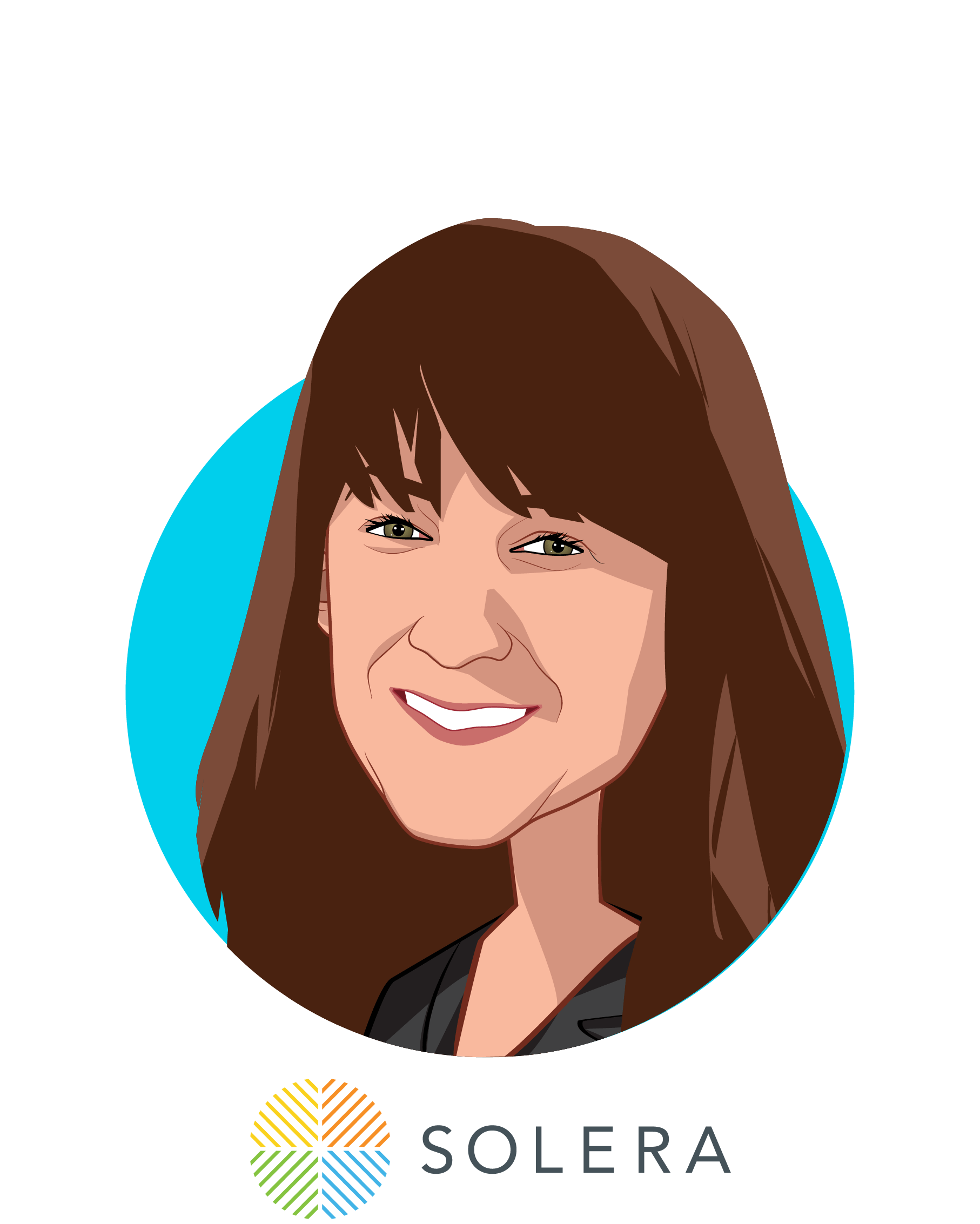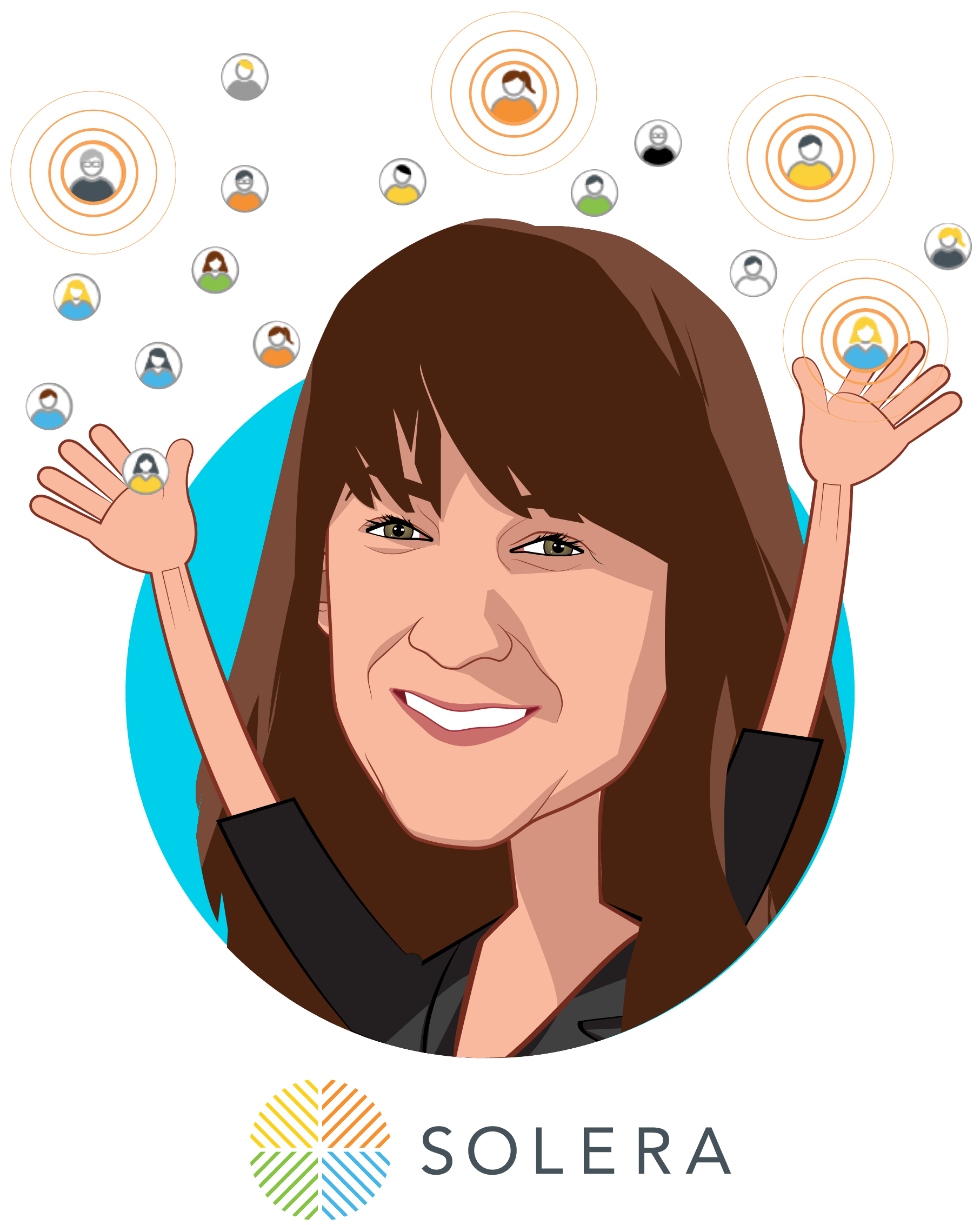 Brenda Schmidt
Founder and CEO
Brenda Schmidt is the Founder and CEO of Solera, a healthcare entrepreneur focused on building a network of best in class digital and community health and lifestyle programs:
Solera Health was founded in 2015 around Brenda's belief that there is no one-size-fits-all approach to getting and staying healthy.
She founded Solera to change that paradigm, creating a technology platform connecting people to their "best fit" solution. This approach, combined with performance-based medical claims payments, has transformed a previously chaotic landscape into a personalized approach tailored to each person's unique health needs and goals.
See All Speakers
Some additional speakers you may like