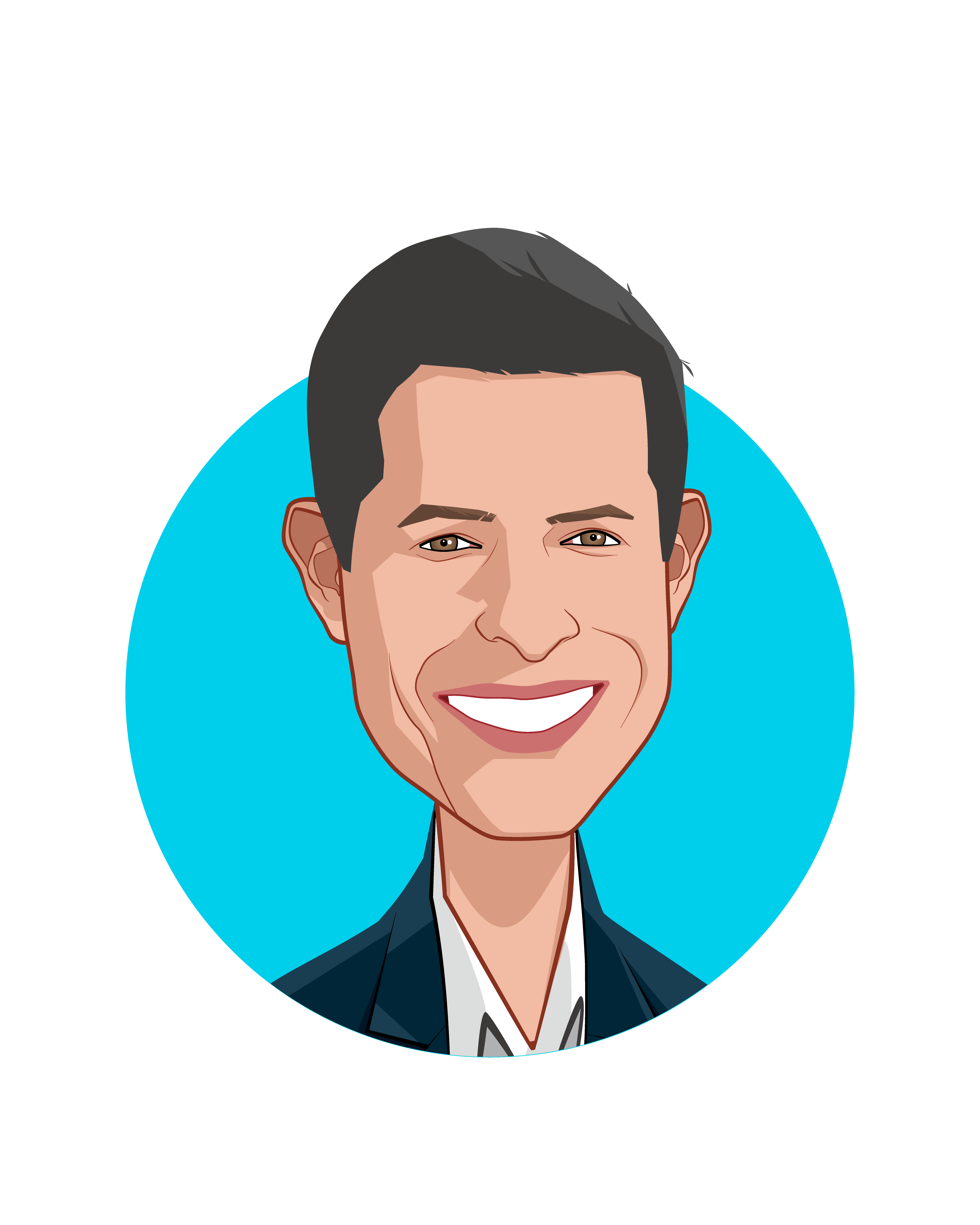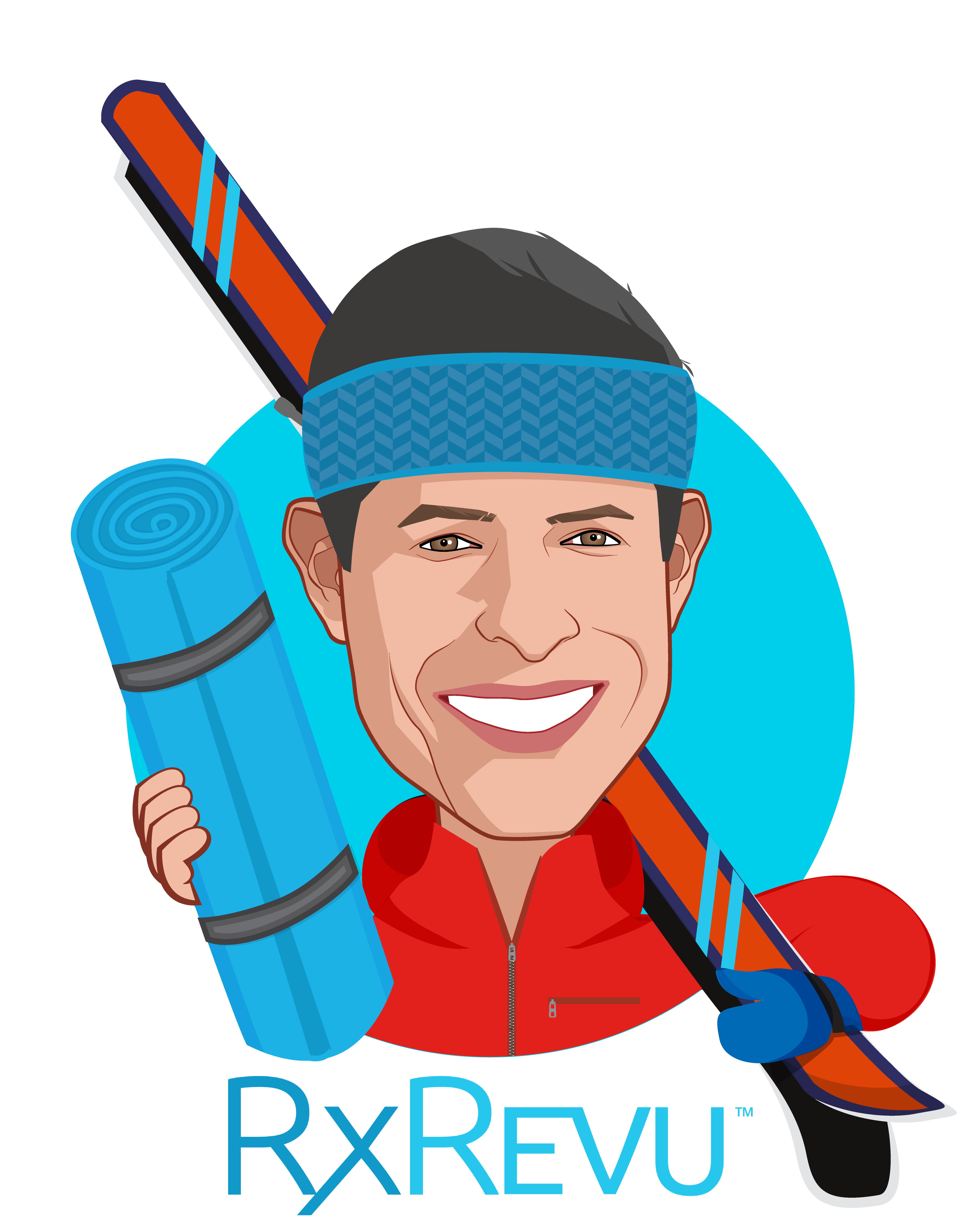 Carm Huntress
CEO
Carm is one of the founders of RxRevu and leads the organization as CEO. He has a diverse background in technology, with specific expertise in new product development. His entrepreneurial spirit began in high school when he started his own web hosting company and sold it in 2001. After graduating from Northeastern University with a degree in Electrical Engineering, Carm served in key leadership positions at a variety of consumer-focused technology start-ups including as Chief Technology Officer at two successive organizations.
He was inspired to create RxRevu and take on the challenges of Health Information Technology in 2013. Since that time, he has made transforming the value of healthcare through better prescription decisions both his and the organization's shared mission. He has been instrumental at a national level supporting interoperability and patient access to data through the development of the Fast Healthcare Interoperability Resource (FHIR) and other demonstration projects with the Office of National Coordinator (ONC). Alongside his team, he leads the industry in taking Prescription Decision Support from a concept to a marketable reality for physicians, payers and health systems.
Carm is a passionate thought leader and has presented at dozens of healthcare innovation conferences, summits and has been featured on CNBC. He brings a fresh, collaborative and solution-oriented viewpoint to legacy healthcare challenges. He resides in the front range of the Colorado Rockies with his wife, a sports medicine physician and pediatrician, and his two young sons.
See All Speakers
Some additional speakers you may like