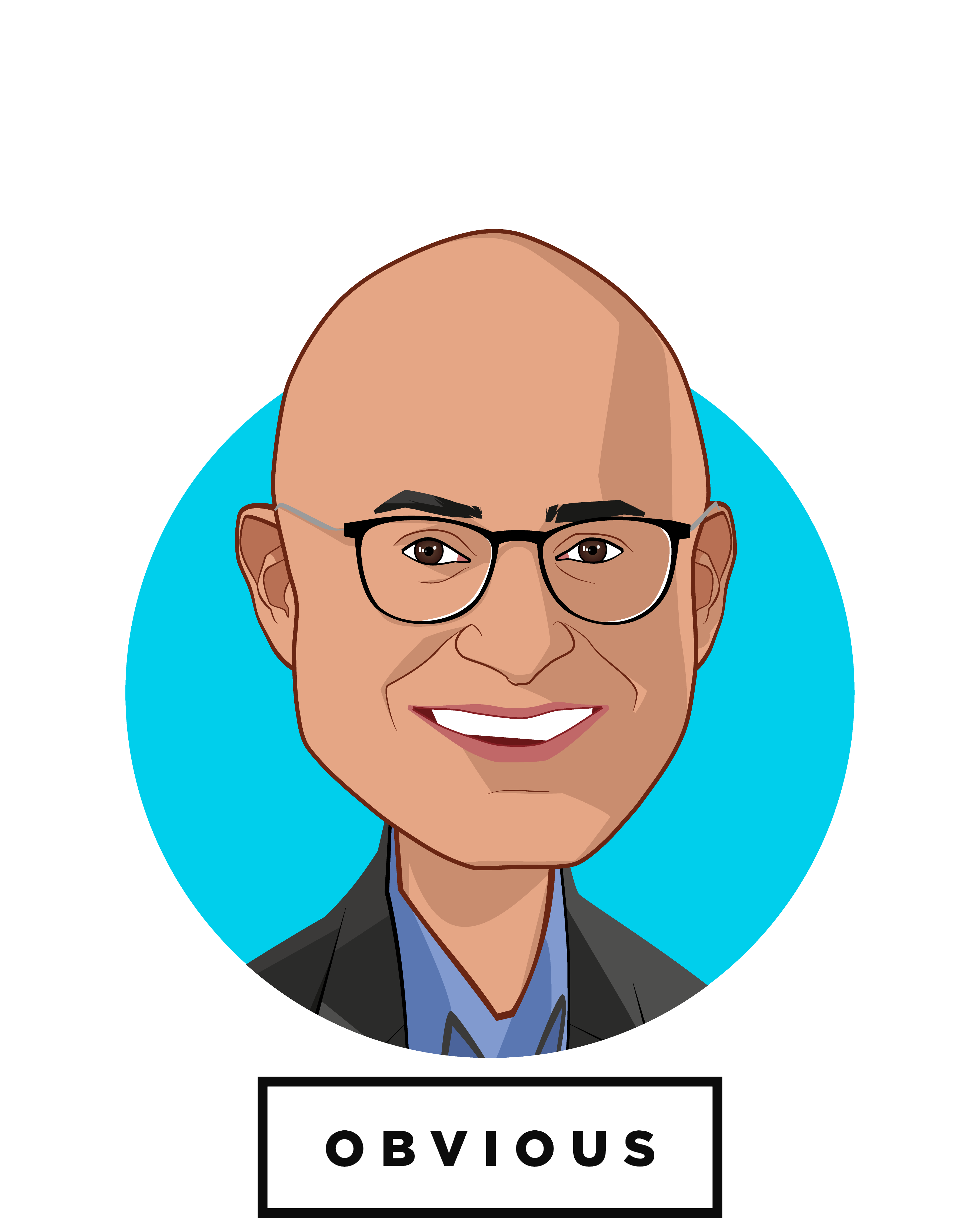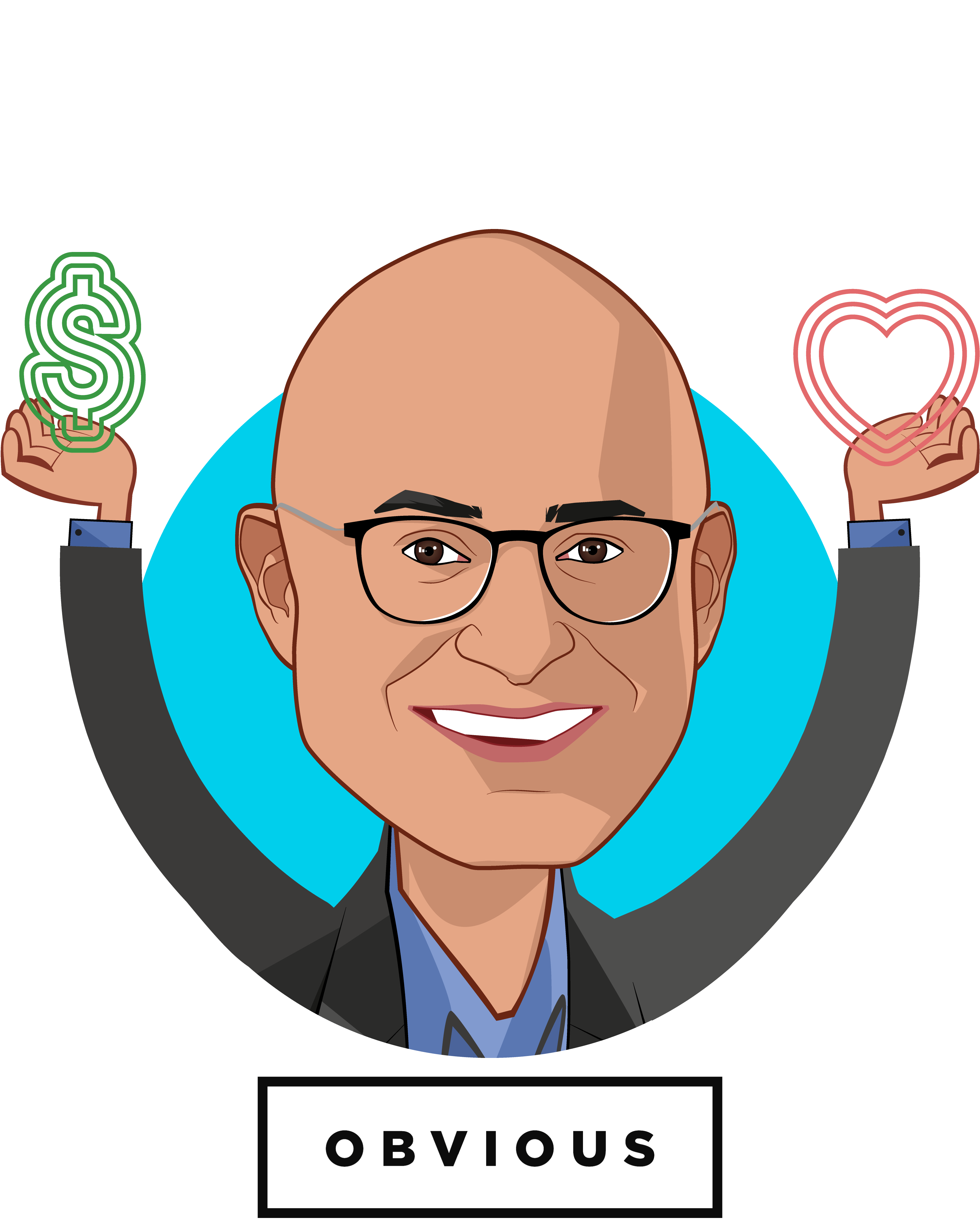 Vishal Vasishth
Co-Founder & Managing Director
As Co-Founder & Managing Director of Obvious Ventures, Vishal brings over 20 years of experience across operations and investment in both developed and emerging markets. Most recently Vishal was the founding partner of SONG Investment Advisors, an India- based fund where he led investments across healthcare (Eye Q & Be Well), education (K12 techno) and agriculture (Siddhi Vinayak Agri). He also served as a senior executive at Steve Case's Revolution, LLC and as Chief Strategy Officer at Patagonia, a leading multichannel retailer of outdoor and active lifestyle products in the U.S.
Vishal has experience operating and investing in U.S. and Asian markets across a diverse range of consumer-oriented businesses. He was selected as a Henry Crown Fellow of the Aspen Institute and a Next Generation Fellow of the American Assembly, both fellowships that recognize value-based leaders. Vishal earned a B. Tech degree in India, a Master's degree in Sciences from North Carolina State University, and an MBA from UCLA's Anderson School of Management.
Vishal grew up in the fast-growing city of Chandigarh, India.
See All Speakers
Some additional speakers you may like