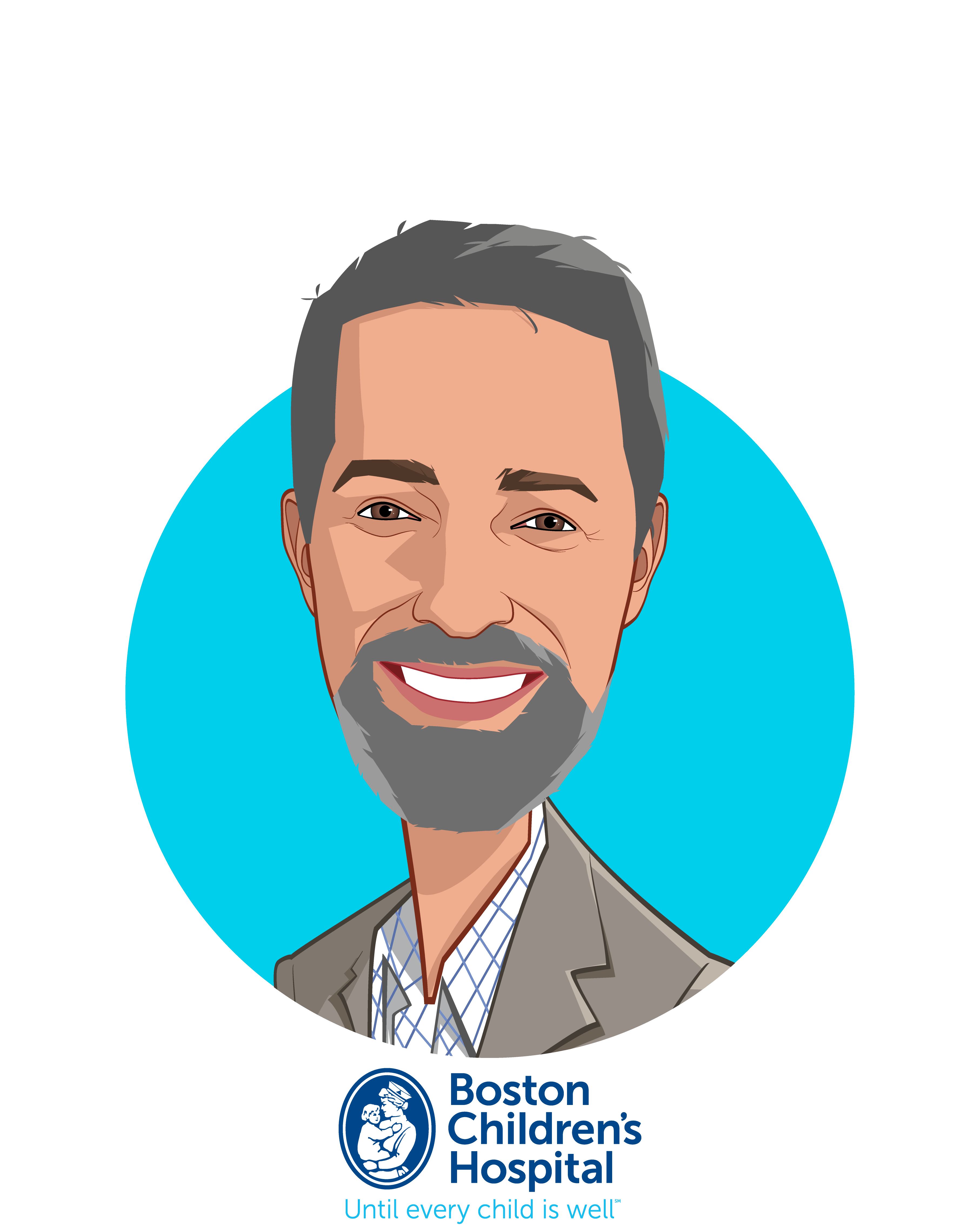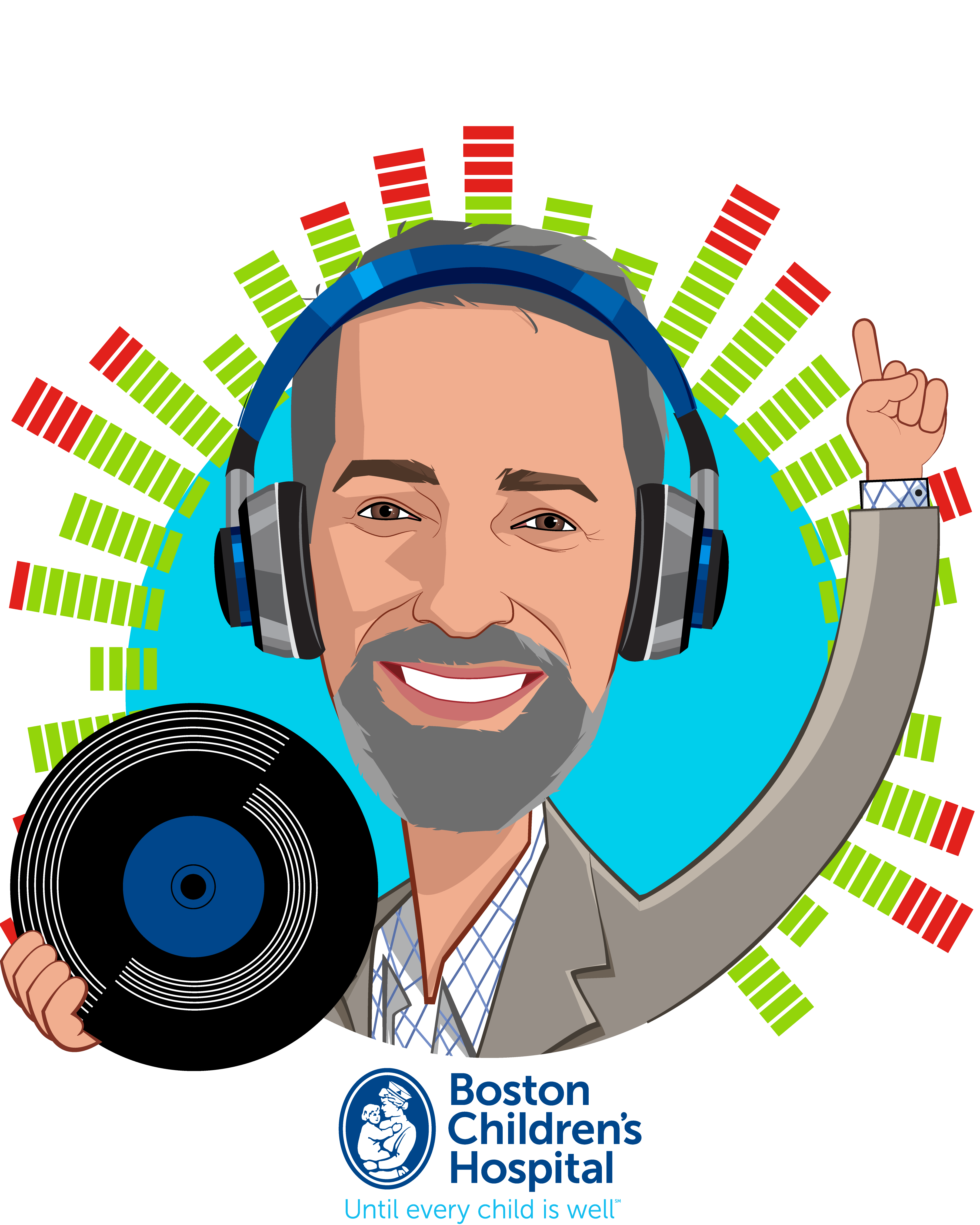 Dan Nigrin
Senior VP & Chief Information Officer
Daniel Nigrin, MD, MS, is Senior VP and Chief Information Officer at Boston Children's Hospital (BCH), Assistant Professor of Pediatrics at Harvard Medical School, a senior member of the Children's Hospital Informatics Program (CHIP), and a practicing member of the BCH's Division of Pediatric Endocrinology. He received his undergraduate and medical training at Johns Hopkins, followed by medical informatics training at MIT. He is Board-certified in both Pediatric Endocrinology and Clinical Informatics.
Dr. Nigrin has used his dual training in medicine and medical informatics to advance the state of IT at one of the world's preeminent pediatric institutions. He has led BCH through a dramatic transition from manual, paper-based processes, to digital ones that address many previous shortcomings. This transformation was recognized when in 2010, HIMSS Analytics awarded BCH its Stage 7 EMR Adoption Score designation, one of only eleven organizations worldwide to do so at the time. With this digitization has come increased risk however, especially in the form of cyberattacks; during Dr. Nigrin's tenure, BCH successfully defended itself against a hacktivist attack by Anonymous in 2014, and eventually resulting in the capture and imprisonment of its attacker.
As a practicing physician, researcher, and information technology executive, he continues to be in a unique position to put into practice cutting edge technologies and ideas developed by BCH's Innovation & Digital Health Accelerator (IDHA) and CHIP, bringing advances to patient care practice, quality, and research, but all the while keeping in mind the needs and workflows of busy clinicians.
See All Speakers
Some additional speakers you may like