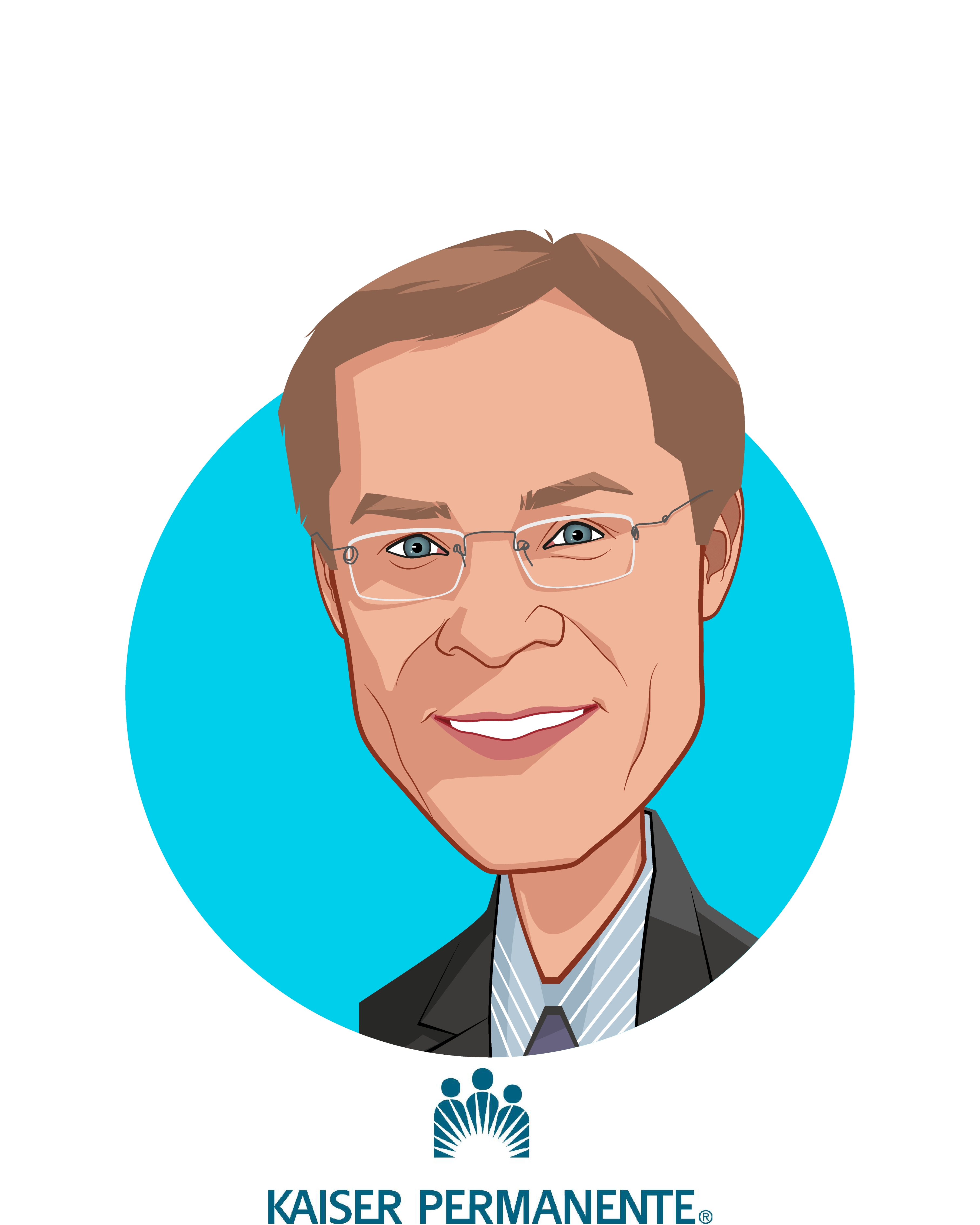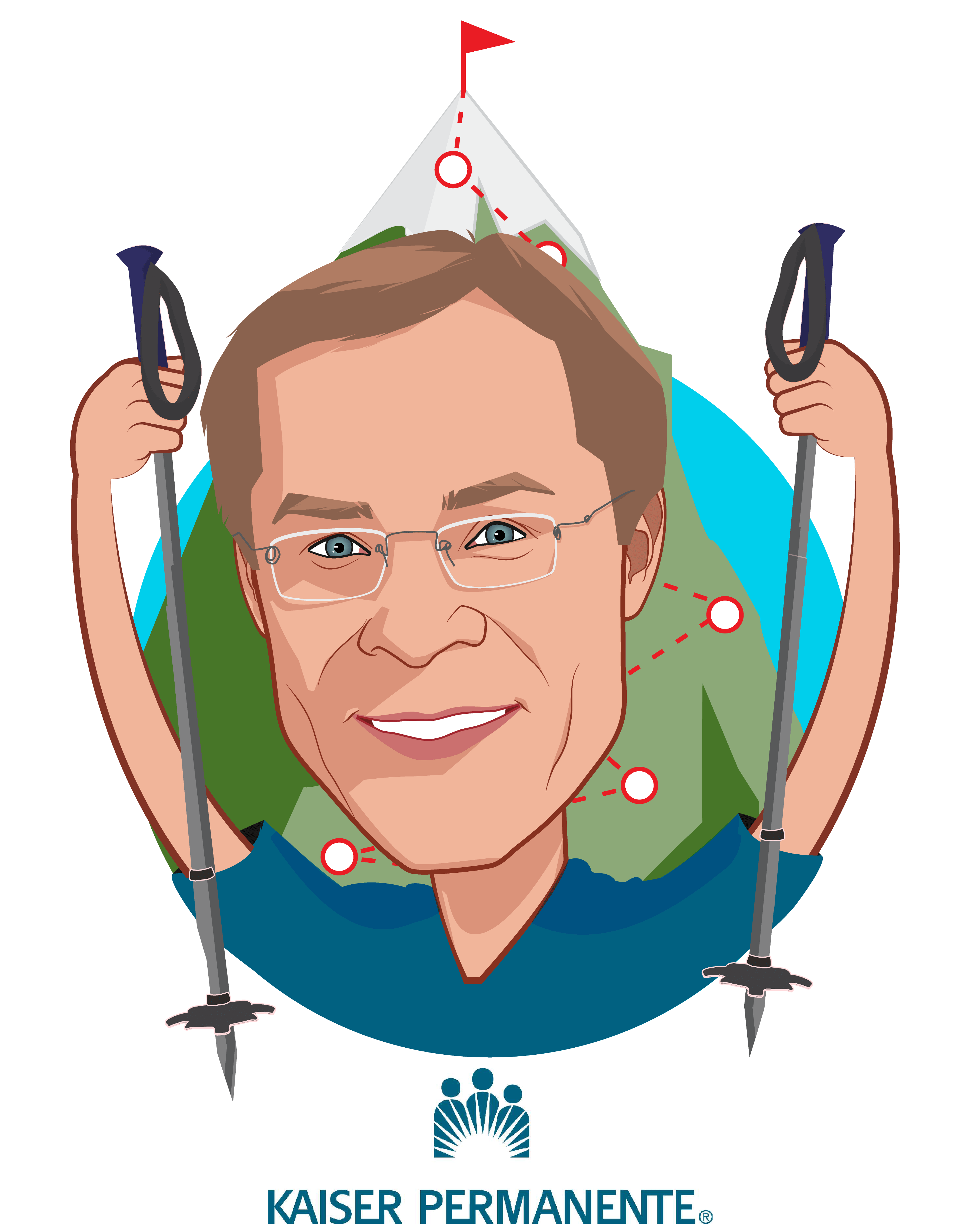 Chris Stenzel
National Vice President, Business Development & Innovation
Chris Stenzel is National Vice President for Business Development and Innovation for national health plan functions at Kaiser Permanente. His role is to improve Kaiser Permanente's competitive position, growth and performance through innovative new business initiatives and relationships. He currently oversees a portfolio of initiatives ranging from telehealth enabled retail care to clinical centers of excellence to technology innovation partnerships with large employers.
As part of his business development role, Chris currently serves as a member of Kaiser Permanente's corporate venture capital oversight committee and is a board member for one of Kaiser Permanente's portfolio companies. He serves on the Board of the Health Transformation Alliance, a coalition of 46 large employers seeking to transform healthcare to a system of healthier outcomes and better value. Chris co-leads Kaiser Permanente's Employer Innovation Council. He represents Kaiser Permanente on the National Business Group on Health – Health Innovations Industry Council.
During his 28 years with Kaiser Permanente, Chris has held a wide range of leadership positions within the medical groups, health plan and hospital areas, including strategic planning, information technology management, and business development. He was the CEO of a start-up company owned by Kaiser Permanente that grew to $20 million in revenue. Chris led the creation of Kaiser Permanente's highly successful corporate venture capital program, which now has $400 million in committed and invested capital in over 60 innovative healthcare companies. In that capacity, he served on the boards of seven start-up companies and was an active observer on six others. Prior to joining Kaiser Permanente, Chris was a senior manager with Accenture (then Andersen Consulting). In this role, he led strategic management and information technology consulting projects for large companies in the United States and internationally.
Chris has a bachelor's degree in Economics from the University of California Los Angeles and an MBA in Finance with distinction from the University of San Francisco.
See All Speakers
Some additional speakers you may like