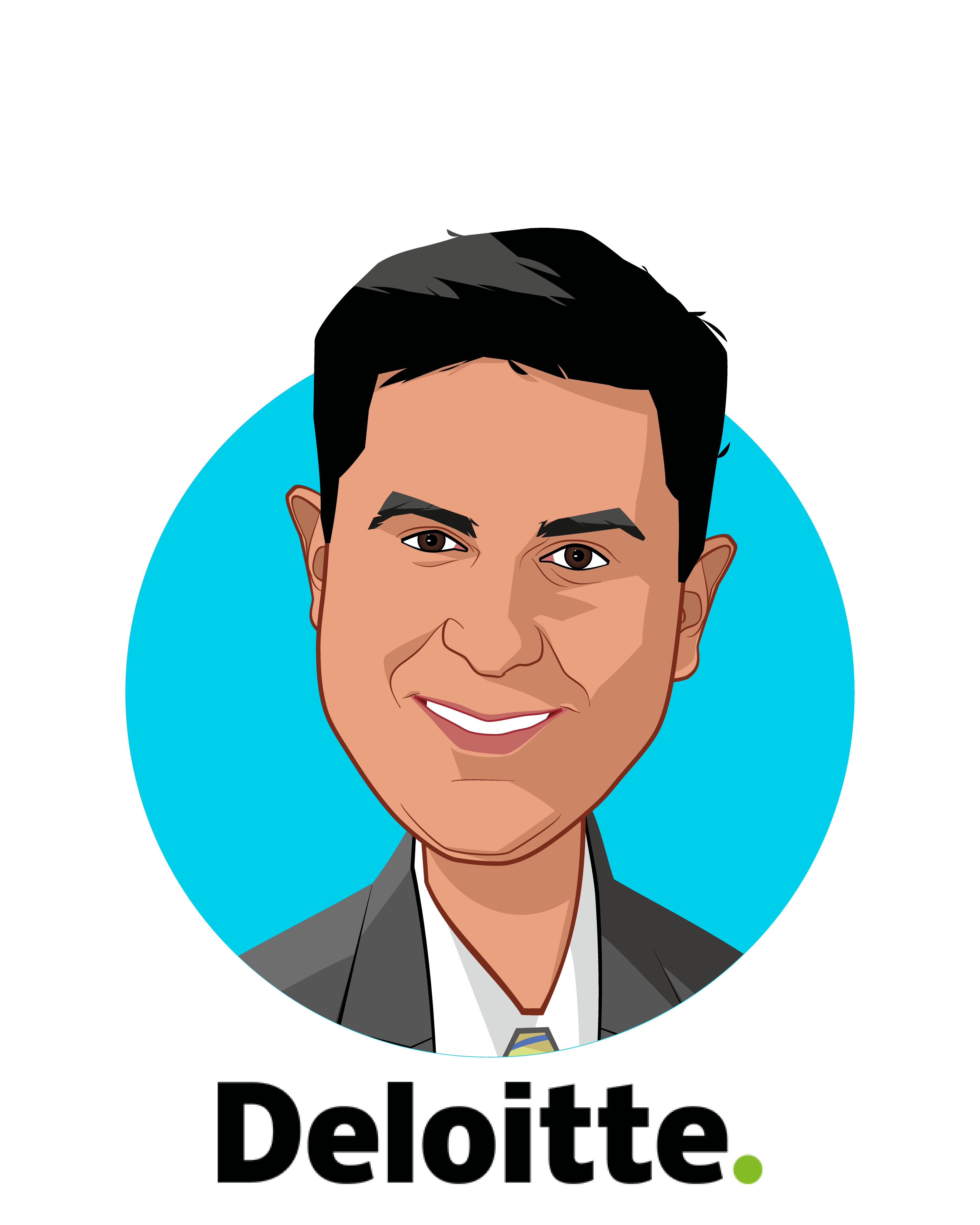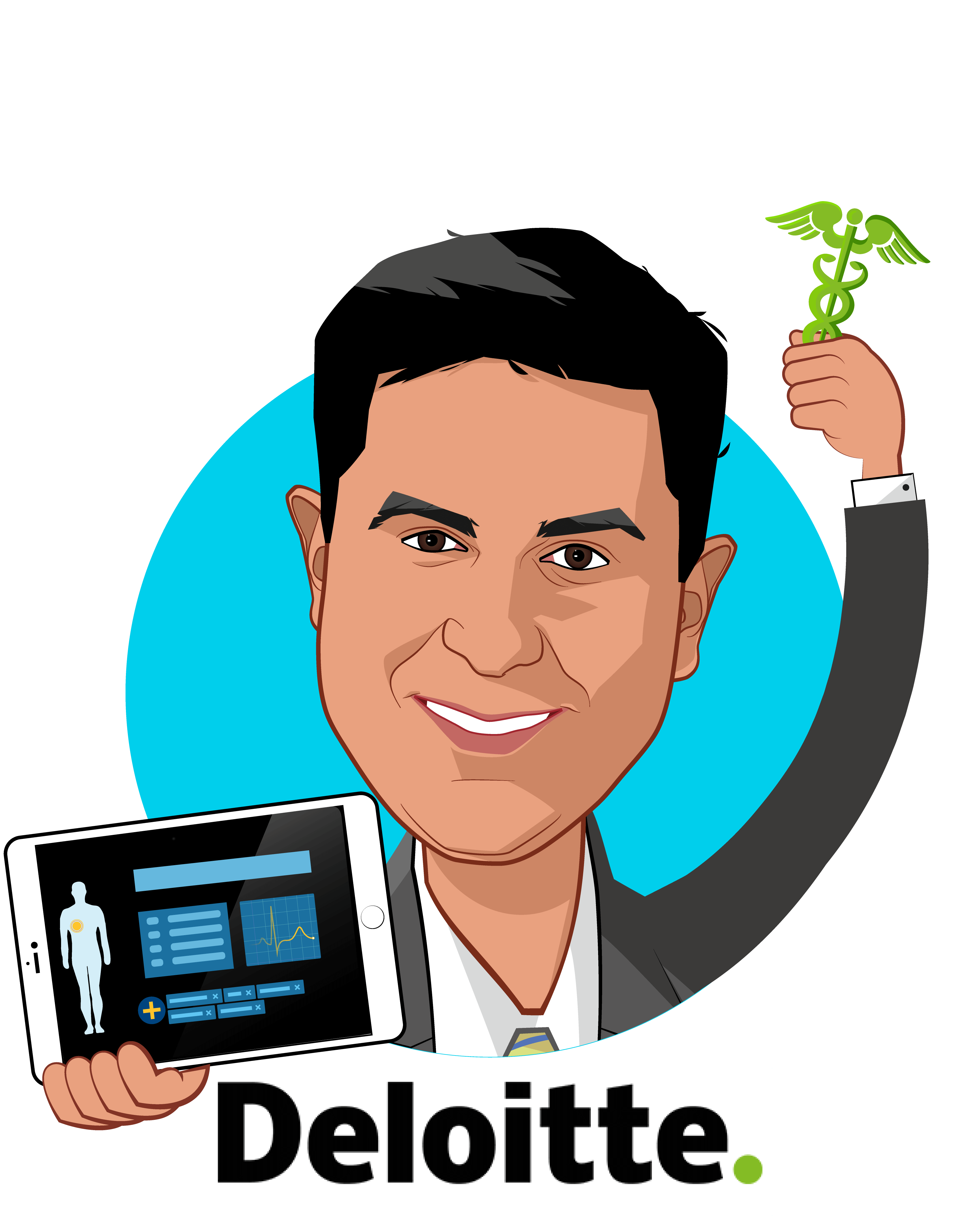 Peter Micca
Partner | Life Sciences & Health Care
Partner with 30 years of experience serving a broad array of clients in all sectors of the healthcare and life sciences industry, including; significant experience with health plans, pharmacy benefit management, clinical and diagnostic operations, emerging growth and private equity financed organizations in life sciences, including health technology and services, and healthcare providers, applying a deep knowledge of industry sector business issues regarding the emerging trends surrounding consumerism, convergence, cost and consolidation.
Currently is our National Audit and Assurance Health Tech Leader, leading the development of our Health Tech national industry go to market strategy, including client service, business development, marketing and eminence surrounding organizations developing the innovative and disruptive technology and services to the life sciences, health plan and healthcare provider sectors.
Has previously served as our National Audit and Assurance Sector Leader – Health Plans and National Assurance and Enterprise Risk Services Industry Leader.
Has served and delivered a diverse cross-section of solutions to organizations in the healthcare and life sciences industry, including experience with external audits, assurance and enterprise risk management, corporate governance and compliance, cyber risk, internal control, internal audit, and mergers and acquisitions services. Previously served in our special mergers and acquisitions services group dedicated to transactions exclusively in the healthcare and life sciences industry.
Speaker and presenter on emerging accounting, financial reporting and industry issues to external organizations, including: Digital Health Innovation Summit, Rock Health and the Financial Times Health Tech Summit; Financial Executives International, American Health Insurance Plans (AHIP) and the JP Morgan Health Conference. Currently serves on the advisory board of the Digital Health Innovation Summit.
Significant experience working with strategic, operational and private equity buyers and initial public offerings, SEC registration statements and comment letters, organizational carve-outs and spin-offs, including various portfolio companies of Blackstone, KKR, General Atlantic Partners, TA Associates and Thomas H. Lee Partners.
• Board of Advisors – St. John's University College of Business
• Board of Directors, Audit Committee and President – New York Boy Scouts of America
See All Speakers
Some additional speakers you may like