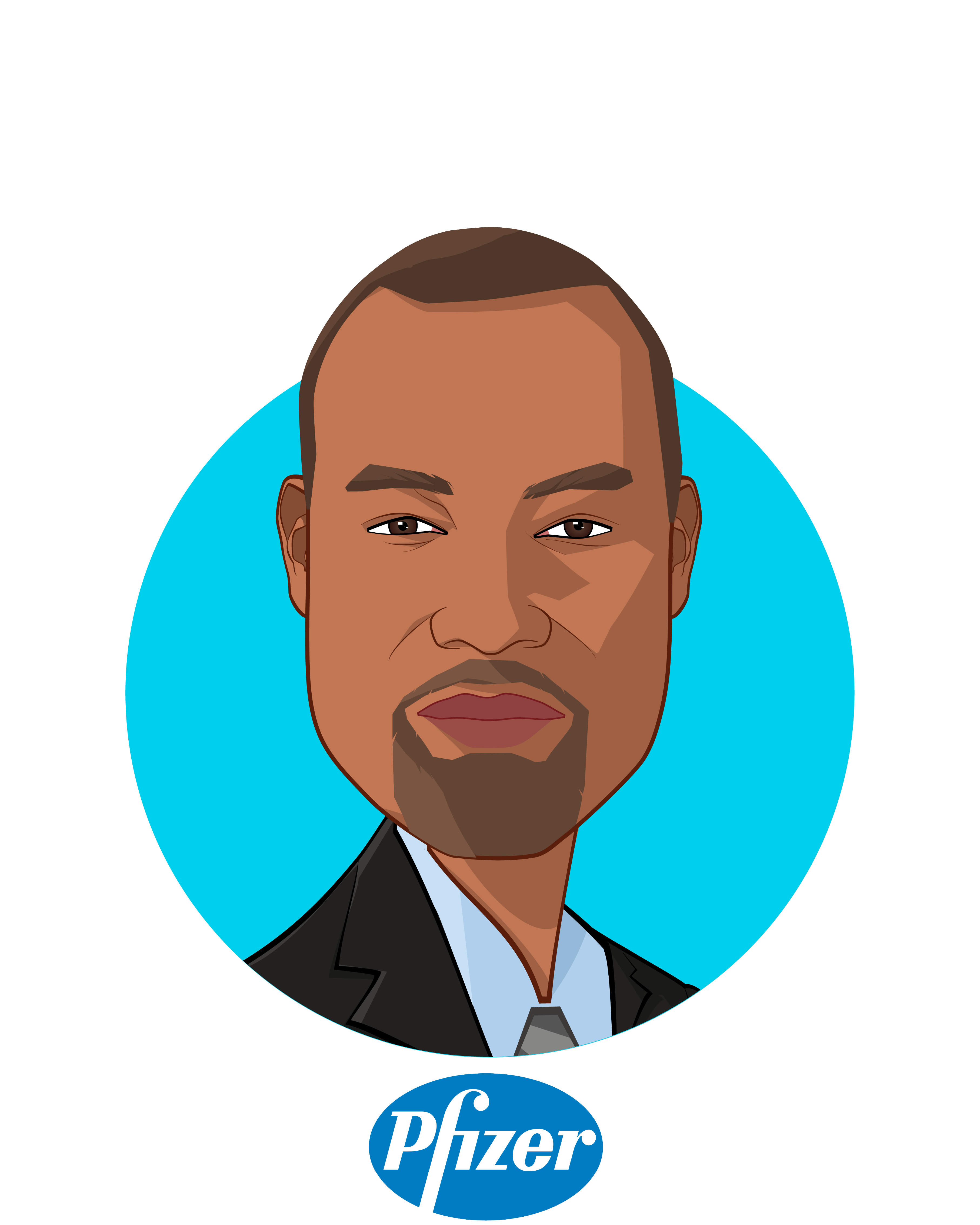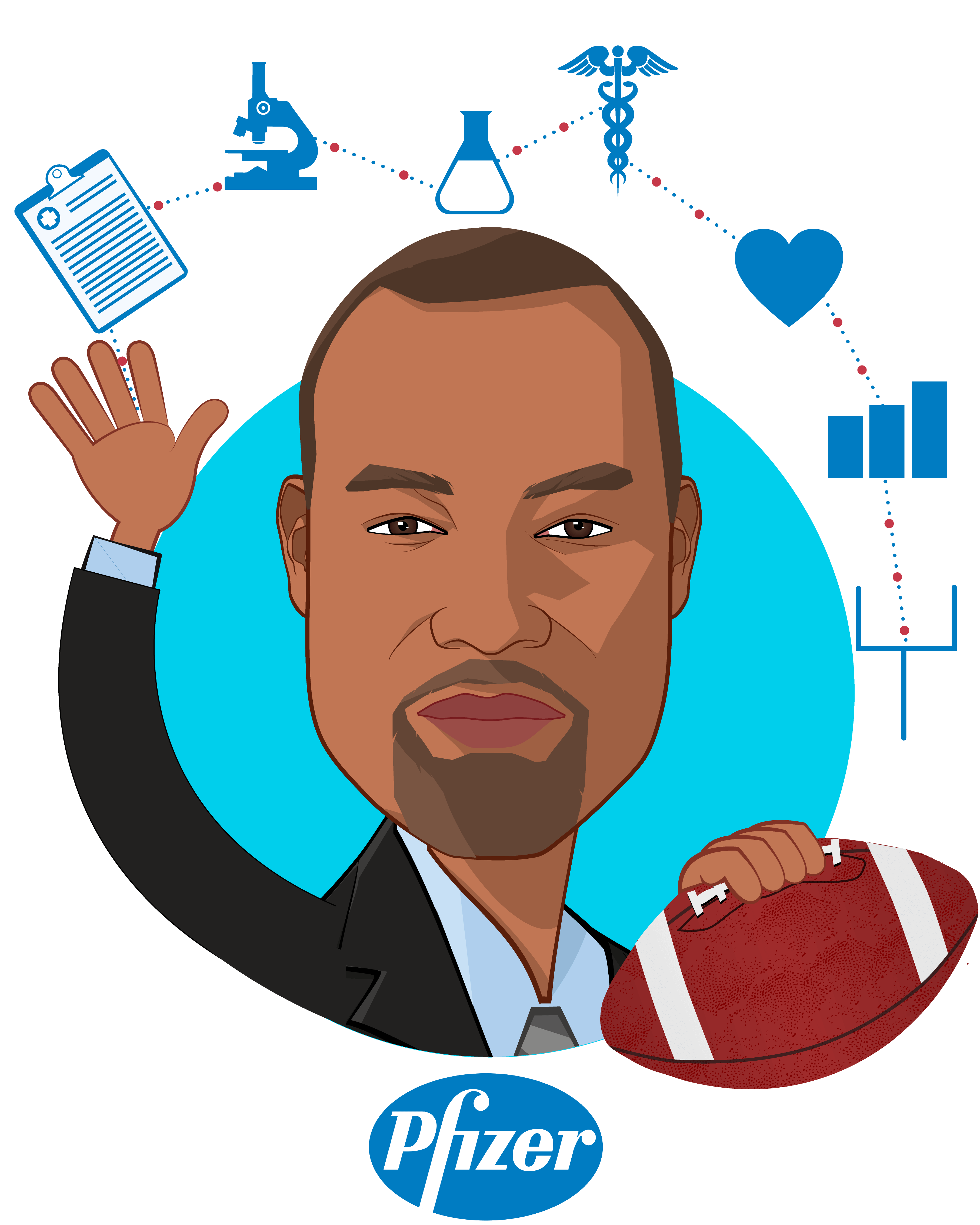 Christopher Boone
Vice President, Real-World Data & Analytics
Chris Boone has a career-long history as a dynamic, innovative thought leader and a public voice on the power of real-world data and health informatics and its ability to radically transform the U.S. health care delivery system from a healthcare quality and clinical research perspective.
Boone currently serves as the Vice President and Head of the Global Real-World Evidence Center of Excellence at Pfizer, an adjunct professor in the health informatics program at the University of Cincinnati, an active board member of several influential organizations, and a co-founder of a few start-up companies.
Most recently, he was honored as a 2017 40 Under 40 Leader in Minority Health Award by the National Minority Quality Forum and Congressional Black Caucus and a 2018 Emerging Pharma Leader by Pharm Exec magazine.
Boone also served as the CEO & Executive Director for the Health Data Consortium, a public-private partnership under the Obama Administration focused on advancing open health data and promoting innovation using health data in the U.S. Moreover, he launched the Real World Informatics and Digital Strategies advisory services practice at Avalere Health and served as a key contributor in digitizing patient registries at the American Heart Association as the national lead for health informatics.
Boone holds, or has held, appointments to some of the most influential national committees focused on health data and patient centricity, including the Board of Directors for the Stewards of Change Institute, the Executive Board of Directors for the Patient Advocate Foundation, the Executive Board of Directors for the National Patient Advocate Foundation, the Board of Directors for SHARE for Cures, the Robert Wood Johnson Foundation's Data Across Sectors for Health (DASH) Initiative, the Interoperability Committee for the National Quality Forum, the National Committee on Vital and Health Statistics (NCVHS) Working Group on HHS Data Access and Use, the Health IT Policy Committee (federal advisory committee), and the advisory group for the American Society of Clinical Oncologists' (ASCO) CancerLinQ initiative.
Boone earned a B.S. from the University of Tulsa, a M.S. from the University of Texas at Arlington, a PhD from the University of Texas at Dallas, and two executive certificates from the Harvard Kennedy School. He is a Fellow of the American College of Health Executives and a Fellow of the Healthcare Information Management & Systems Society.
See All Speakers
Some additional speakers you may like
Co-Founder, CEO
Lemonaid Health
Chief Digital and Technology Officer and Executive Vice President
Pfizer