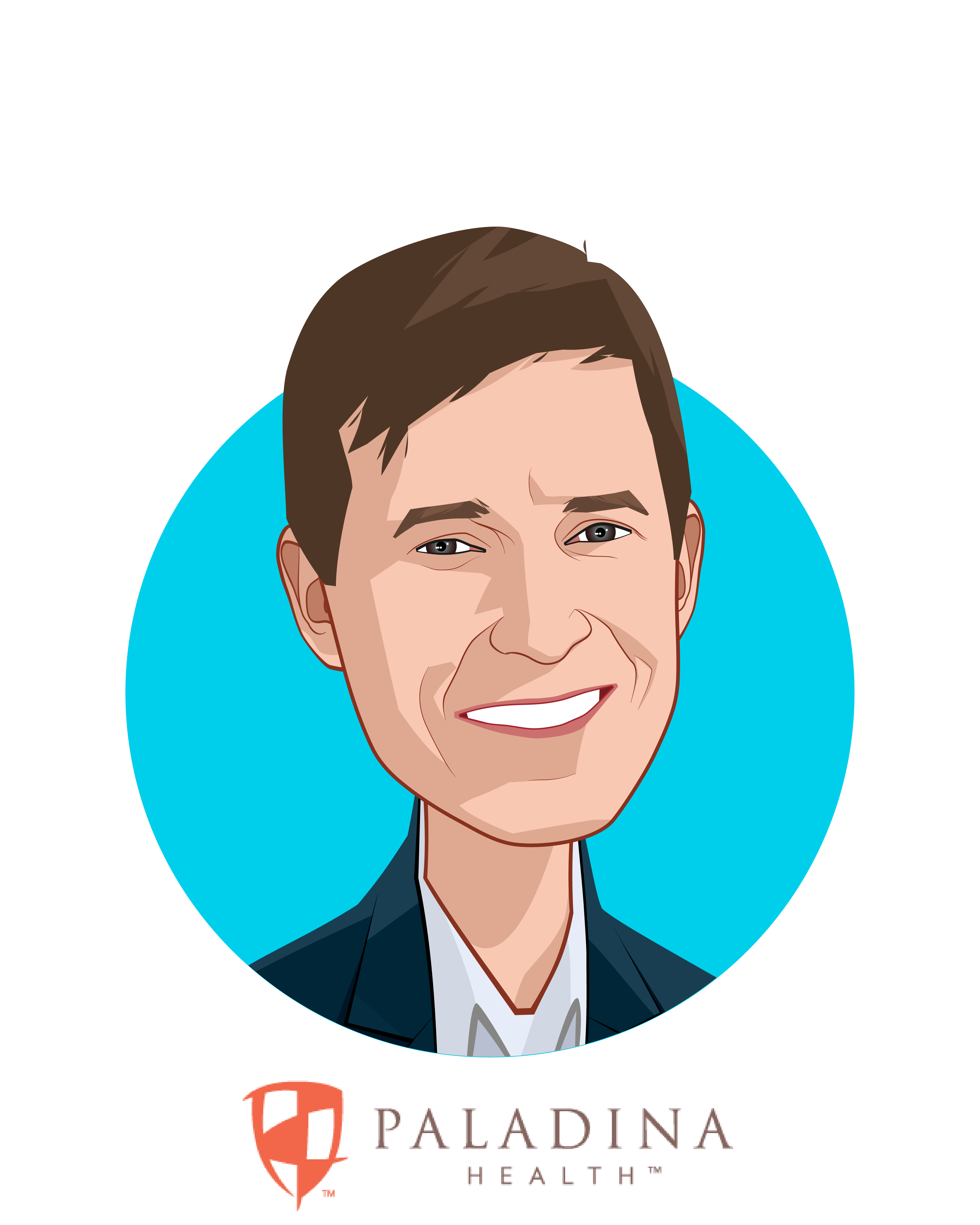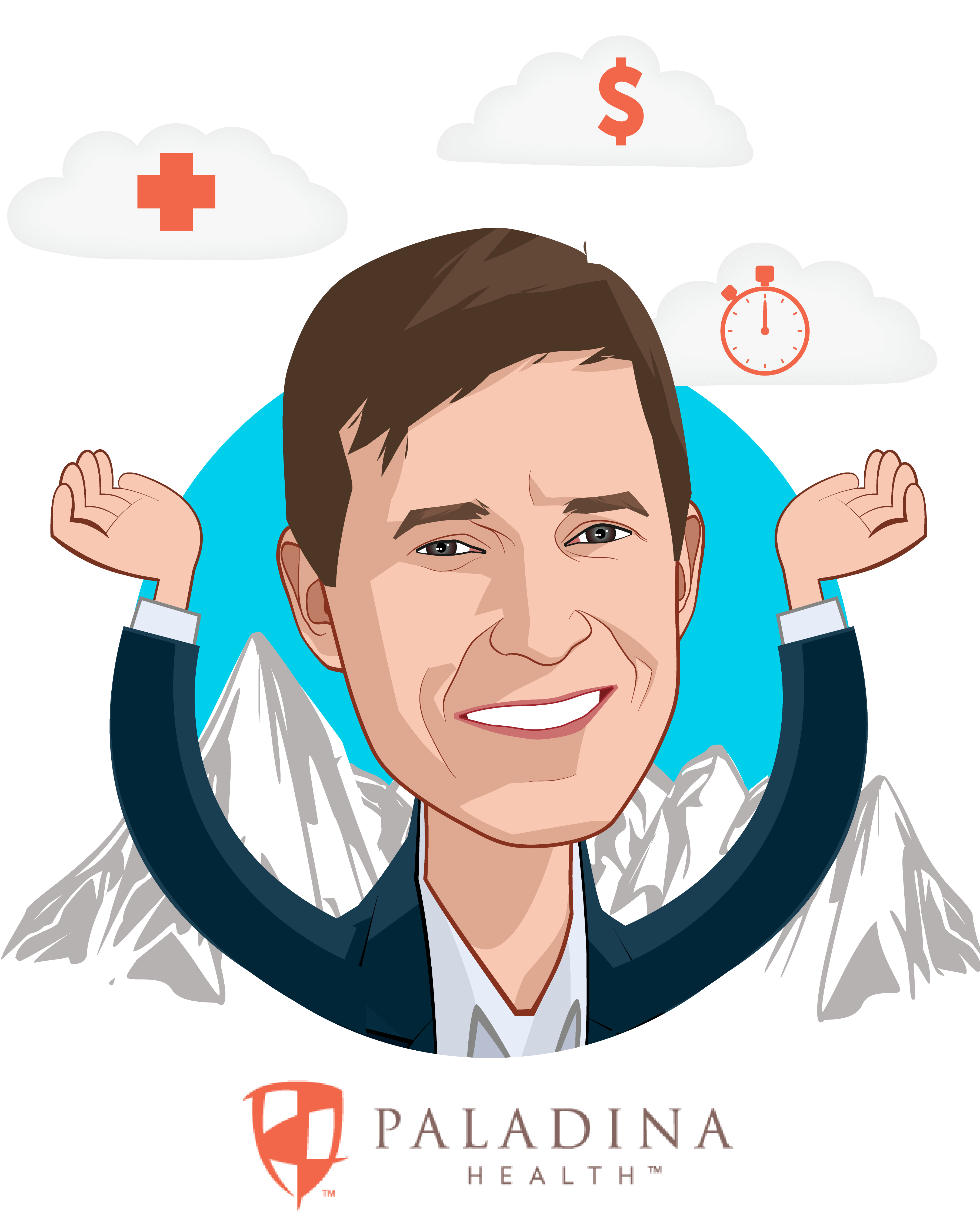 Chris Miller
CEO
Chris Miller is a recognized leader and entrepreneur known for building and scaling companies. He offers a unique blend of business acumen, strategic vision, and service delivery to achieve organizational success. With more than 15 years of corporate development leadership roles in healthcare services, he is repeatedly recognized for his transformational growth strategies and delivering value.
Chris currently serves as the Chief Executive Officer of Paladina Health, a national leader in providing direct primary care services for employers through the establishment of on-site or near-site health clinics. Headquartered in Denver, Colorado, Paladina Health offers patients direct and convenient, 24/7 access to their physicians by combining increased physician involvement with a data-driven approach focused on delivering better health outcomes. Under Chris' leadership and guided by the goal to expand the mission and growth of the company, Paladina Health was divested from DaVita, Inc., and acquired by New Enterprise Associates (NEA). Shortly thereafter, Chris led a growth equity raise of $165 million from NEA, Oak HC/FT, Alta Partners, Greenspring Associates and other strategic investors.
Prior to joining Paladina Health, Chris founded and served as the Chief Executive Officer and Managing Director of Trumpet Behavioral Health, an evidence-based, outcomes-focused company servicing individuals with autism and developmental disabilities. Building the organization from the ground up, he developed a culture of cross-functional integration and performance measurement that became the catalyst for significant team member growth and both organic and inorganic expansion.
From 2005 to 2008, Chris served as the President of ResponseLink, a healthcare company providing products and services to facilitate home living for seniors. Chris led the acquisition of ResponseLink, a division of Pacific Pulmonary Services, and built the executive team while delivering substantial revenue growth for the organization.
Chris has served on numerous boards and is currently a Director for the non-profit, Let Colorado Vote. He was recently a Director of DaVita Care PTE. LTD, a joint venture between DaVita, Mitsui and Khazana Nasional Berhad that operates dialysis clinics throughout the Asia Pacific, China and the Indian subcontinent.
Chris holds a Master of Business Administration from Stanford University and a Bachelor of Arts in Psychology and International Relations from Cornell University. He is recognized as a subject matter expert in building industry-leading healthcare services companies, population health management and the direct primary care model of service. Chris is passionate about delivering superior value and care to patients for their long term health and well-being.
A devoted adventure traveler and photographer, he likes to hike, bike, fish and ski in the Colorado Rocky Mountains with his family – wife Lindsay, sons Charlie and Oliver, and daughter Caroline.
See All Speakers
Some additional speakers you may like