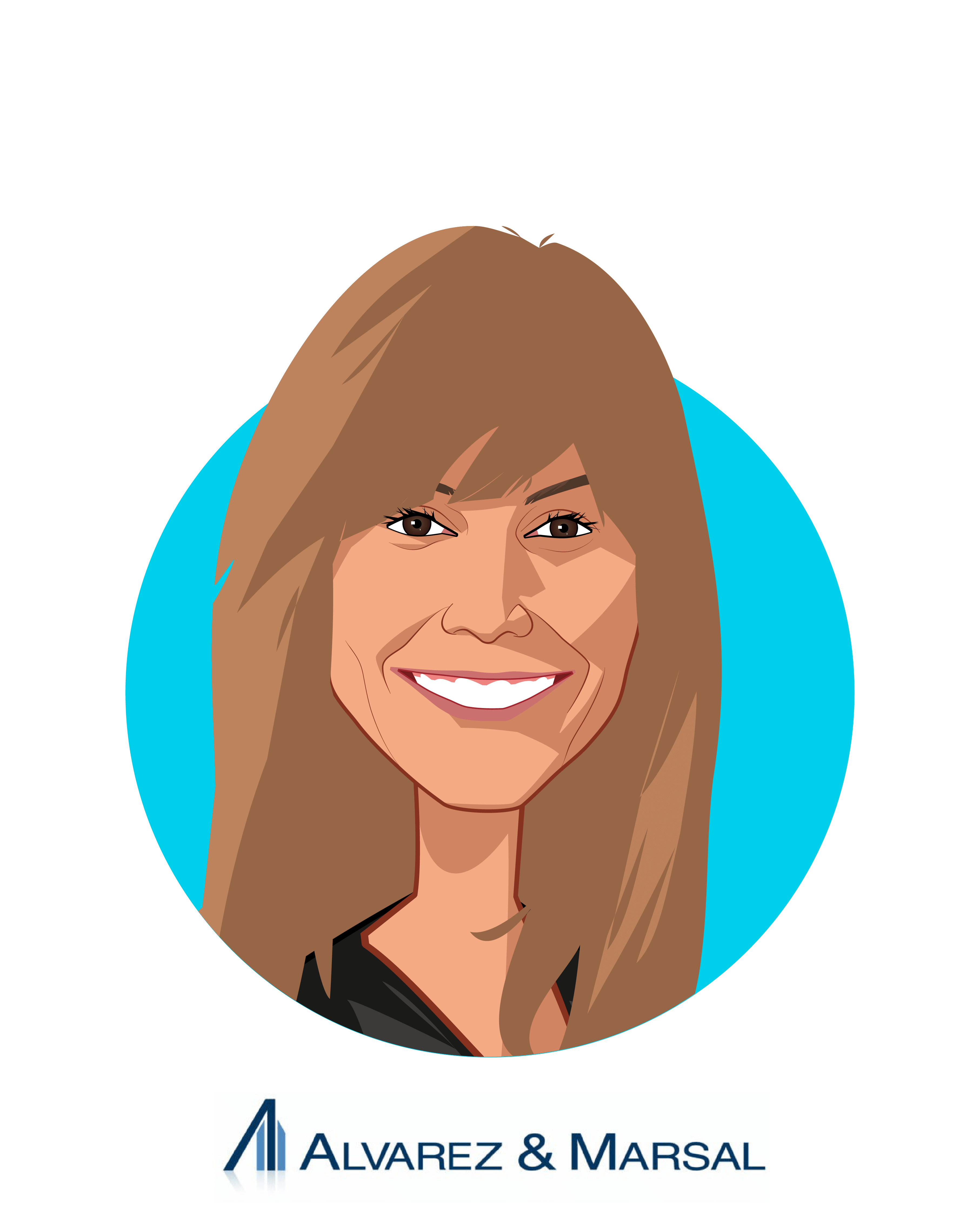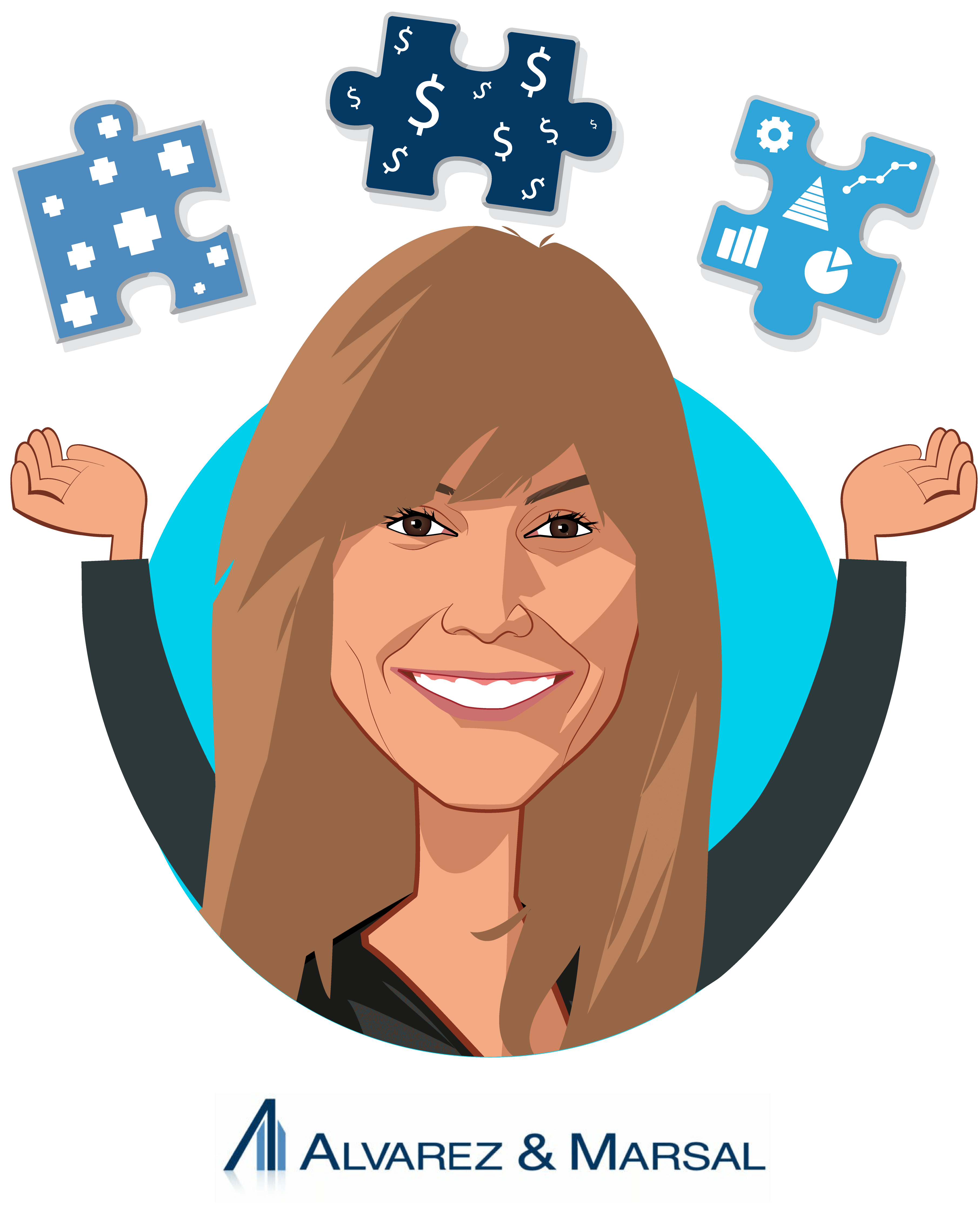 Debra Richman
Managing Director
Debra Richman is a Managing Director with Alvarez & Marsal Healthcare Industry Group in New York. She brings deep expertise in driving revenue, developing and executing growth oriented strategic plans, forging accretive partnerships, new market & product development, and creating distribution channels for products and services across industry sectors; payers, providers, consumer health, digital health and retail medicine.
Ms. Richman advises a spectrum of healthcare industry clients, ranging from payors and providers to health systems, on best practices for developing and executing revenue growth plans, and driving superior financial performance.
Ms. Richman has served as an advisor to private equity and venture capital funds. She has counseled operating companies, from early stage and emerging market disruptors to mature market leaders in care delivery, healthcare system performance, and evolving delivery models. Ms. Richman provides strategic and tactical advisory services, including corporate and business strategies, go to market implementation, management support, and performance improvement.
Formerly, Ms. Richman was Chief Strategy and Business Development Officer for Complex Care Solutions, Inc., a private equity backed health information technology company specializing in risk adjustment and care management services for government programs, including Medicare Advantage and Medicaid. She directed and implemented corporate strategy; assuring the continued growth of the company through revenue generating strategies and expansion of new business ventures.
Previously, Ms. Richman was Vice President, Healthcare Business Development and Strategy for Nielsen, responsible for aligning clients' business strategies with market demands and accretive revenue opportunities.
Ms. Richman has held senior management positions with Baxter International and Caremark International where she was instrumental in designing and implementing managed care, physician practice management, care delivery, health information technology and analytics initiatives. Ms. Richman has been a national speaker about consumerism and emerging industry trends.
See All Speakers
Some additional speakers you may like
Chief Research Officer
Leavitt Partners