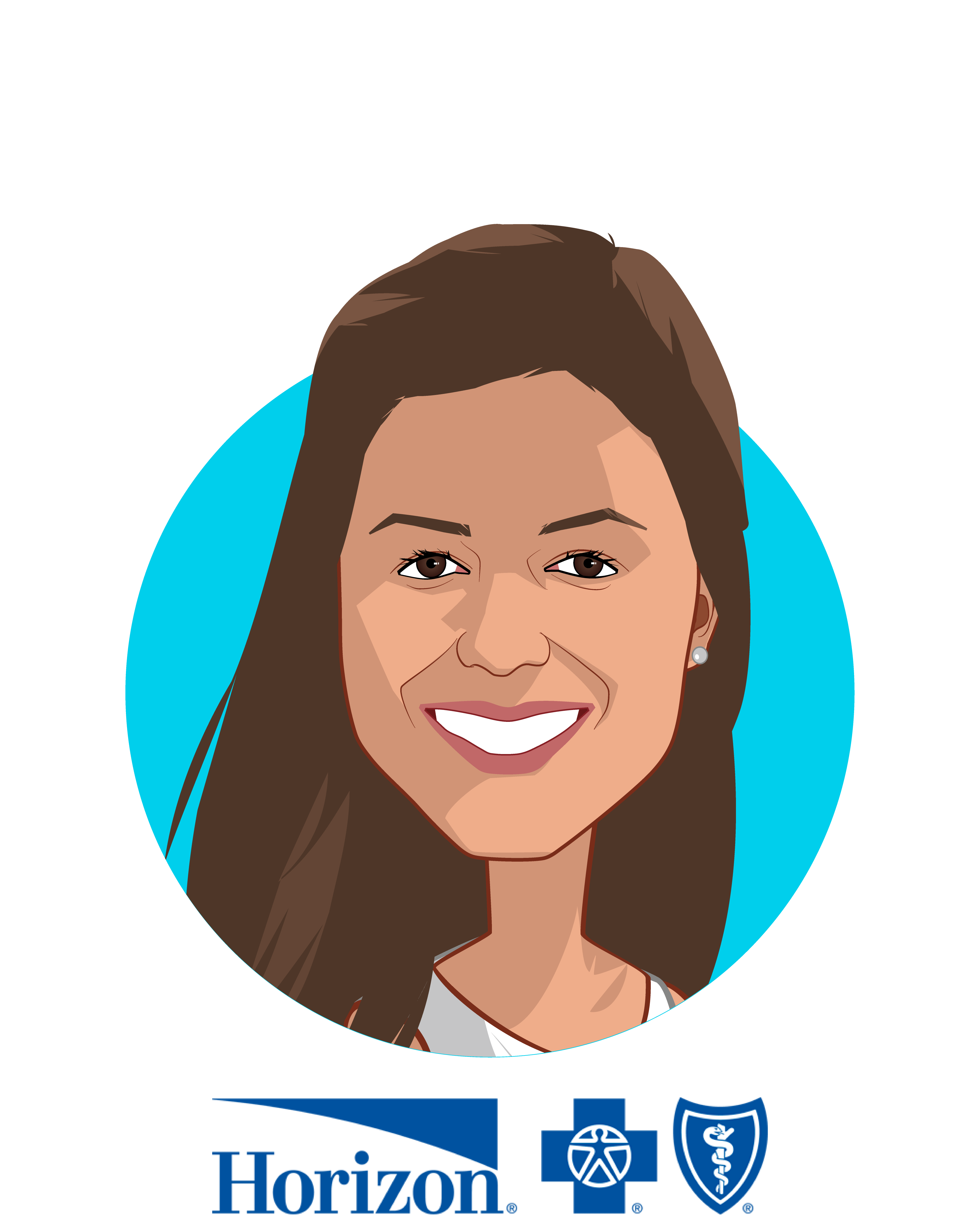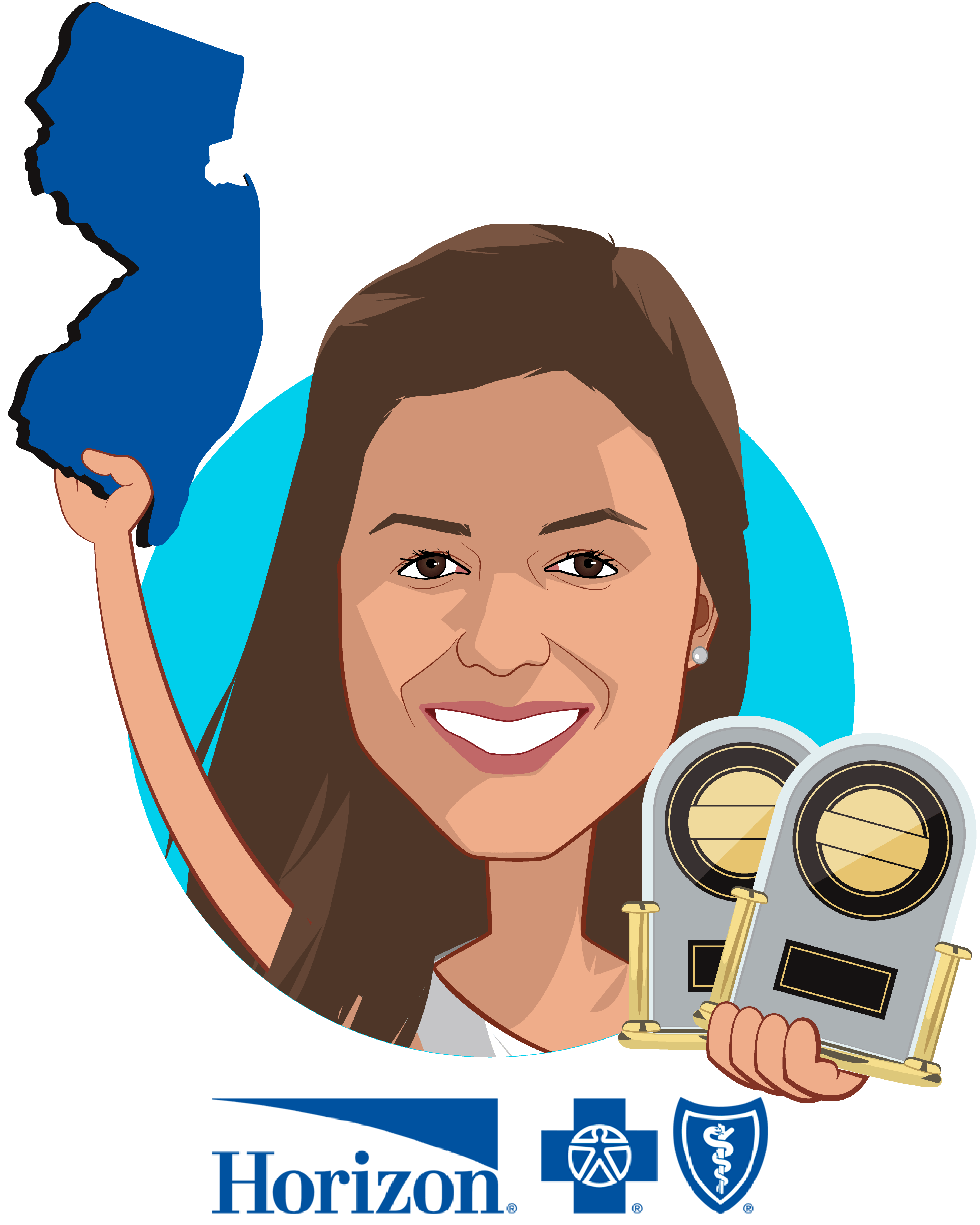 Divya Paliwal, MD
Chief Clinical Transformation Officer
Dr. Paliwal is the Chief Clinical Transformation Officer at Horizon BCBSNJ. In her role, she is leading the fundamental reshaping of care delivery across the state of New Jersey in partnership with Horizon's value-based provider network. This includes the execution of Horizon's bold vision for establishing a virtually integrated delivery network via the OMNIA Health Alliance. Through care redesign, evolved reimbursement agreements, as well as a robust technology and analytics underpinning, Divya and her team is helping to solve our day's complex health care challenges and better serve Horizon's ~3.8MM membership.
Prior to her role at Horizon, Dr. Paliwal was a Vice President at Kaufman Hall & Associates. She is passionate about solutions that address the unnecessary complexity and fragmentation in healthcare. She speaks and writes regularly on these topics. She has served as a Board member with the American College of Healthcare Executives (ACHE), Maryland Chapter.
Dr. Paliwal has worked across diverse settings of healthcare in two continents. She graduated with Delta Omega honors from Johns Hopkins University, and received her M.D. (M.B.B.S.) degree from Delhi University, India.
See All Speakers
Some additional speakers you may like