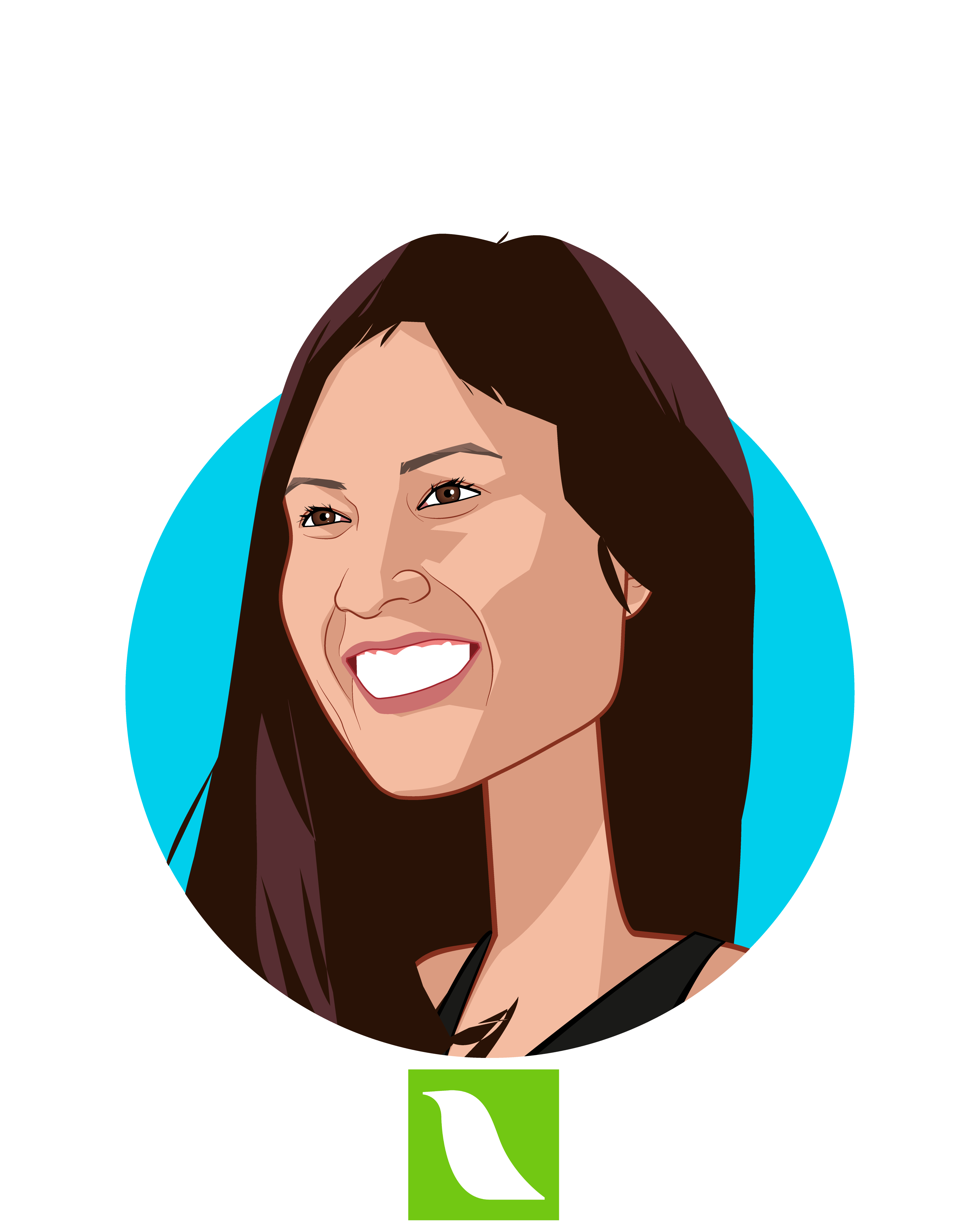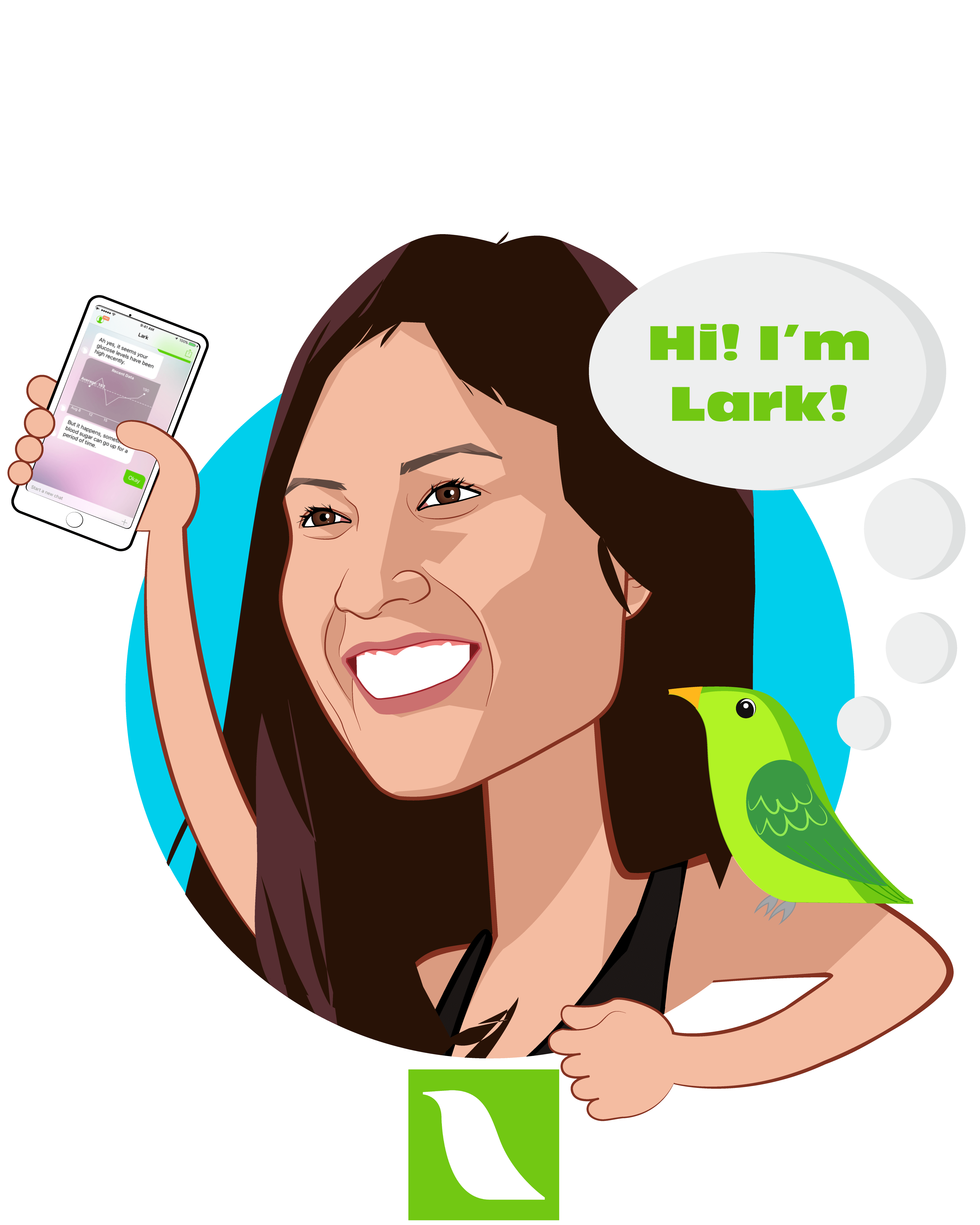 Julia Hu
CEO and Cofounder
Julia Hu founded Lark Health to make healthcare more personal and compassionate through AI.
Having managed her own chronic disease her whole life with her loving family and her pediatrician, Julia felt the incredible benefits of 24/7 compassionate care. Together with health experts and coaches from Stanford, Harvard and artificial intelligence technologists, they developed Lark- a 24/7 personal AI health coach that texts with people to help them manage and prevent chronic disease – anytime, anywhere.
Lark's Diabetes Prevention Program (DPP), which has received CDC Recognition, along with its Wellness Program, Diabetes Care Program, and Hypertension Program have over 1.9 million users and have demonstrated clinically validated improved health outcomes published in 11 peer-reviewed journals and analyst reports. Lark works with some of the largest payers and self-insured employers to help their members live healthier lives.
Lark was named  "10 Most Innovative Apps in the World" alongside Uber, Airbnb, and Wechat, and "Most Innovative Digital Health Product of the Year" by Wall Street Analyst Forrester Research, and "Top 10 Apps of 2015" out of all 2 million apps by Apple.
A serial entrepreneur, Julia was named number one in "2015's Top 10 Women in Tech to Watch" and "30 Under 30" by Inc. Magazine, "17 Female Healthcare CEOs to Know", Becker's Hospital Review. Prior to founding Lark Health, Julia ran global startup incubator Clean Tech Open, her own green buildings startup, and was an EIR at Stanford's StartX. She received her Master's and Bachelor's degrees from Stanford, and half an MBA from MIT before leaving to start Lark. Julia has advised President Obama, is a faculty member at Singularity University, on the board of the Council of Diabetes Prevention, and speaks regularly on digital health, IoT, and innovation on CNN, NBC, Bloomberg, MIT, and more.
Julia stays fit by attending hip-hop dance classes and chatting with Lark about her snacks.
See All Speakers
Some additional speakers you may like