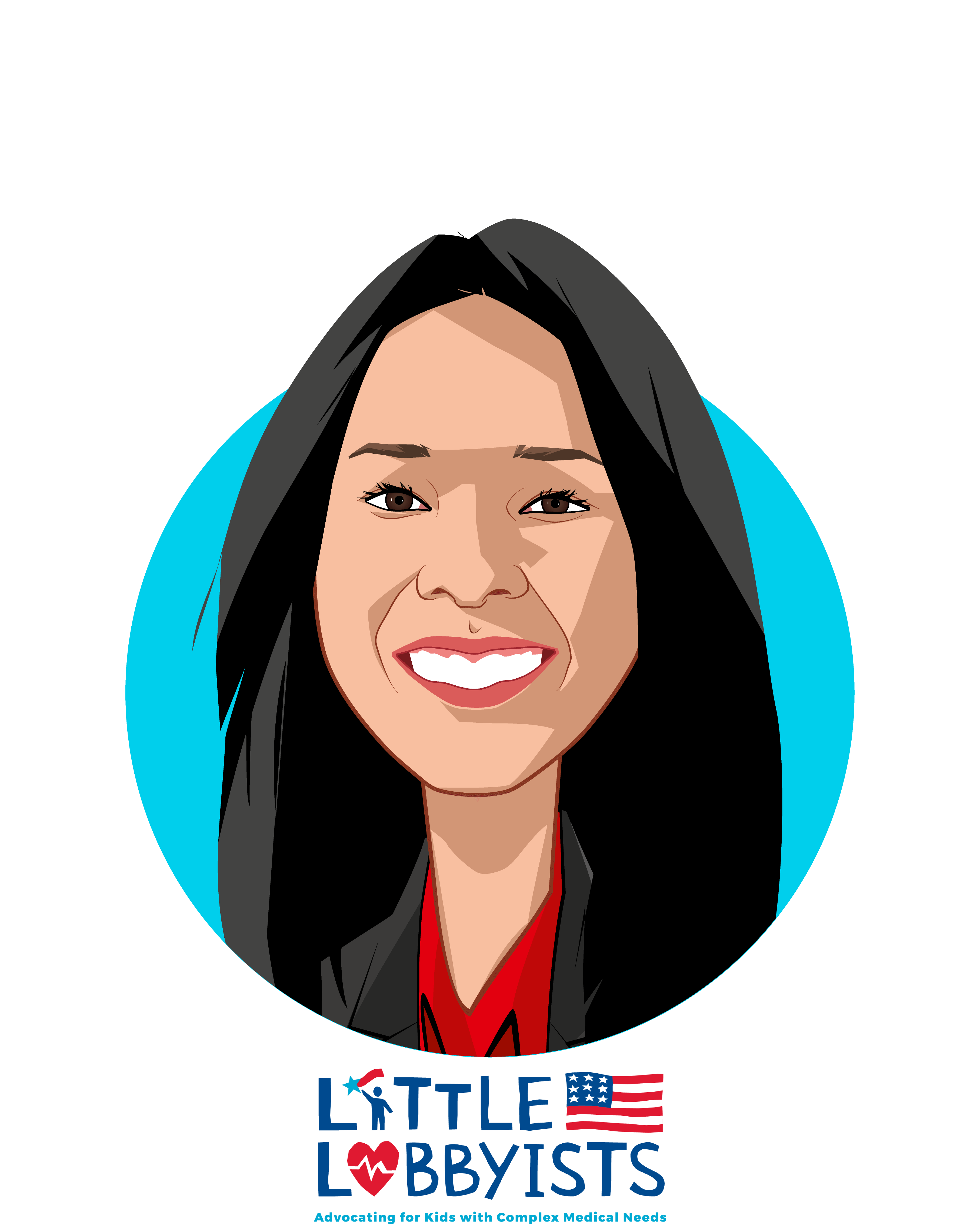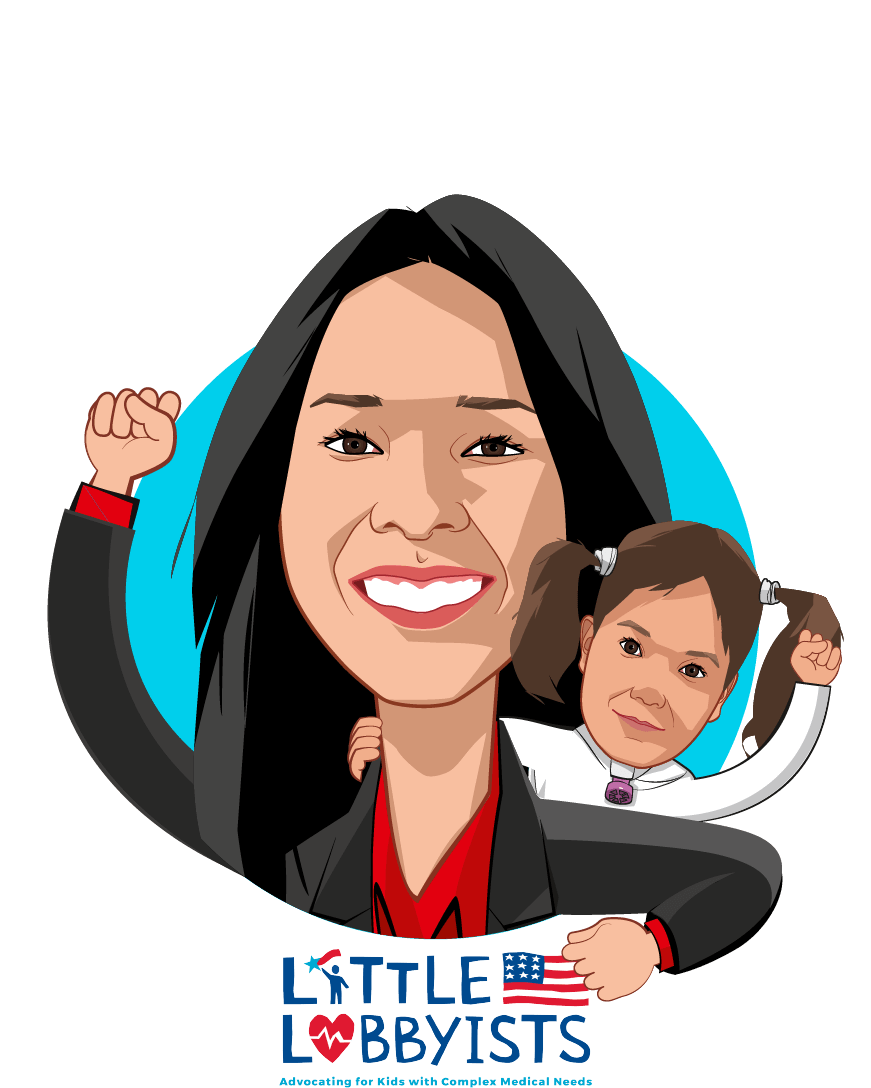 Elena Hung
Co-founder and President
Elena Hung is the President and Co-Founder of Little Lobbyists, a family-led organization that advocates for children with complex medical needs and disabilities. Her daughter Xiomara was born with a number of serious medical issues, and is thriving today as a result of quality care (and a bit of luck). Elena, Xiomara, and families like them have been visiting Capitol Hill and offices across the country to speak with lawmakers and their staffers about what is possible with access to quality, affordable health care, and what is at stake without it.
Her opinion pieces have been published in the New York Times, Baltimore Sun, Vox, HuffPost, and other publications. She was honored with the inaugural "Speak Up For Better Health" award by the Center for Consumer Engagement in Health Innovation at Community Catalyst and recognized as "Ally of the Year" by the Autistic Self Advocacy Network (2018). She has testified before Congress twice on health care matters. Elena is a frequent speaker at conferences (including Families USA, Netroots, RESULTS International), as well as press events and rallies.
Elena is also one of the national co-chairs of Health Care Voter, a campaign holding elected officials accountable for their votes on health care.
See All Speakers
Some additional speakers you may like