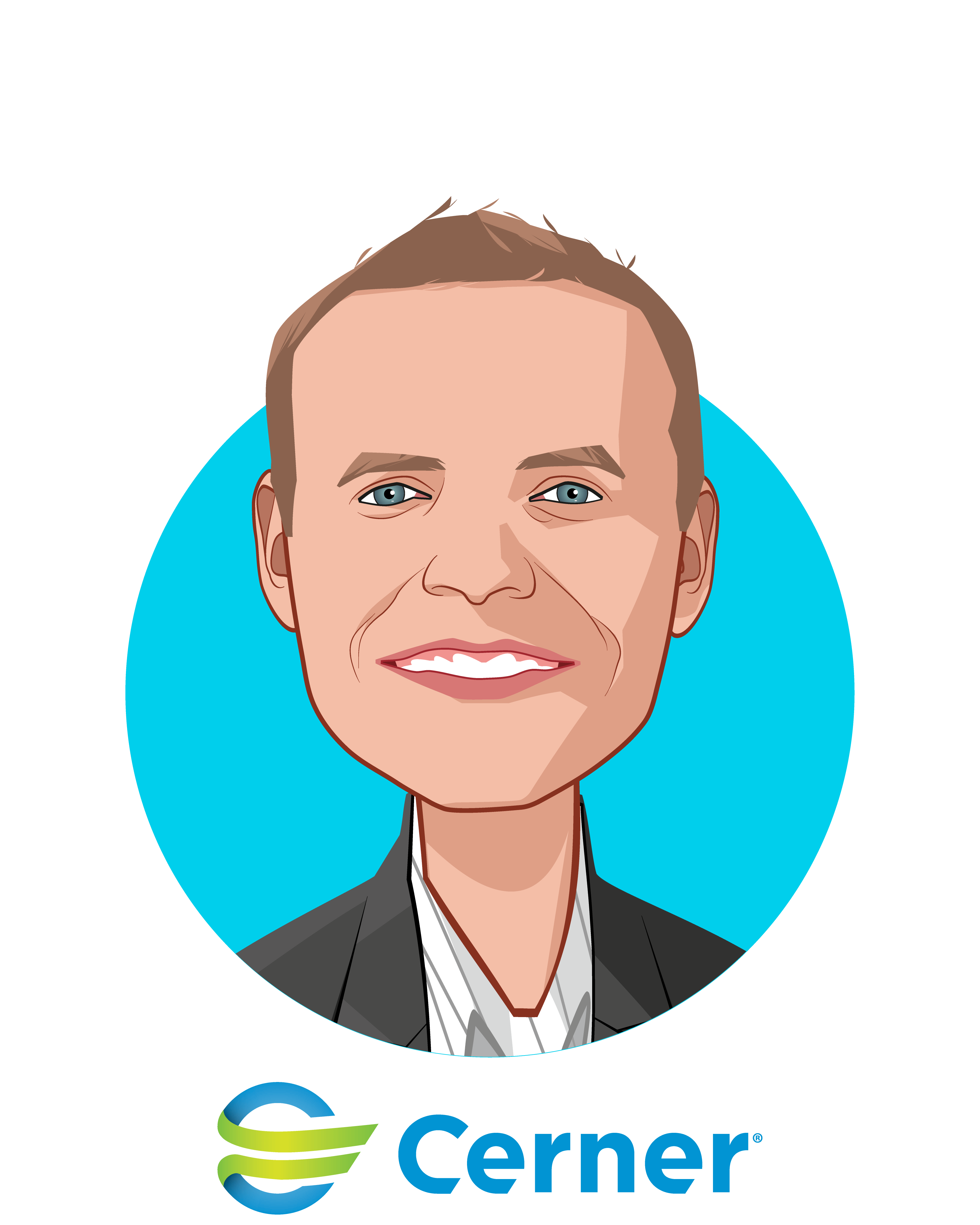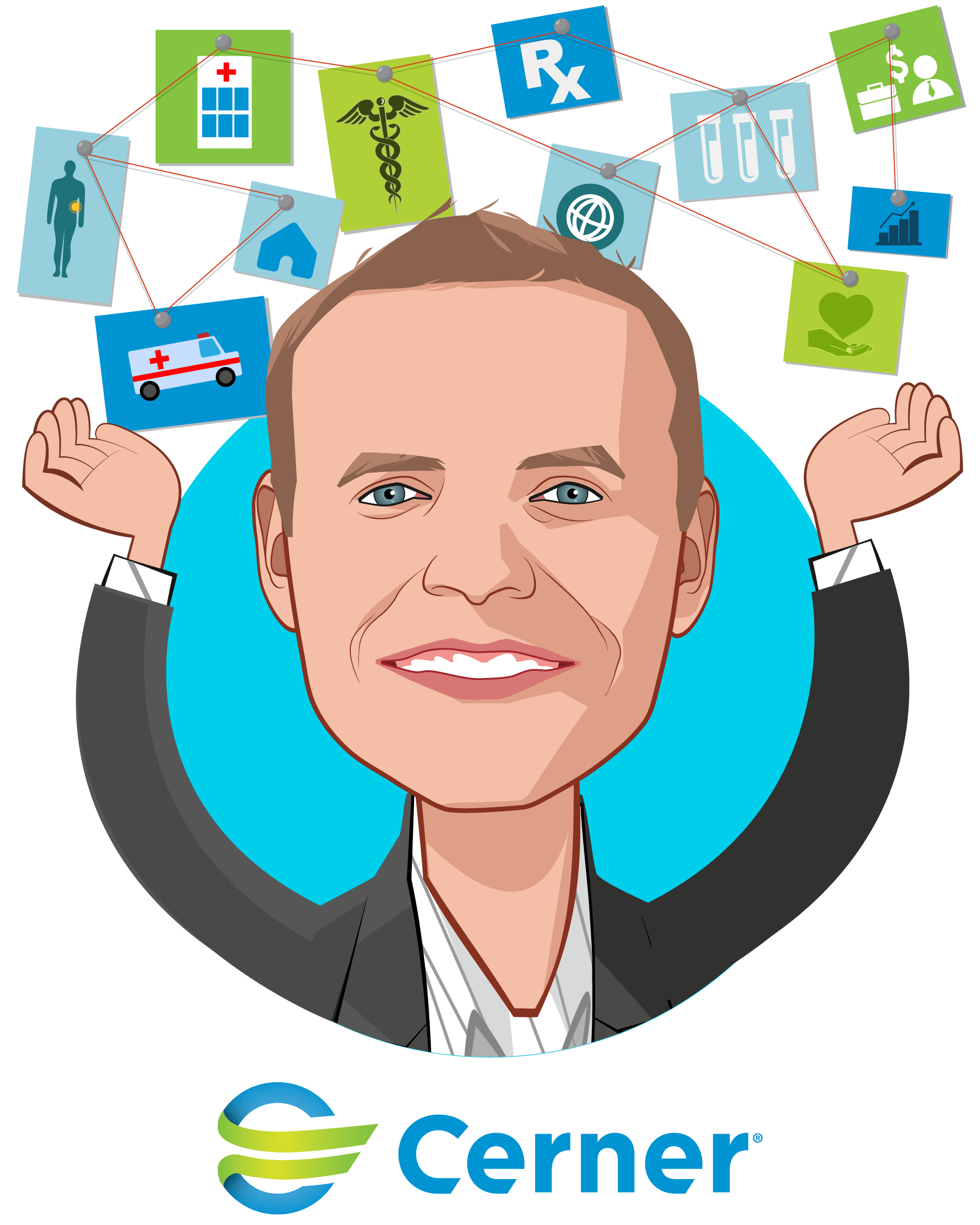 John Gresham
Senior Vice President
John joined Cerner in 1999 and over his 20-year career has held various technology, consulting, business development and executive management positions. His focus is to drive emerging growth markets, with a focus on health networks and real-time health system. Key Cerner business markets include enterprise security, virtual health, data transaction services, care-team communications, & health system operations. Additionally, John plays an active role in new and emerging strategic partnerships that deal with complex platform economics & emerging business models.
Health Networks' goal is to assist health systems to increase their operational efficiency for their acute venues of care while better managing transitions of care across their clinically integrated network as they shift to value-based care. John is a thought leader on topics including data interoperability, real-time data insights and emerging communication capabilities to drive improved clinical outcomes and provider experiences.
John helped create and grow Cerner's device connectivity and communications platform called CareAware, which serves as the Internet of things platform for Cerner. John previously led Cerner's interoperability and device Integration business and has led strategic partnership alignments with leading healthcare IT companies including Nuance, Apple, Imprivata, EMC. This has evolved more recently into the creation of Cerner's Open Developer Ecosystem (code) and Cerner's CareAware validation program representing over 100 new validated third-party relationships.
See All Speakers
Some additional speakers you may like