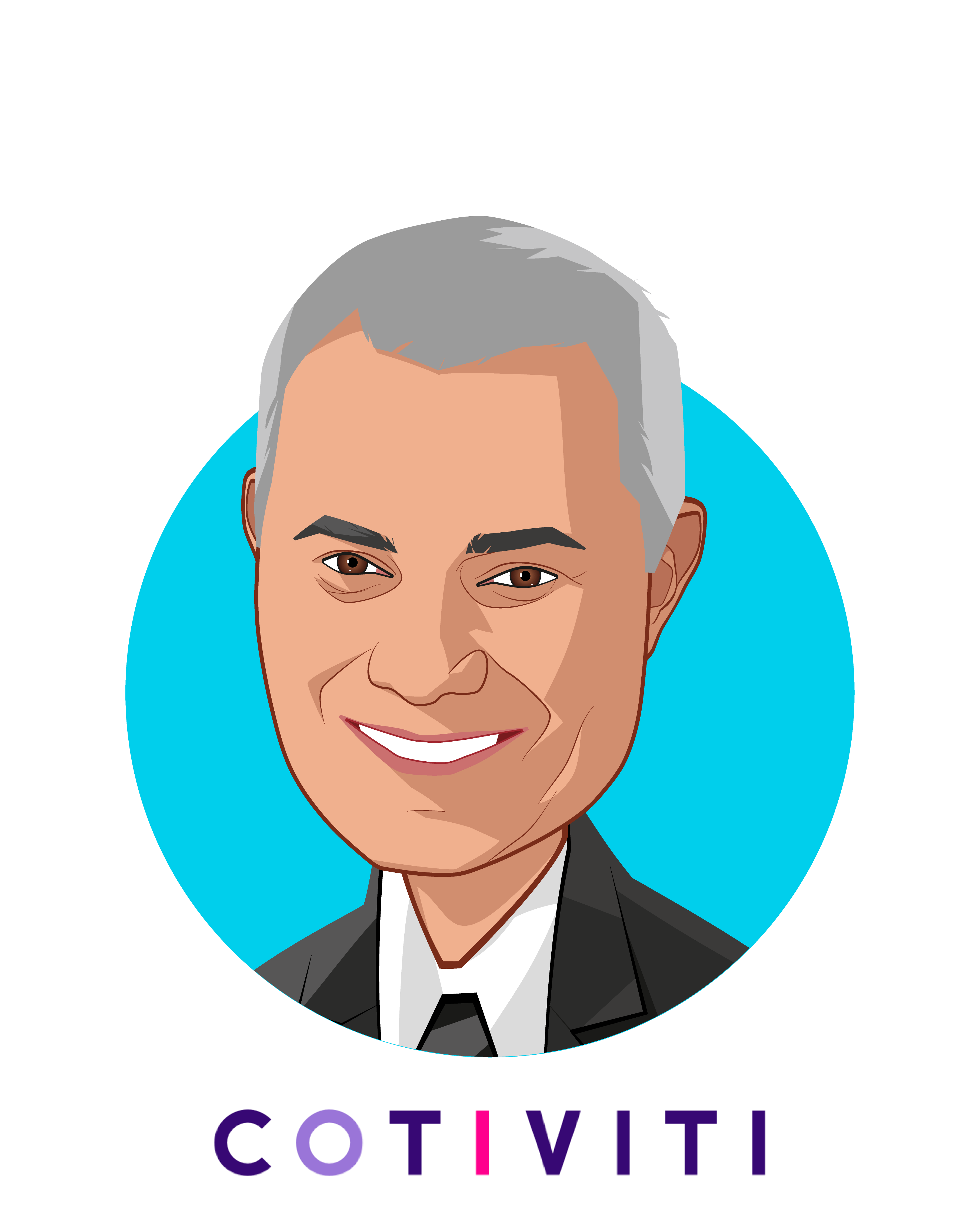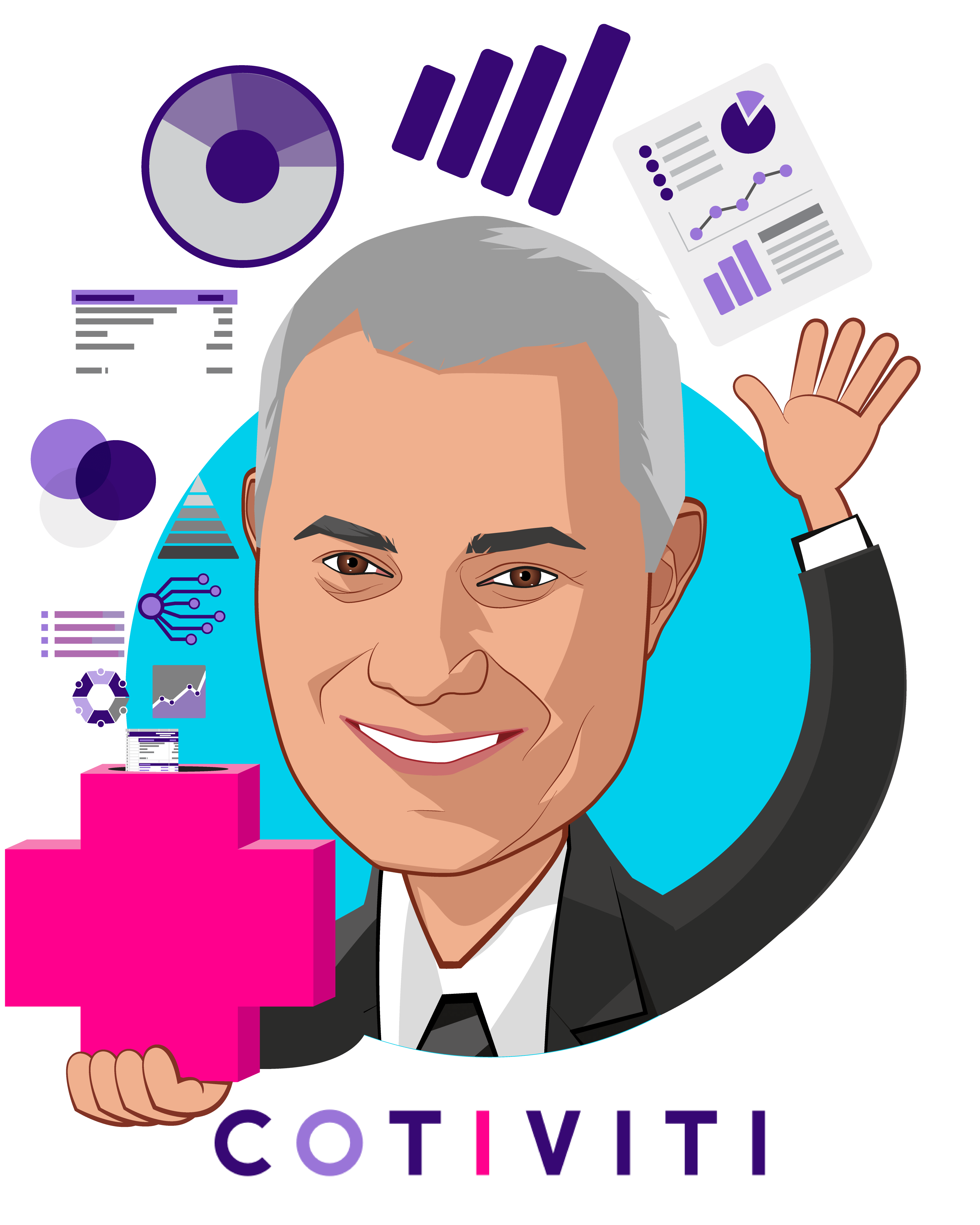 Emad Rizk, M.D.
President and Chief Executive Officer
Dr. Emad Rizk joined Cotiviti in August 2016 and serves as President and Chief Executive Officer. A seasoned and renowned healthcare industry senior executive, Dr. Rizk brings to this role more than 25 years of experience working closely with payers, providers, and government entities. Most recently, he served as CEO of Accretive Health and was also a member of its Board of Directors. Prior to Accretive Health, Dr. Rizk was President of McKesson Health Solutions, a business that provides clinical and financial solutions to healthcare payers.
Before joining McKesson, Dr. Rizk served as Senior Partner and Global Director, Medical Management/Pharmacy for Deloitte Consulting. While at Deloitte, he led the company's medical cost and quality management practice across all segments. Prior to that, he served as the Associate Medical Director and then Worldwide Medical Director at the Monsanto Corporation. Dr. Rizk currently serves as a board member at Intarcia, Inc., Accuray Inc., and the National Association for Hispanic Health. He also previously served on the National Clinical Advisory Board, National Quality Review Board, and was Director on the board of DMAA (The Care Continuum Alliance).
Dr. Rizk's work has been published frequently in journals and books, and he has been widely recognized in the healthcare Industry. Modern Healthcare has named Dr. Rizk numerous times as one of the "50 Most Influential Physician Executives in the United States," and the "Top 100 Most Powerful People in Healthcare". Managed Healthcare Executive also named him to its "Top 25 Leaders in Disease Management." He is a lecturer at Wharton (UPenn), Harvard, MIT, Columbia, and the Kellogg School of Management (Northwestern).
See All Speakers
Some additional speakers you may like