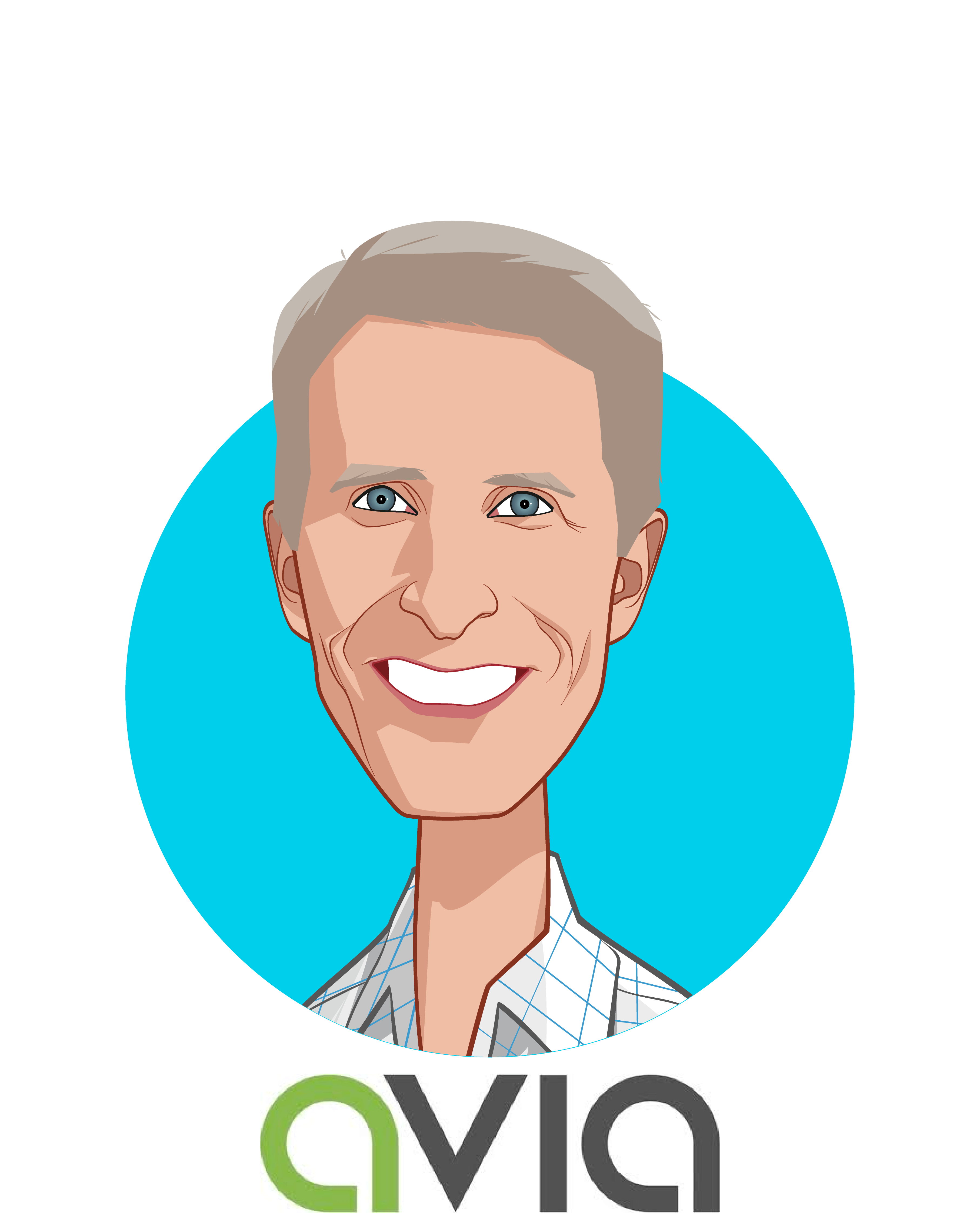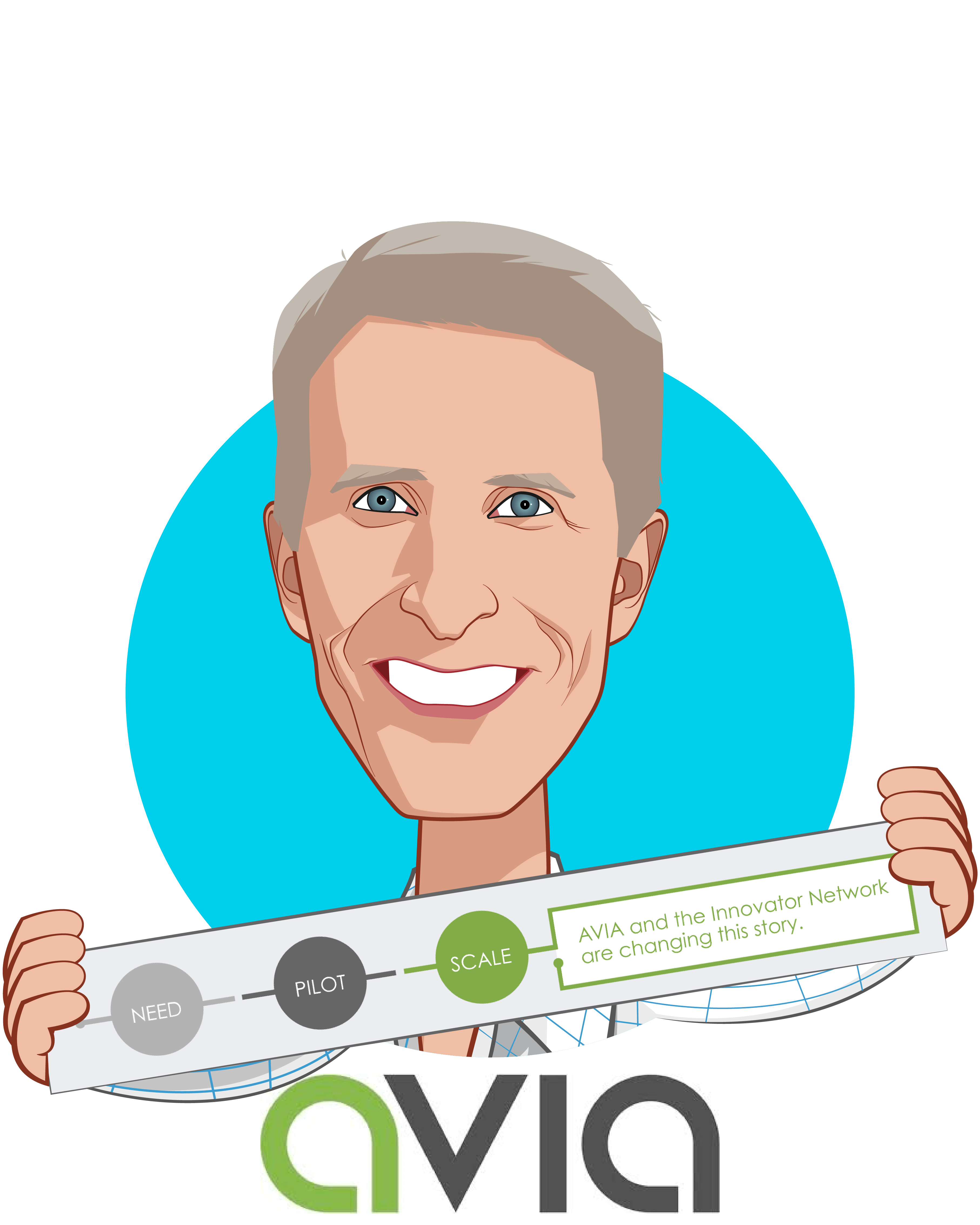 Eric Langshur
Chief Executive Officer
Eric Langshur is the co-founder and Managing Partner of Abundant Venture Partners, a purpose-based incubator focused on improving the human condition by creating companies that improve Human Wellness, Human Performance and Human Engagement. Eric is also the founder and CEO of AVIA, the nation's leading healthcare innovation network.
A values-based entrepreneur, Eric is co-founder and director of LIFE-XT, AHA!, Transparent, Helus, and Front Porch. Eric also serves as a director of Healthfinch and WiserCare.Eric was an early leader in the digital health and media fields, as the founder of CarePages (sold to Steve Case), founder of Rise Health, (sold to Best Doctors), Frequency 540 (sold to Publicis Groupe) and Ardent.io (sold to Publicis Groupe). Before transitioning to values-based entrepreneurship, Eric held top corporate executive positions at both United Technologies Corporation and Bombardier Aerospace.
Throughout his career Eric has also been actively involved in community leadership roles. He serves on the boards of The Joint Commission, the organization that accredits 20,000 global healthcare organizations and also the Center for Transforming Healthcare. Eric also serves on the board of HopeLab, the Omidyar Group's foundation to improve the health and well-being of adolescents and young adults. He is also past Chairman of Nutmeg Big Brothers/Big Sisters and director of DC based National Family Caregiver Association.
Eric is a New York Times best-selling author. His book "Start Here: Master the Lifelong Habit of Wellbeing" was published by Simon and Schuster: North Star Way in 2017 and has been translated and released internationally by Hachette/Larousse.
See All Speakers
Some additional speakers you may like