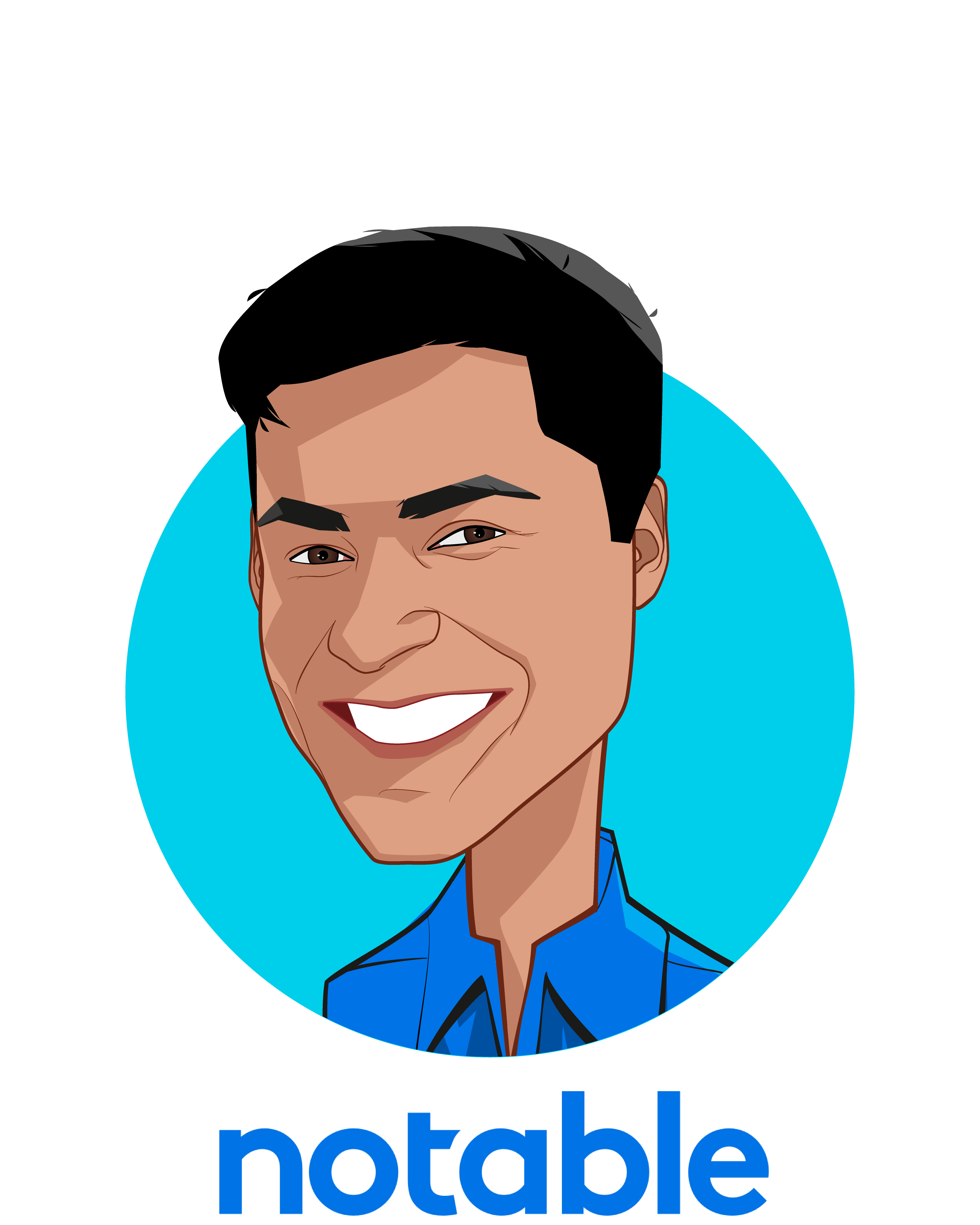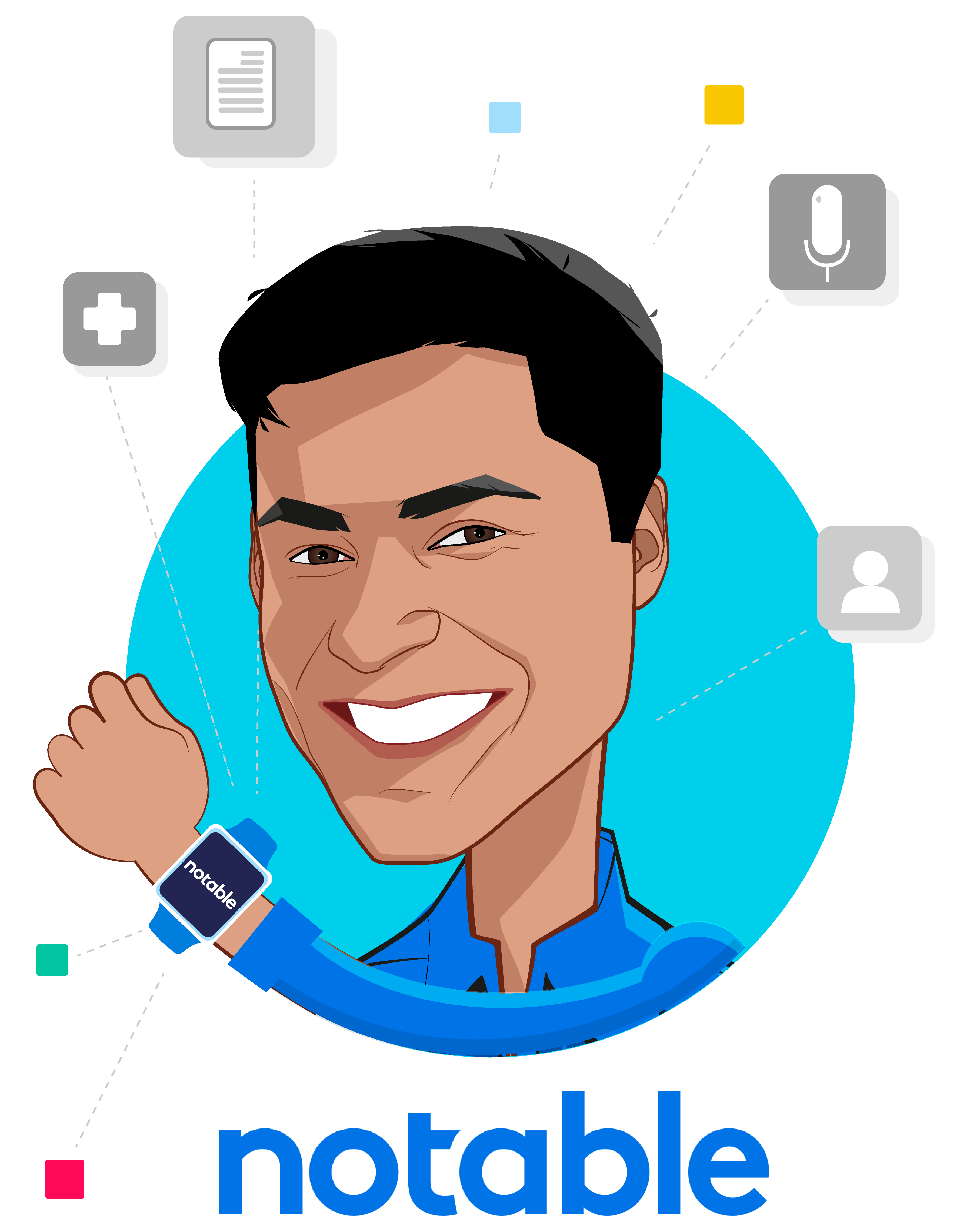 Pranay Kapadia
CEO and Co-Founder
Pranay Kapadia is the CEO of Notable, a company he founded after his family of physicians complained about the state of healthcare technology. With health records filled with "unremarkable" information and physicians being "click-monkeys" he and his team are focused on redefining how every physician-patient encounter works.
Pranay is an entrepreneur who focuses on tackling problems at the synapse of data, finance and user experience. Prior to Notable, Pranay defined and built the product and business at Blend, a Silicon Valley technology company to profoundly change how mortgage applications work. With customers like Wells Fargo, US Bank and partners like Fannie Mae and being nominated by Fast Company for great enterprise design, Pranay has experience in building delightful products while working in highly regulated, enterprise industries.
Prior to Blend, Pranay was at Intuit for 7 years leading Mint.com, Quicken, QuickBooks and mobile payments businesses at Intuit managing finances for millions of individuals and businesses worldwide.
Pranay holds a Masters in Business Administration and a Bachelor of Science in Computer Science from the University of Wisconsin-Madison.
See All Speakers
Some additional speakers you may like