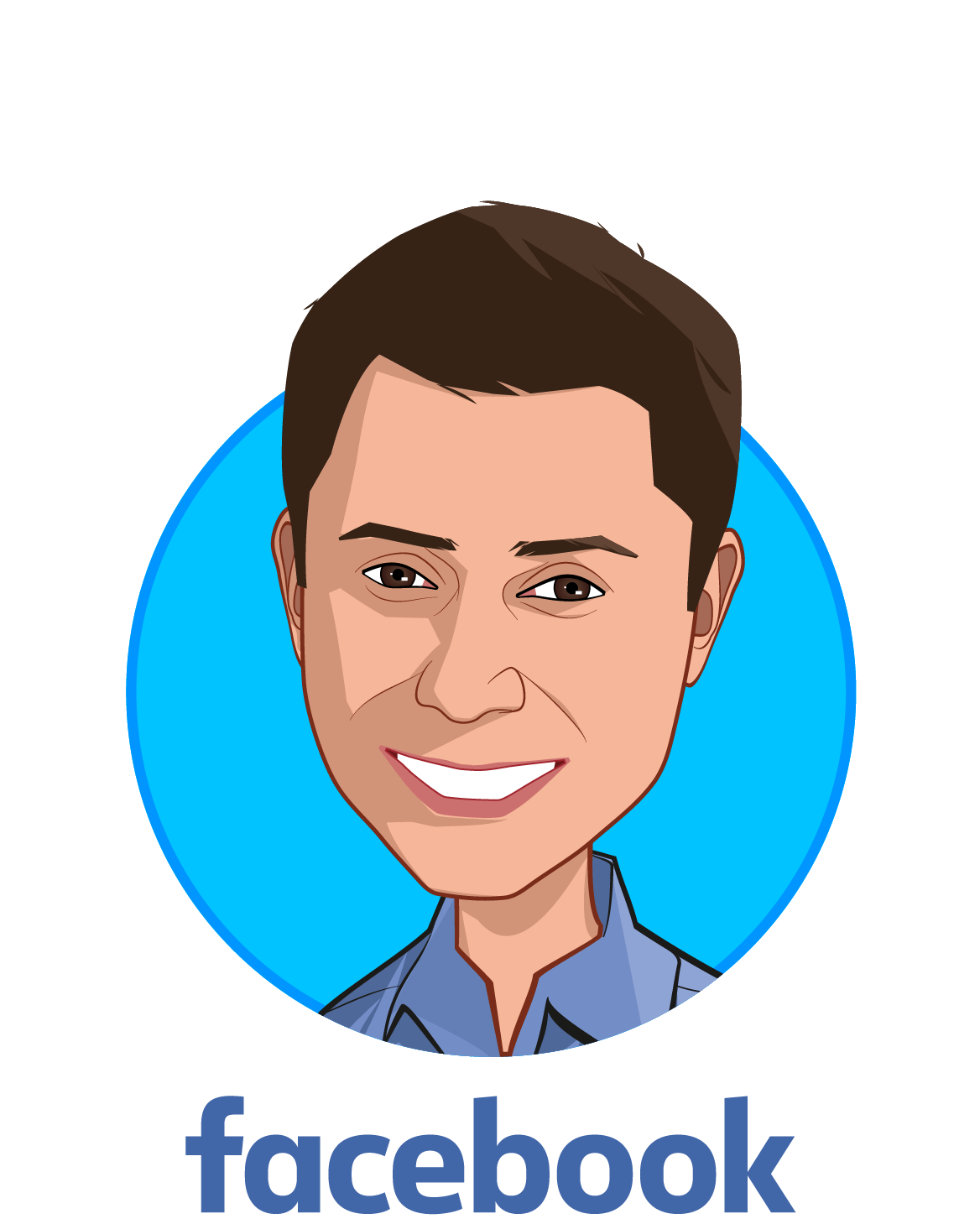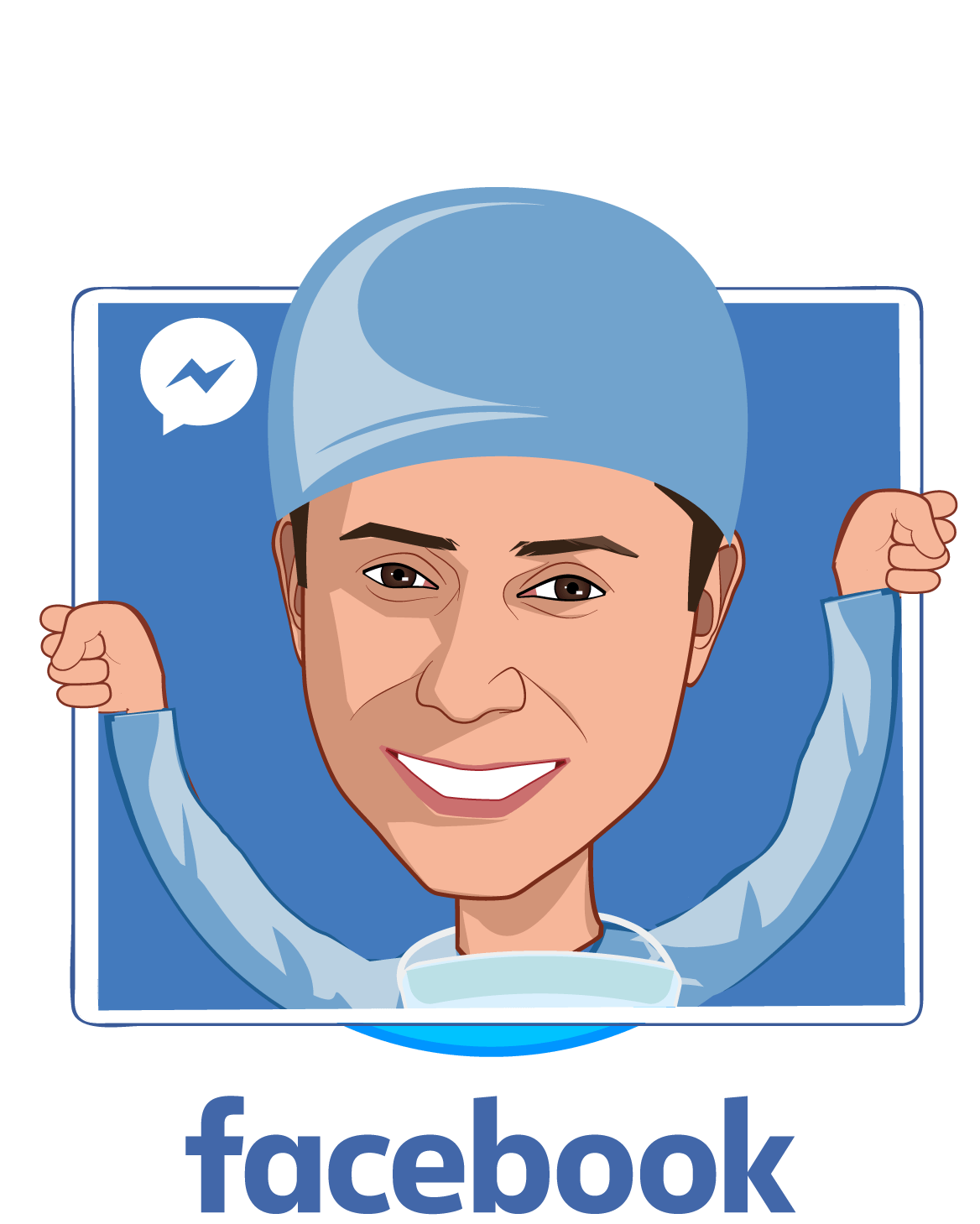 Freddy Abnousi, MD, MBA, MSc.
Head of Healthcare, Research
Dr. Abnousi is the Head of Healthcare – Research at Facebook and an Interventional Cardiologist specializing in coronary and structural interventions. He also serves as Innovation Advisor to the American College of Cardiology, Professor Adjunct at Stanford University School of Medicine, and Assistant Professor Adjunct at Yale University School of Medicine. He has previously led innovative healthcare efforts at companies such as McKinsey and Google, and has served as Founder and CMO of CorDynamix Inc., an interventional heart failure company. He completed Fellowships in Cardiovascular Medicine and Interventional Cardiology, as well as Residency in Internal Medicine at Stanford University Medical Center. He was previously a resident surgeon at the University of California, San Francisco. He completed his MD at Stanford University School of Medicine, MBA from Oxford University, and MSc in Health Policy, Planning, & Financing from the London School of Economics.
See All Speakers
Some additional speakers you may like