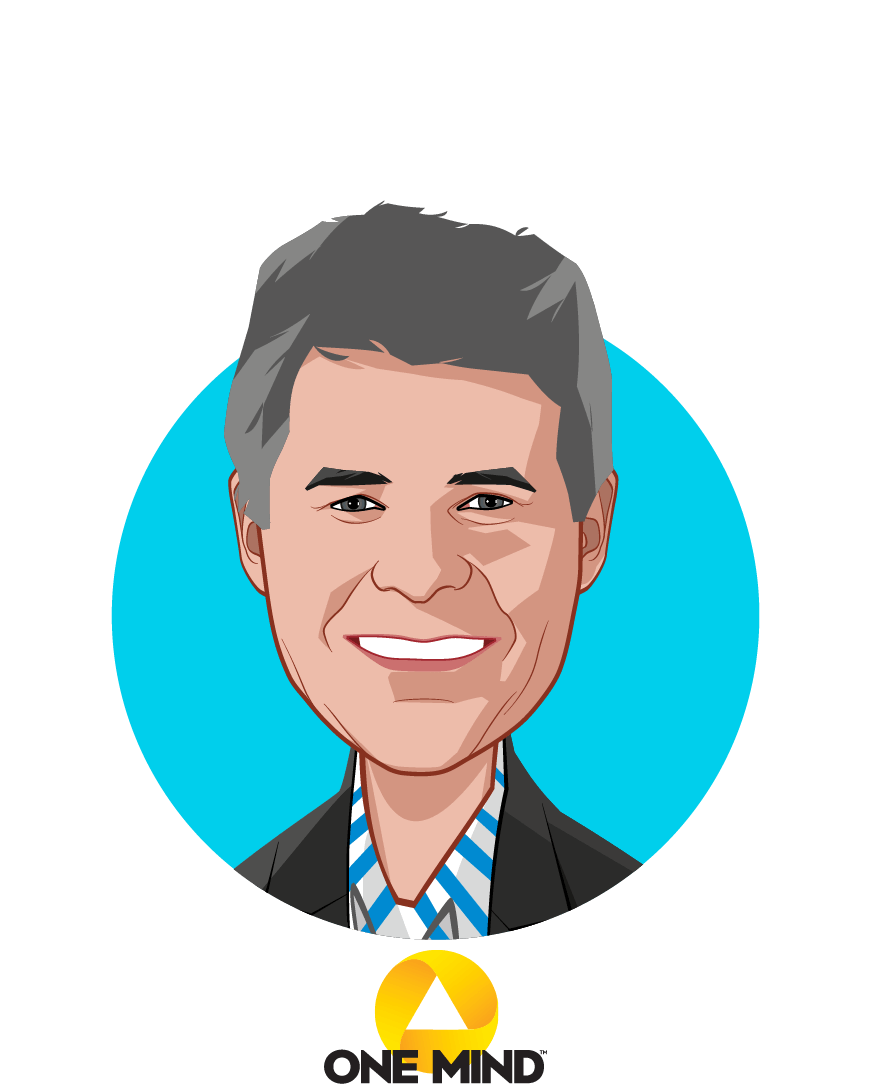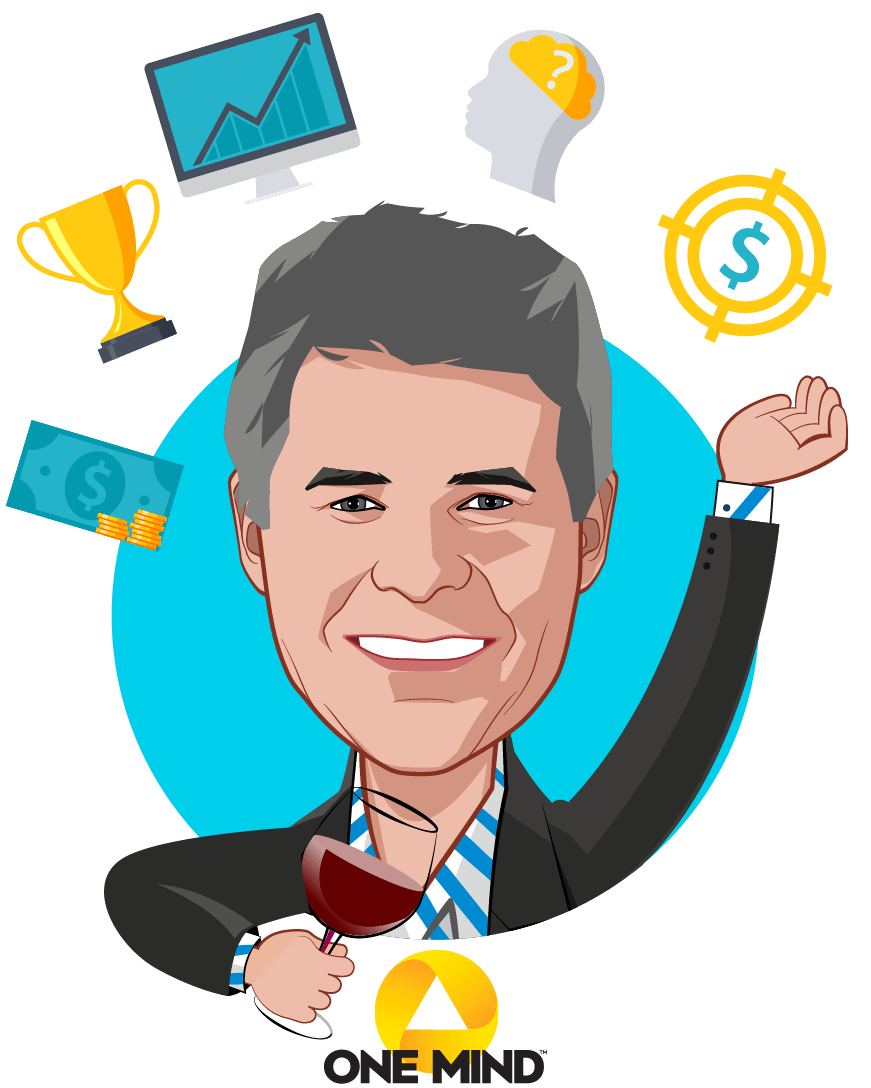 Garen Staglin
Chairman & Co-Founder
Garen is a private equity and venture capital investor, mental health philanthropist and advocate, and owner of the acclaimed Staglin Family Vineyard, in Rutherford, Napa Valley, California. He has been involved in companies in the transaction processing services and payment technology industries for more than 40 years. He currently serves as Chairman of ExL Services (EXLS), and Board member of SVB Financial Group (SIVB), and Profit Velocity Solutions.
He and his wife, Shari, founded One Mind in 1995. In 2011 they were joined by former Congressman Patrick Kennedy with a global vision of "healthy brains for all." To date, One Mind has raised over $400 Million to find the causes and cures for mental illness. In 2009, together with actress Glen Close, they founded BringChange2Mind.org to raise awareness and decrease stigma for people who suffer from mental illness. Garen and One Mind are actively supporting the Ken Burns/PBS 10 year Brain Health/Mental Health documentary series and related entertainment properties. This initiative is targeted to bring awareness and reduce stigma and discrimination to all who suffer from a mental illness and raise significant funding for brain health research.
In 2017 Garen led the launch of One Mind at Work, a global coalition of employers to share and follow best practices to improve workplace mental health. To date leaders of major employers such as Bank of America, Delta Airlines, Merck, NASDAQ, Famers Insurance, UCLA, Kaiser Permanente and Otsuka Pharmaceuticals have joined supporting over 3 million employees and their dependents with a goal of 10 million by 2020.
He is a Senior Advisor to FTV Capital, LLC. Previously, Staglin was CEO of eONE Global, L.P., CEO of Safelite Auto Glass, Group President of ADP Automotive Services Group (ADP) as well a Director of First Data Corp. (FDC), Cyber Cash (CYCH), Quick Response Systems (QRS), Solera Holdings (SLH), Bottomline Technologies (EPAY), NVoice Payments and a Senior Advisor at Irving Place Capital. He has also served as a member of the Advisory Board at the Stanford Graduate School of Business, the UCLA Venture Capital Fund, and the Cambridge University Judge Business School in the United Kingdom. He currently serves as the Co-Chairman of the $5 Billion UCLA Centennial Campaign.
Mr. Staglin holds a B.S. in engineering from the University of California, Los Angeles, and an M.B.A. from The Graduate School of Business at Stanford.
See All Speakers
Some additional speakers you may like