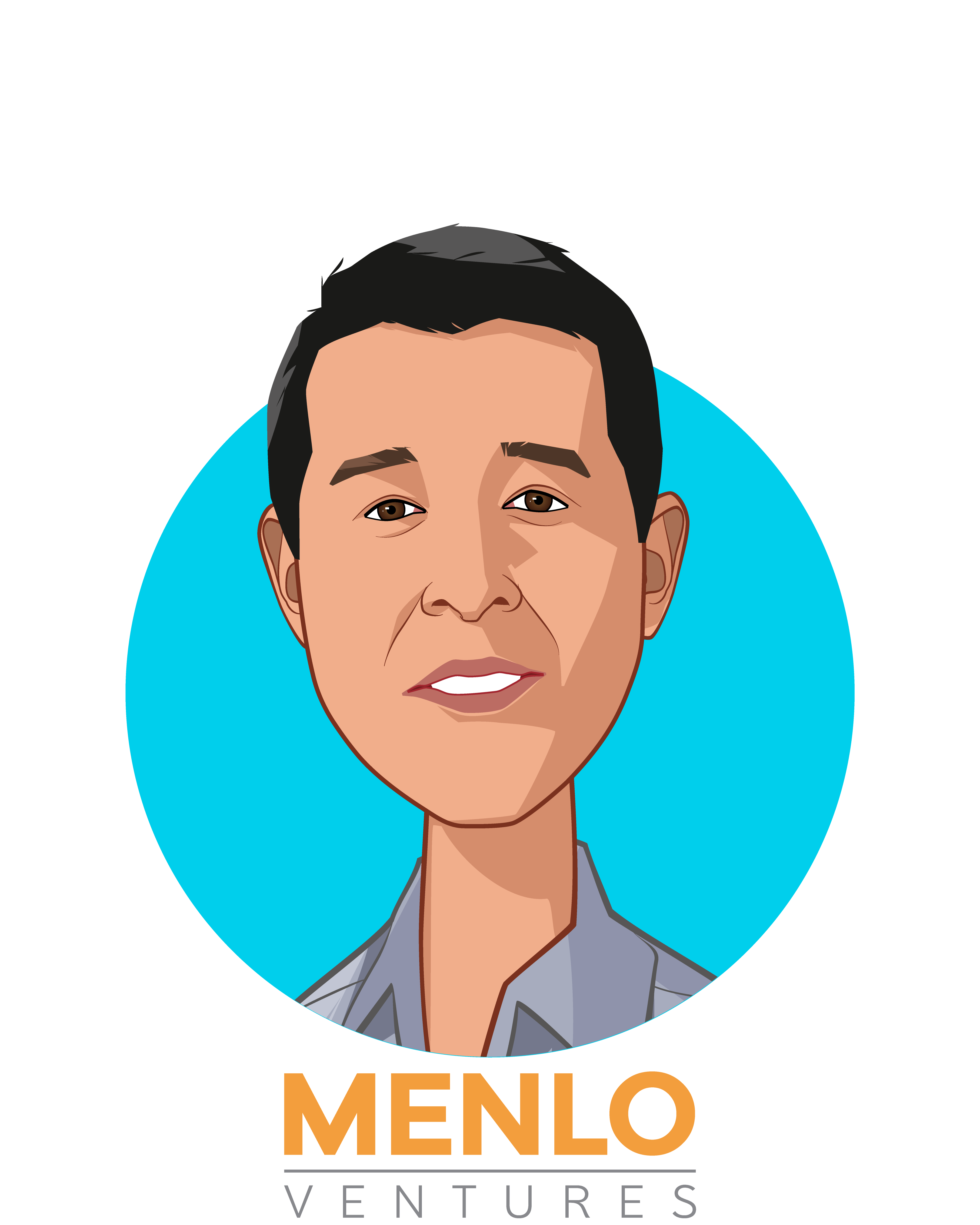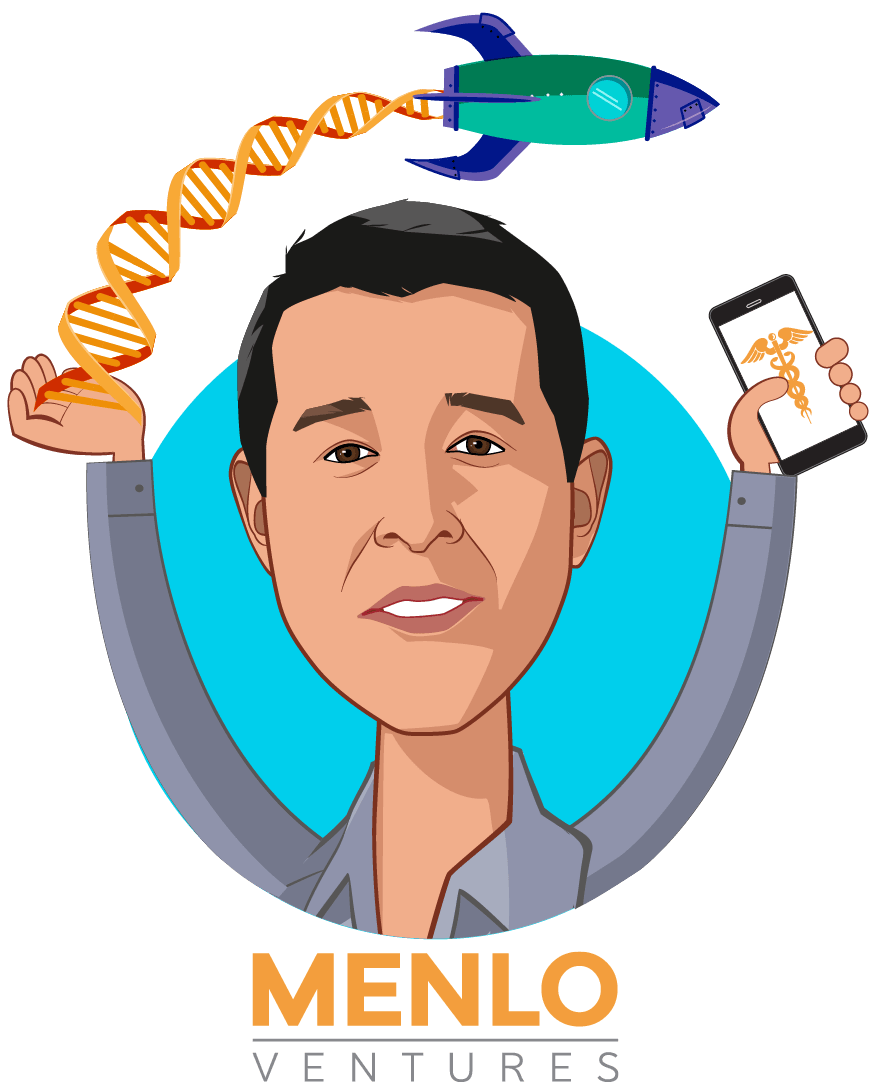 Greg Yap
Partner
Greg Yap, a partner at Menlo Ventures, is an experienced experienced CEO, founder, and investor focused on life science and digital health technology. Since joining Menlo in 2017, Greg has led investments in Clear Labs, Epiodyne, Pliant Therapeutics, and Senti Biosciences.
Prior to Menlo, Greg was at Illumina Ventures as entrepreneur-in-residence, where he focused on new investments related to genomics. Previously, Greg was CEO and cofounder of Biodesy, a next generation protein analysis company, and then CEO and cofounder of PyrAmes, a digital health remote monitoring company. Greg also worked at Roche Diagnostics / Ventana, where he led a global market-leading cancer diagnostic assay business, serving 20 million patients and delivering $500 million revenue per year. Greg's operating experience also includes roles as the first healthcare entrepreneur-in-residence at GE, chief operating officer at Cellpoint Diagnostics, an early liquid biopsy startup, vice president and general manager for genetics and molecular diagnostics at Affymetrix, and consultant for McKinsey & Company.
Greg received his bachelor's degree in molecular biology (summa cum laude) from Princeton University, and his MBA from Stanford University's Graduate School of Business. Greg is a Bay Area native and has lived in 11 cities in the area. He serves on the board of Outward Bound California, and loves all manner of outdoor activities with his family, including backpacking and snowboarding. His favorite sport is basketball.
Follow him @grgyap
See All Speakers
Some additional speakers you may like