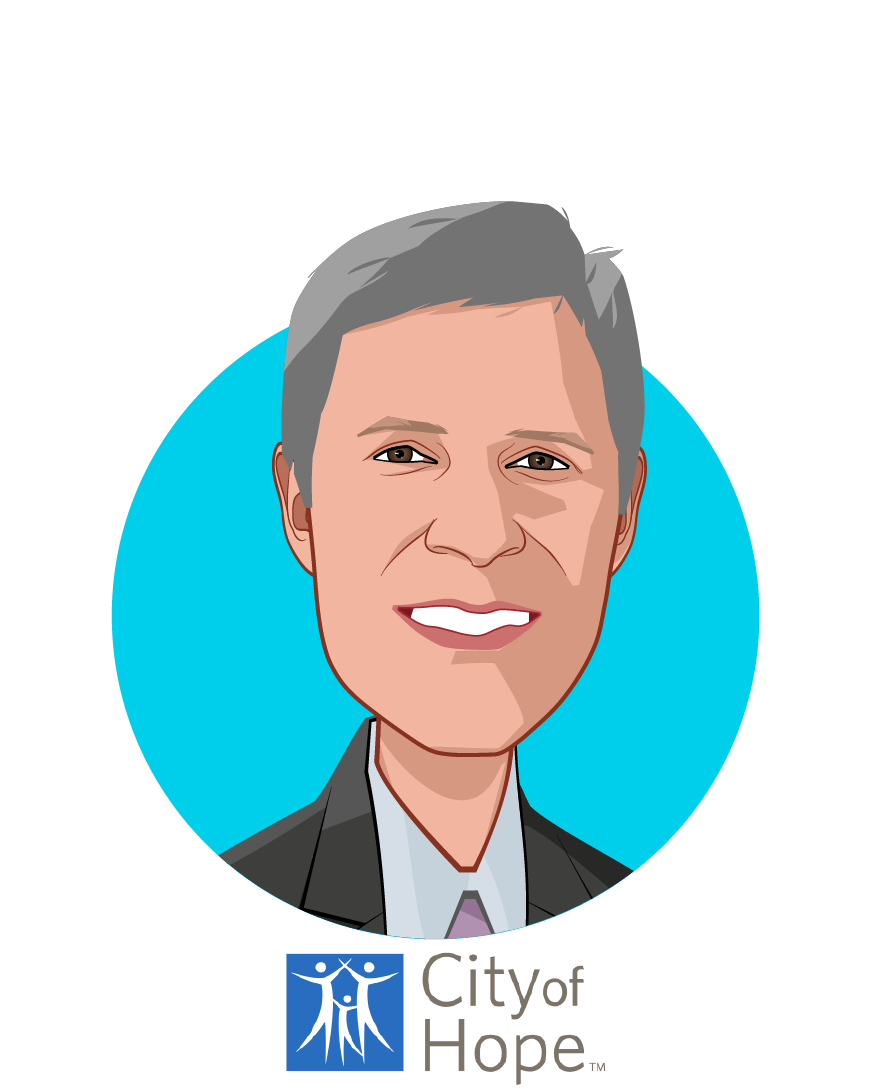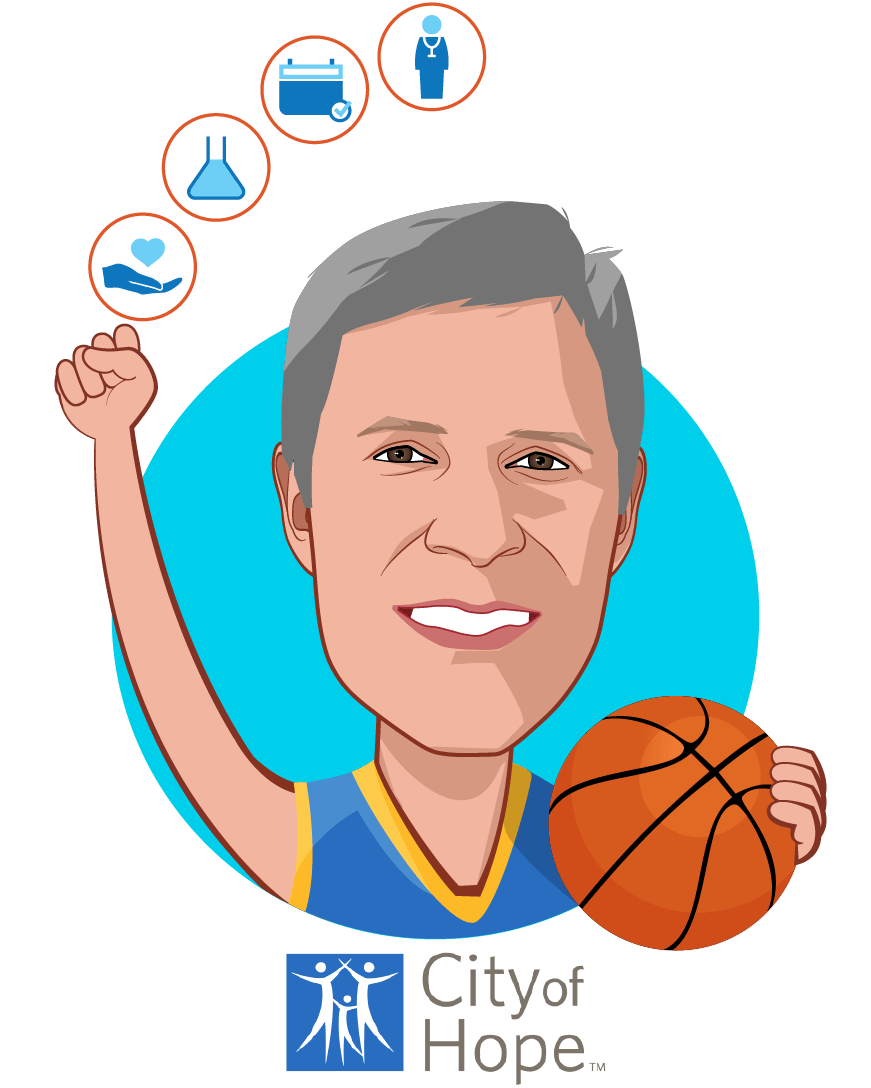 Harlan Levine, MD
President, Strategy & Business Ventures
Dr. Harlan Levine is president of strategy and business ventures for City of Hope and a member of the CEO Council. In these roles, he is accountable for strategy, growth, innovation, business development, marketing, communications, product commercialization, payer strategies, and the Center for International Medicine.
Prior to City of Hope, he served as executive vice president of Anthem, Inc., the executive leadership team member leading the Comprehensive Health Solutions division, responsible for overseeing health and speciality management, pharmacy, and healthcare, retail and the clinical IT strategy.
Prior to Anthem, Dr. Levine was the national practice leader for Tower Watson's health management consulting practice. Before that, he served in roles of increasing clinical management responsibility, including as the first chief clinical officer of OptumHealth, a division of United Health Group, based in Minneapolis.
Dr. Levine has served on multiple advisory roles including for IBM's Watson Healthcare Board of Advisors, Patient-Centered Primary Care Collaborative Board of Directors and Medtronic for Population Health. He currently serves as a board member of Active Life Scientific, and Intervention Insights, is a strategic advisor for Quantum Health, and is a member of the Executive Advisory Council for California Lutheran University's School of Management.
He is certified by the American Board of Internal Medicine and licensed by the Medical Board of California. He earned his undergraduate degree from Harvard College, his medical degree from the University of California San Francisco, and interned at Mount Zion Hospital and Medical Center in San Francisco. He completed his residency in Internal Medicine at Cedars-Sinai Health System in Los Angeles.
See All Speakers
Some additional speakers you may like