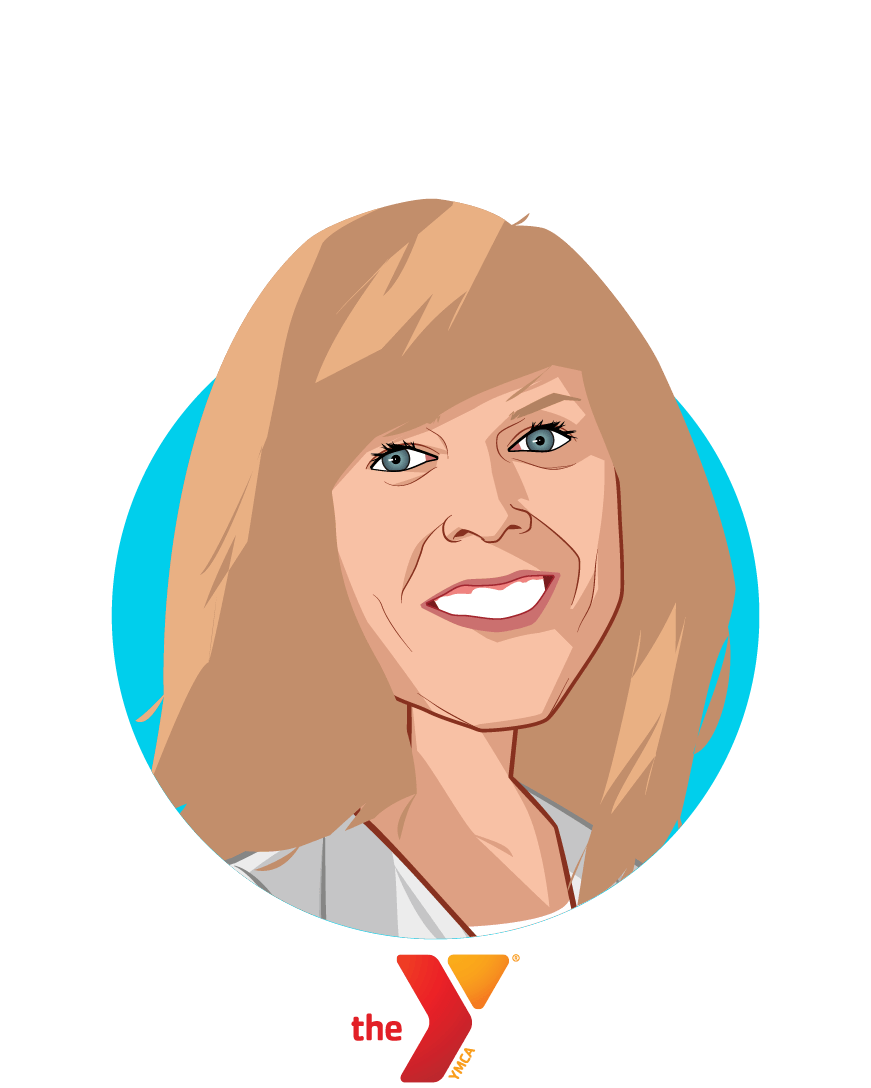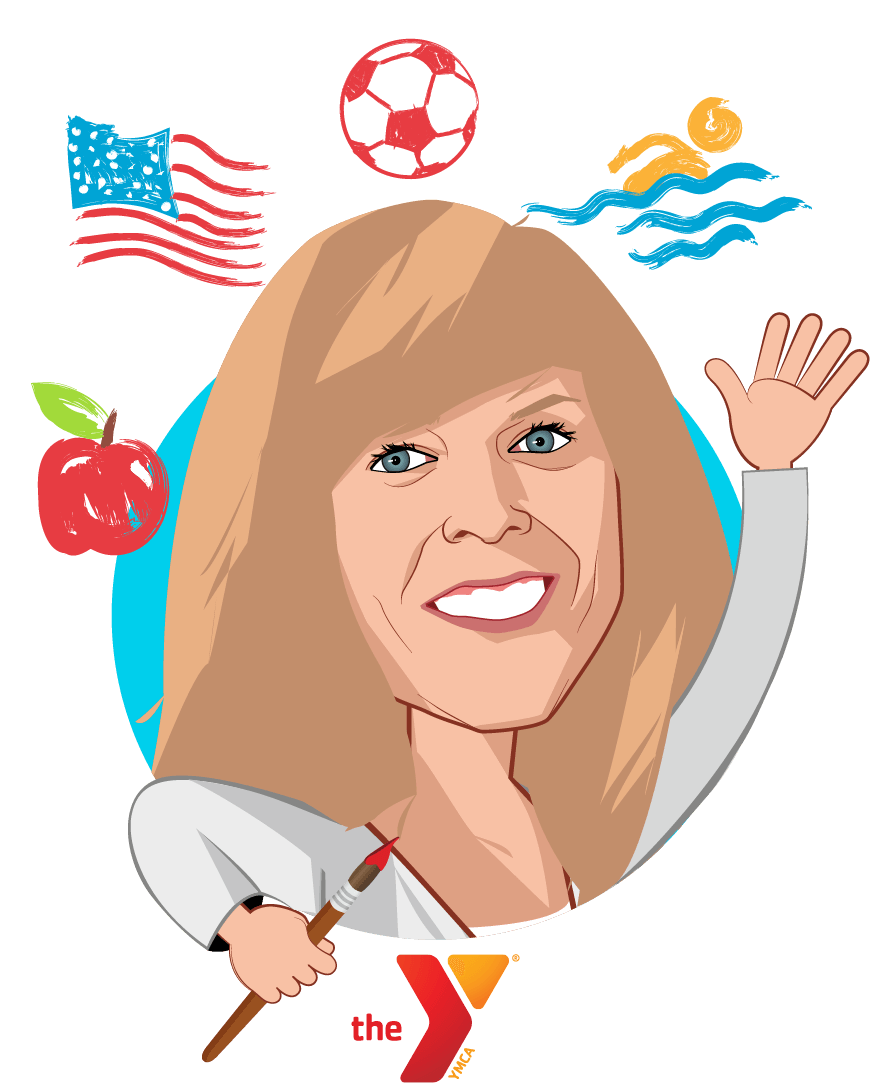 Katie Adamson
Vice President, Health Partnerships and Policy
Katie Adamson has over 28 years of experience in health policy, partnership development, fundraising and strategic planning in the non-profit, private and government sectors.
She currently serves as the Vice President of Health Partnerships and Policy for YMCA of the USA, the national resource office for the nation's 2700 YMCAs. She provides guidance and consultation on healthy living policy, partnership and program strategies at the national level and for local Ys and the state alliances of YMCAs. She helps advance healthy living legislative and advocacy strategies at the state and federal level, including the drafting and implementation of legislative initiatives and accompanying policy documents; and, assisting with congressional, government and health partnerships. Katie serves on several national boards and advisory committees.
From 2004-2015, she worked with hundreds of Ys to advance strategies that build healthier communities, with policies, systems and environmental changes that support access to healthy and affordable food and spaces and places for physical activity. In 2010, while working at the Y, she worked with key Senators and Representatives to draft and introduce legislation that became law which established the National Diabetes Prevention Program at CDC which is helping to scale a national network of recognized community-based diabetes prevention programs. In 2013, she worked with Congress to draft the Medicare Diabetes Prevention Act to provide coverage for diabetes prevention to America's seniors which was later advanced through an Administrative Rule process.
Prior to working at YMCA of the USA, Katie spent several years as a managing director of public law and policy strategies at law firms in DC. She represented 25 chronic disease and disability non-profit organizations in their work with Congress and federal agencies. She drafted legislation, lobbied for and secured tens of millions of dollars annually through the health appropriations process for these not-for-profits, including the Christopher and Dana Reeve Paralysis Foundation and the Landmine Survivor Network.
Katie also spent four years at the Centers for Disease Control and Prevention in Atlanta where she developed and maintained Congressional and partner relations for the agency serving in the National Center for Chronic Disease Prevention and Health Promotion and the Financial Management Office. There she responded to Congressional inquiries on budgetary and programmatic issues for the agency, drafted Congressional testimony, attended Congressional visits with CDC leaders and managed over 30 partner relationships for the Agency.
In the earlier part of her career, Katie spent six years on Capitol Hill serving in several legislative roles in Congress, including as Legislative Director for Congressman Bernie Sanders (I-VT) who now serves as a U.S. Senator. She developed short and long-term strategic plans on appropriations and authorizing legislation and helped secure passage of amendments and public laws, including a bill, now public law, to establish a national program of cancer registries.
Katie is a graduate of the University of Virginia, with a BA in Political and Social Thought.
See All Speakers
Some additional speakers you may like