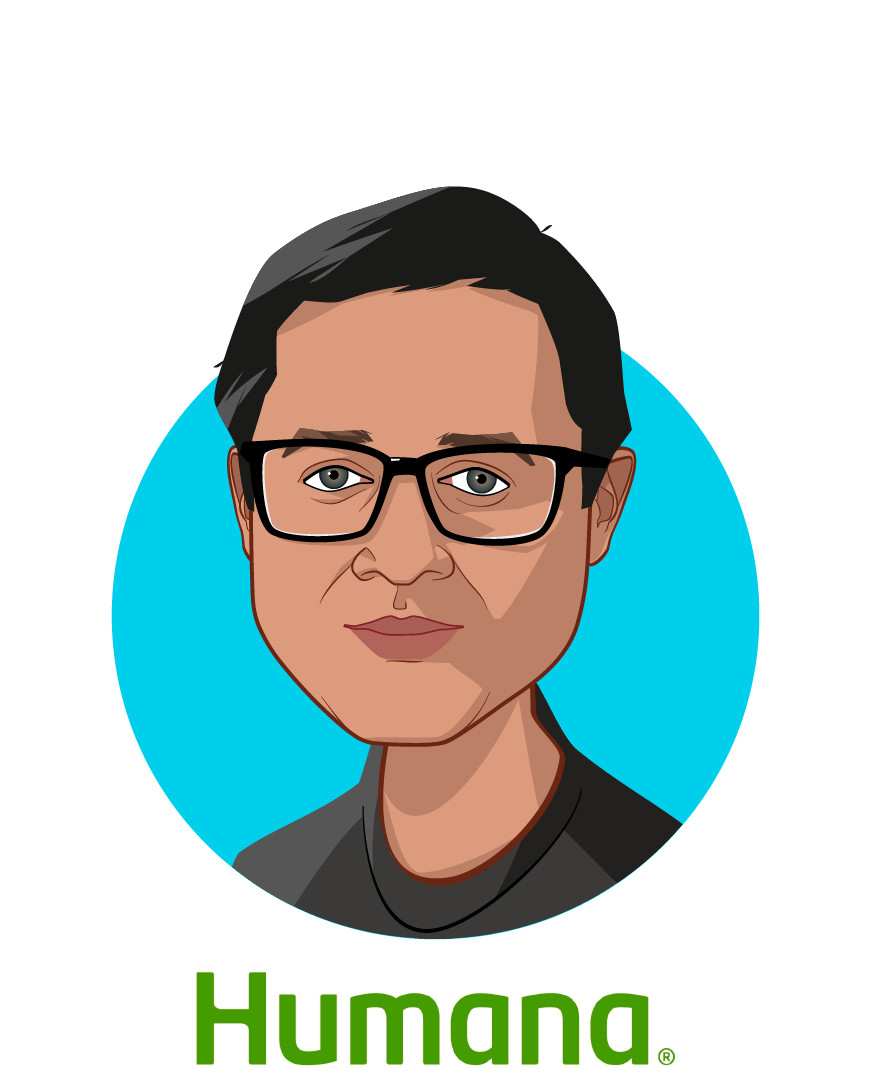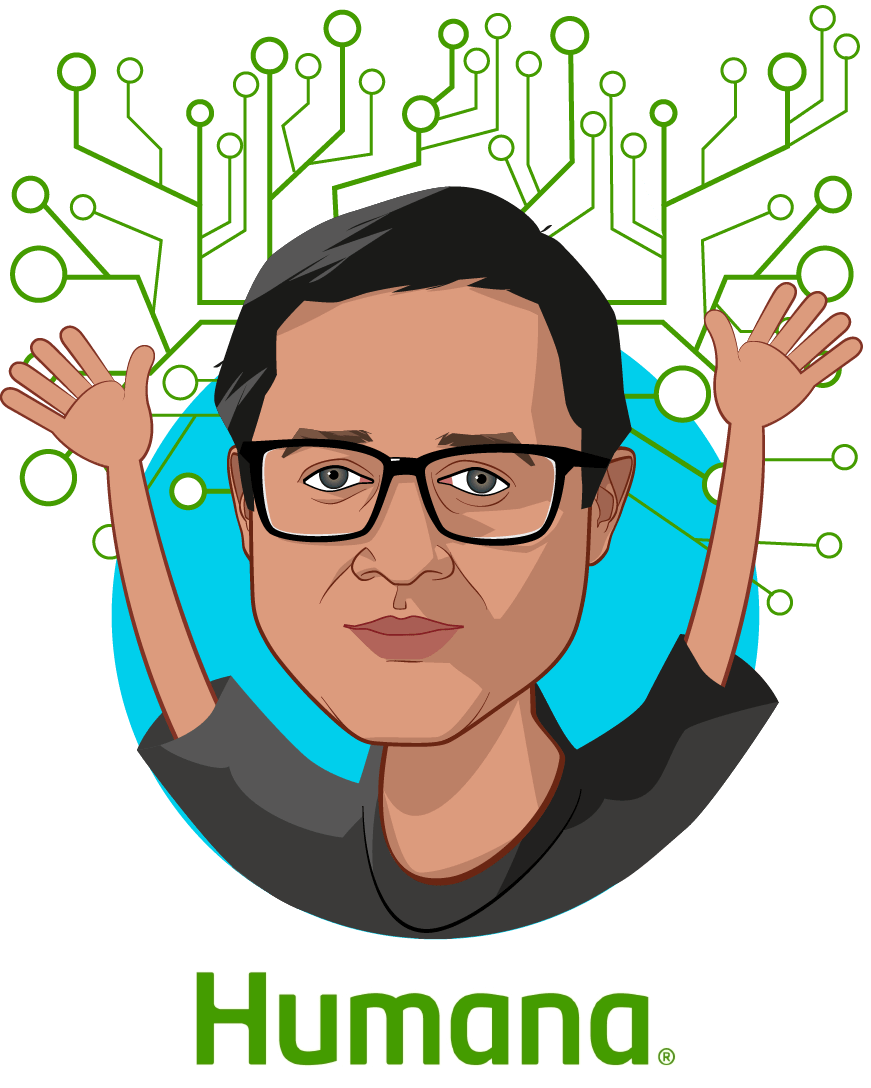 Vishwanathan Krishnamoorthy
Chief Product & Experience Officer - Humana Edge
Vishy leads product management and experience design for Humana Edge, including the strategy and execution of all aspects of the member experience. He is responsible for bringing innovative, user-centered solutions, and experiences to life for seniors, caregivers, and providers.
Prior to joining Humana, Vishy led the Product & Data Sciences organization for Alexa Data Services at Amazon where he managed a multi-disciplinary team including product/program managers, research/data/applied scientists, and UX-designers to innovate in the field of supervised and semi-supervised learning. Vishy was also a key member of the Alexa team working on features such as the Alexa Child skills and Alexa Speaker Recognition. Prior to Amazon, Vishy held product and engineering leadership roles at Mozilla, Here Technologies and Nokia.
Vishy is dedicated to applying voice-centric design, AI/ML, and a customer-first approach to help seniors remain independent and in control of their health and lives. Vishy is also passionate about the role of Voice & AI in society, its implications on privacy, and consumer choice.
See All Speakers
Some additional speakers you may like