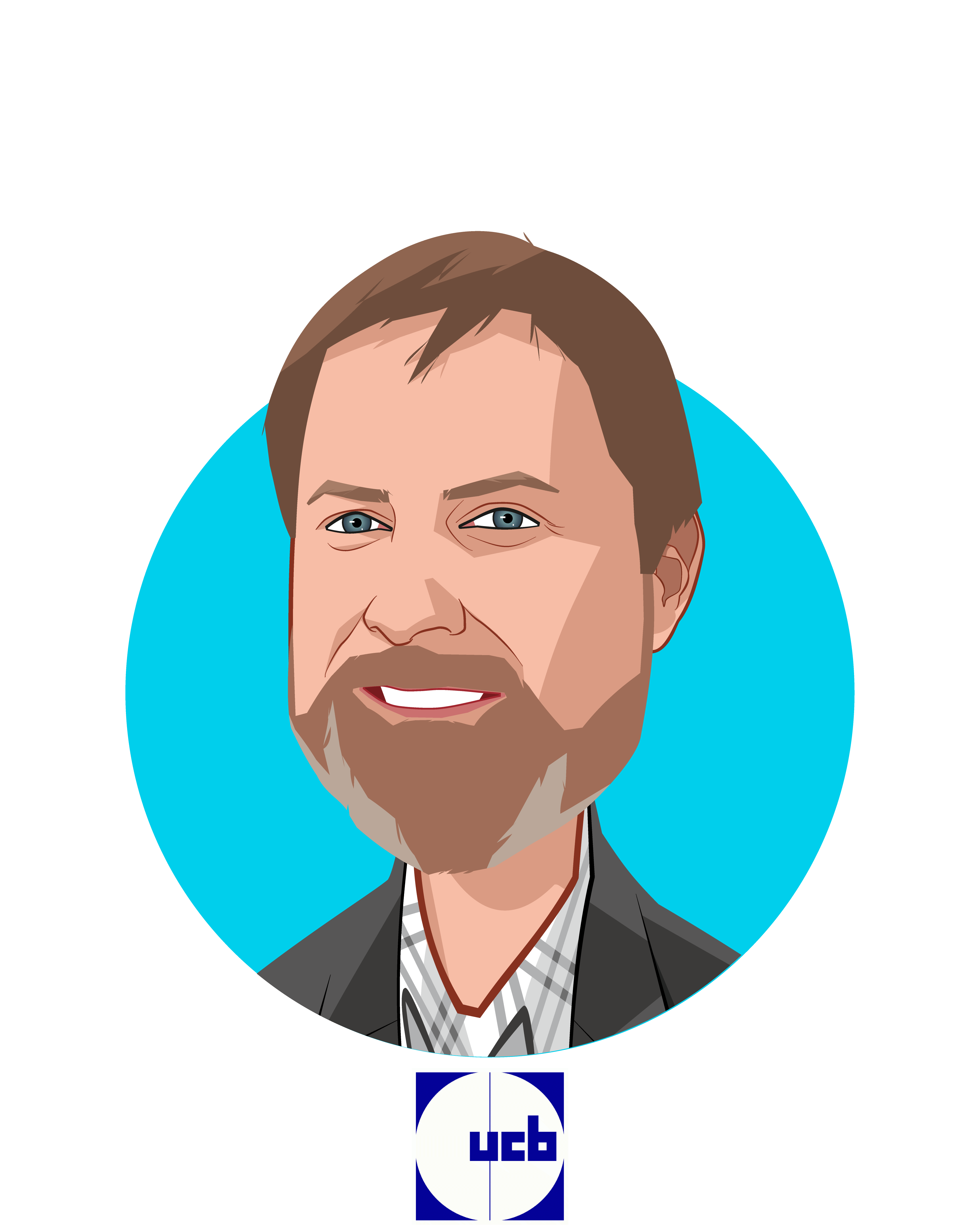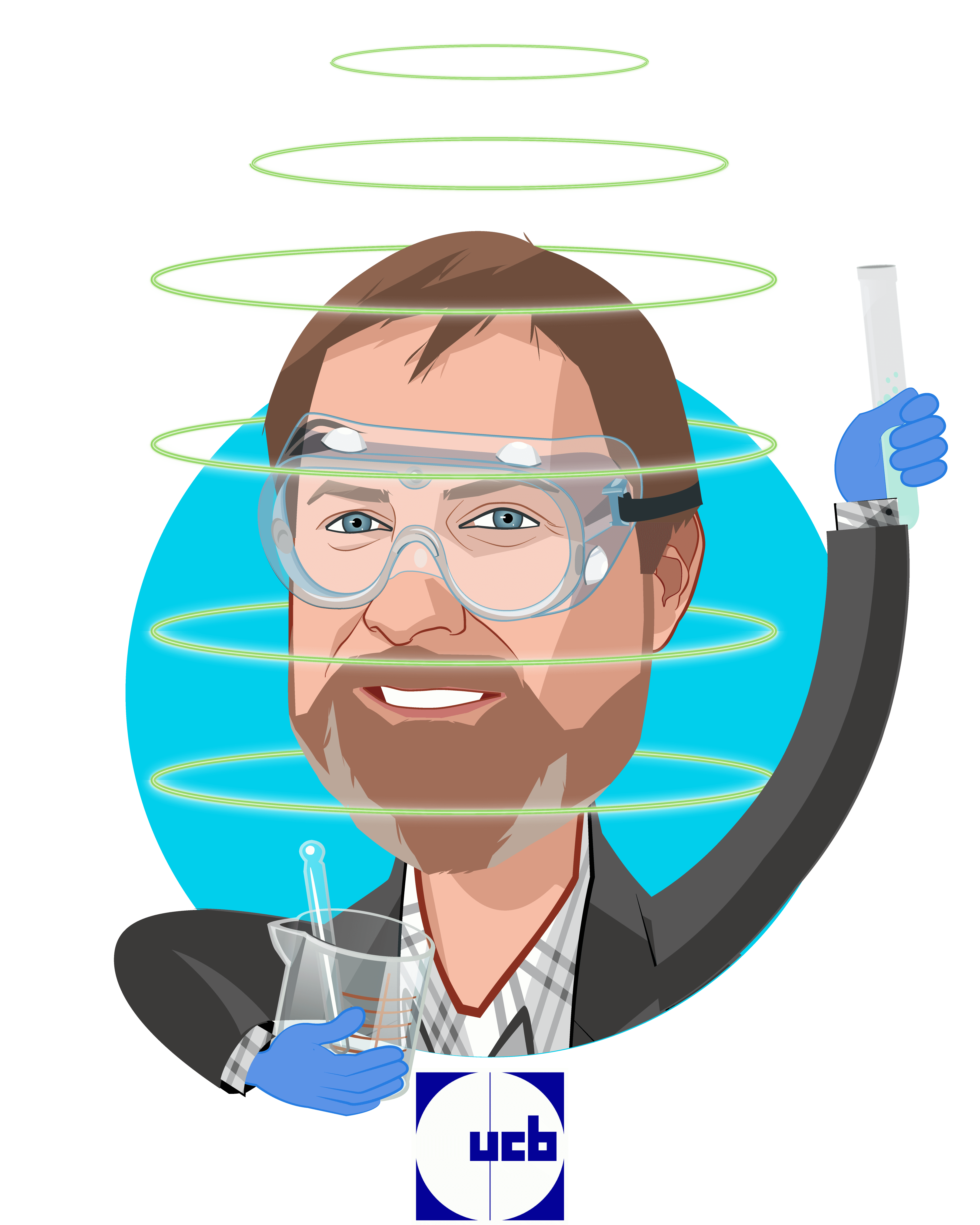 James Musick, PhD
VP/Head of Patient Technology
Dr. James Musick is VP and Head of Neurology Patient Technology (US) at UCB Biopharma where he is responsible for connecting innovation in health technology and the digital health ecosystem with UCB's mission of improving lives of people living with severe disease. He does this by identifying new products and services relevant to neurology patients, cultivating partnerships and pursuing strategic opportunities with mission-driven companies. Two key focus areas for Dr. Musick have been a) ensuring that digital health solutions have measurably improved patient outcomes and b) working with partners to create practical, applicable, and sustainable business models which increase value delivery to the health system.
Prior to joining UCB, Dr. Musick was at Novartis leading the Digital Medicines Commercial team – his team designed, developed, integrated and prioritized digital health projects across six therapeutic areas, globally. These efforts resulted in removing several intractable hurdles to effective progress on digital health projects, and a cohesive shift from using marketing-centric KPIs in digital health to focusing on outcomes and health system economic value as the key indicators of project success.
Before his digital health focus, Dr. Musick led digital strategy, marketing and communications teams for 10 years at large biotech and pharmaceutical companies – driving a shift to user-centric project approaches and data driven decision making.
Dr. Musick earned his B.S. in genetics and Ph.D. in neurophysiology, followed by a several years leading enterprise software engineering teams, creating a data/analytics startup, and along the way receiving awards for exceptional quality digital projects. He is a mentor and/or board member of several digital health startups.
See All Speakers
Some additional speakers you may like