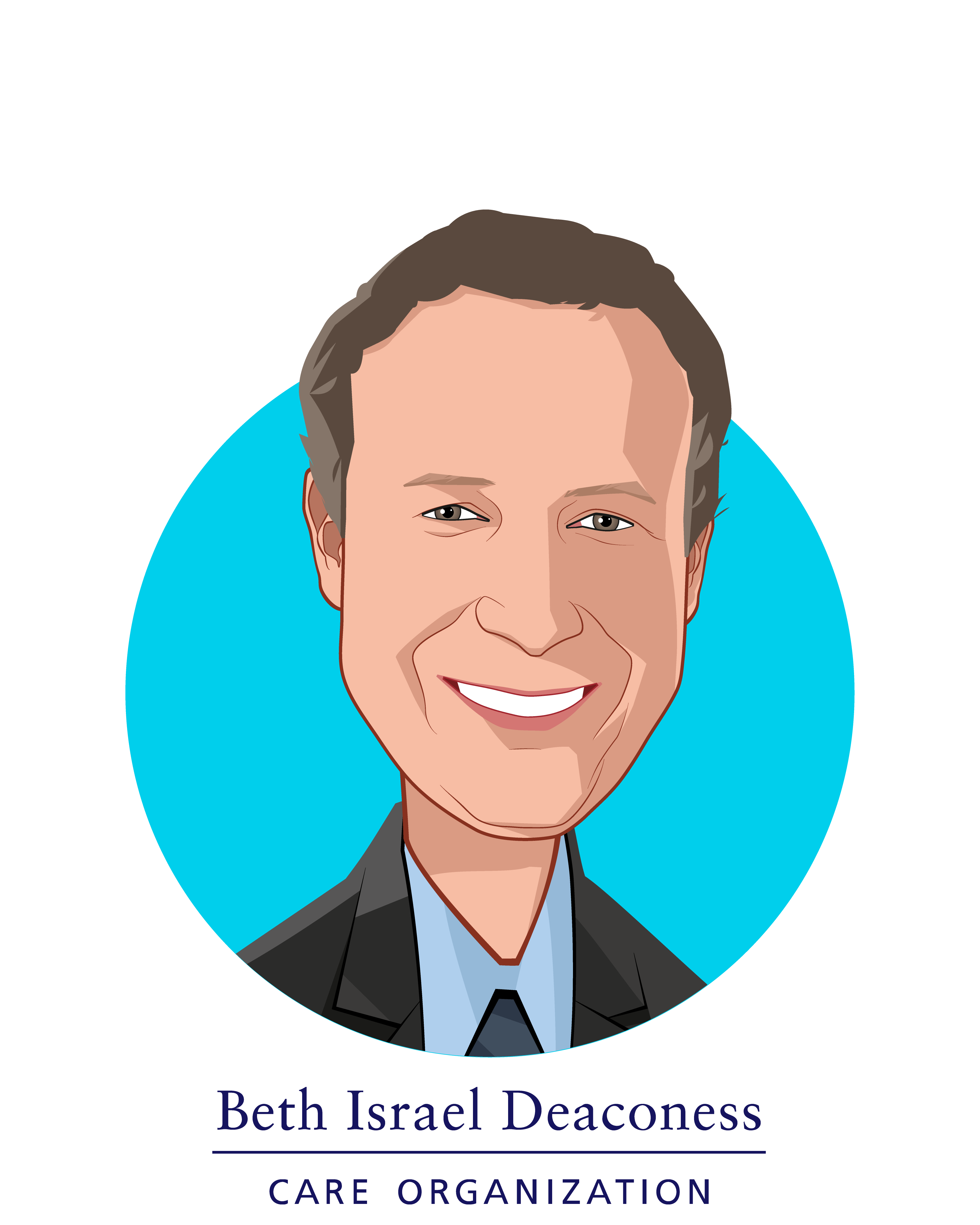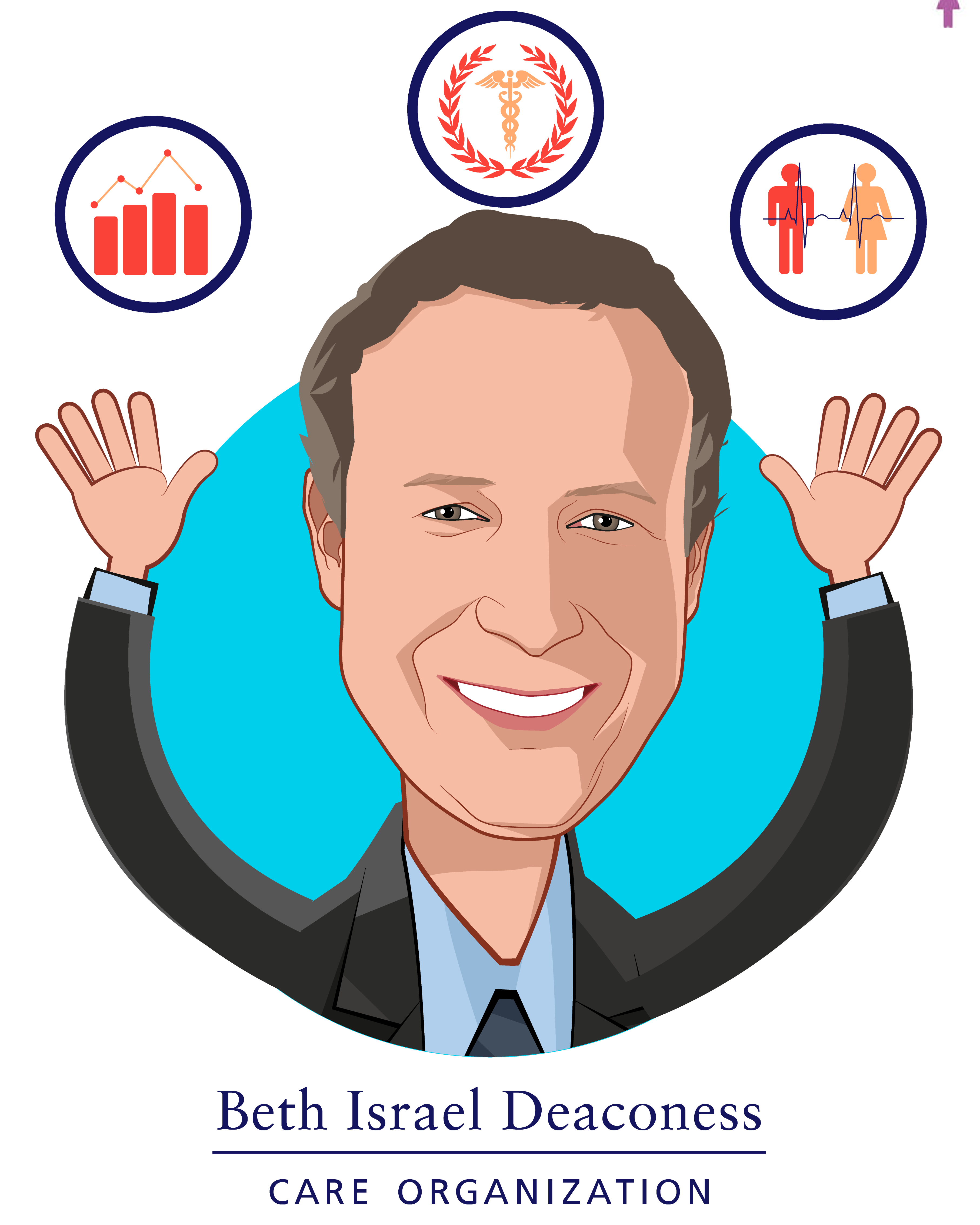 Jeffrey Hulburt
Chief Business Officer
As Chief Business Officer of Beth Israel Lahey Performance Network, Jeffrey Hulburt will lead network strategy, contracting, finance, IT and data integration for the clinically integrated network of physicians, clinicians and hospitals. He will retain his role as President of Beth Israel Deaconess Care Organization (BIDCO). Jeffrey will report to Deborah Devaux, Executive Vice President, Chief Population Health Officer for Beth Israel Lahey Health.
Jeffrey has served as President and Chief Executive Officer (CEO) of BIDCO since 2015. Under his leadership, BIDCO doubled the size of its provider network, which today includes more than 2,700 physicians and eight hospitals, and expanded its value-based arrangements to include commercial, Medicare and Medicaid populations. Jeffrey previously served as BIDCO's Interim President and CEO and Chief Financial Officer. Before joining BIDCO in 2013, Jeffrey held the roles of Chief Operating Officer, Chief Financial Officer and Vice President of Finance at Network Health, a Tufts Health Plan subsidiary, and Vice President of Financial Planning and Analysis at Harvard Pilgrim Health Care. He has also held positions at PricewaterhouseCoopers LLP, Southcoast Health System and Boston Children's Hospital.
Jeffrey received his undergraduate degree from Boston University and his Master of Business Administration from the University of Massachusetts Boston.
He resides with his family in Dracut.
See All Speakers
Some additional speakers you may like