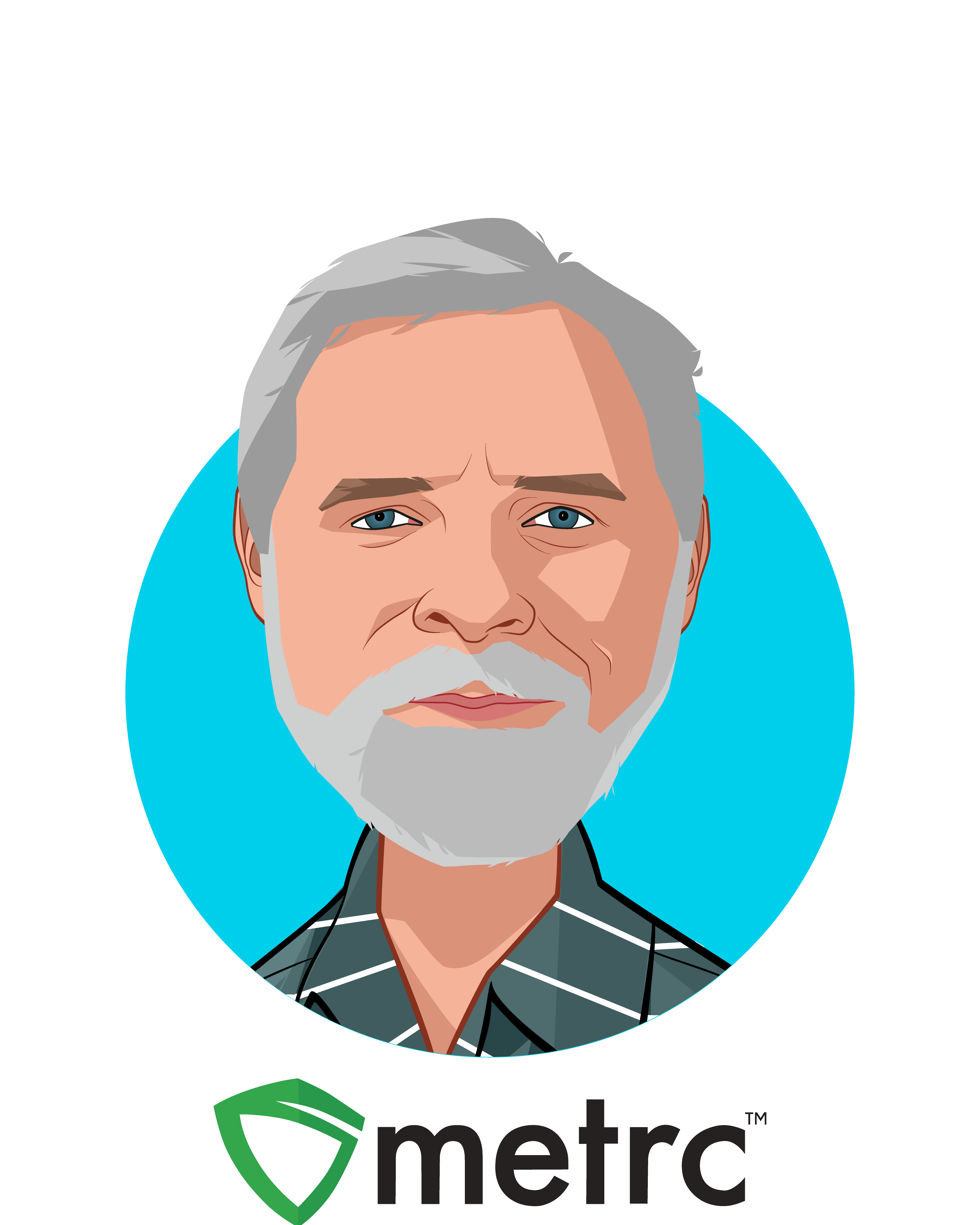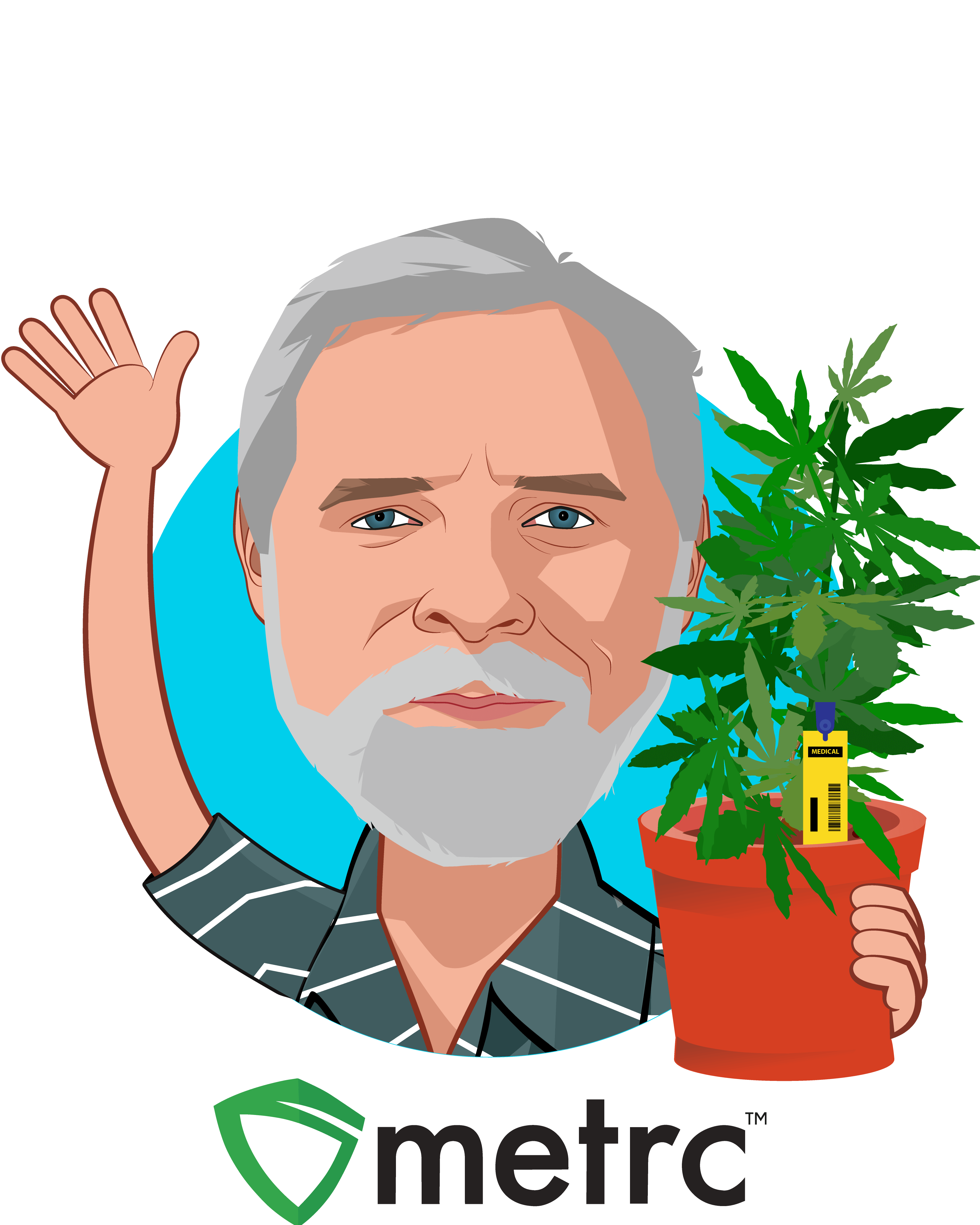 Jeff Wells
President and CEO
Jeff Wells is the President and CEO of Metrc LLC, located in Lakeland, Florida. He received his undergraduate degree in Management Information Systems from the University of Tampa and has been certified in various computer technologies through several accredited programs. Jeff has more than 30 years' experience in software development and more than 15 years focused on the research, development, and implementation of RFID technology.
For more than a decade Jeff and his corporate partners have developed systems using RFID technology. This cutting-edge technology provides automatic identification, data collection, and traceability benefits to supply chain industries with a focus on fresh foods. It was from this effort Metrc was formed.
Metrc is the leading track and trace reporting platform for government agencies tasked with regulating Cannabis.
As the CEO of Metrc Jeff worked with state governments to pioneer the development and deployment of the United States earliest government cannabis track and trace solution. Our Metrc solution has enabled these states to establish meaningful regulatory programs to oversee cannabis legalization in their own jurisdictions, while also keeping aligned with the federal government's standards. As of the end 2018 Jeff and his team have been awarded twelve contracts with the following governments entities Alaska, California, Colorado, Louisiana, Maryland, Massachusetts, Michigan, Montana, Nevada, Ohio, Oregon, and Washington D.C.
Jeff continues to spearhead Metrc LLC, and remains actively engaged in ongoing research, development, and implementation of programs involving supply chain visibility, as well as RFID systems and systems integration.
See All Speakers
Some additional speakers you may like