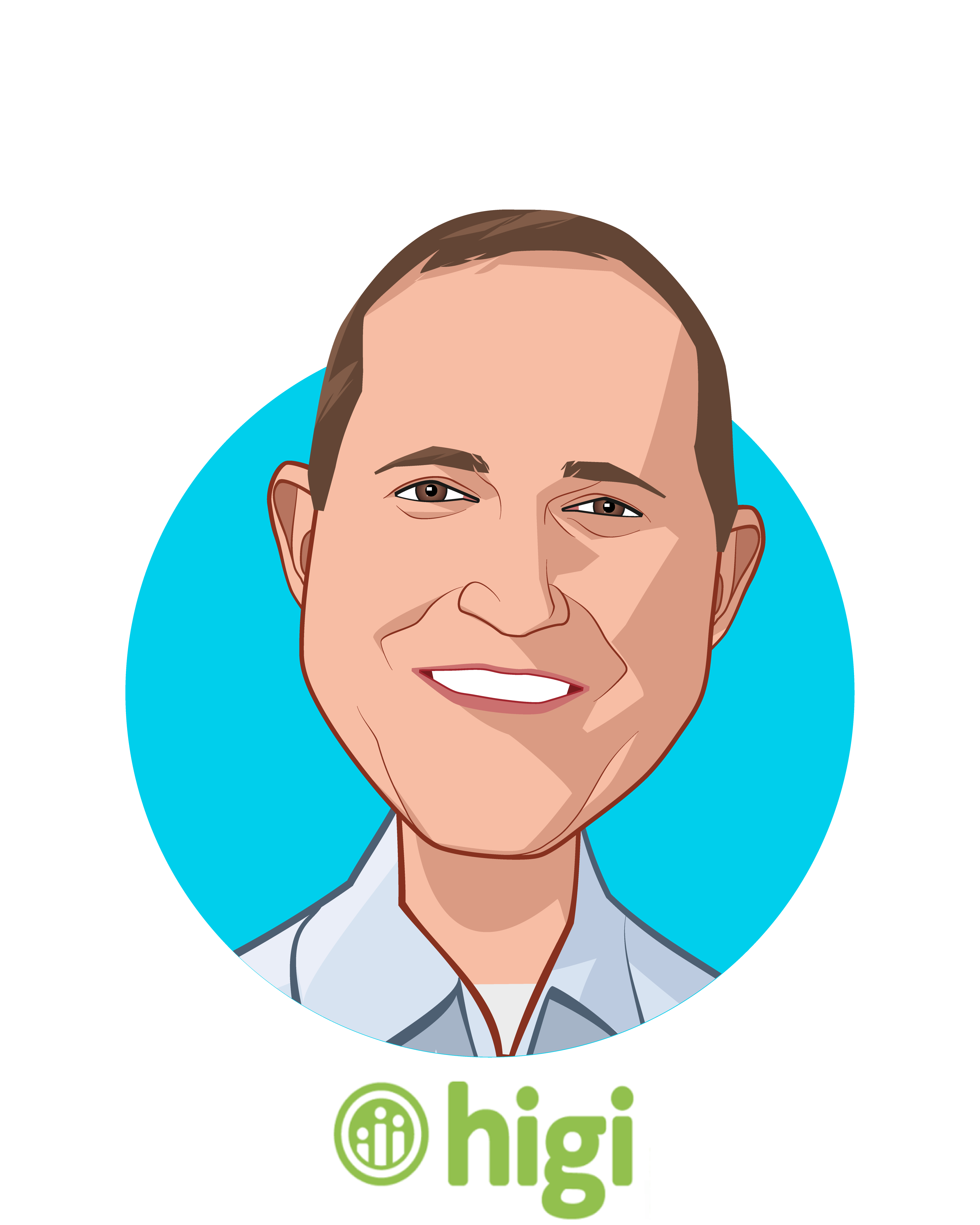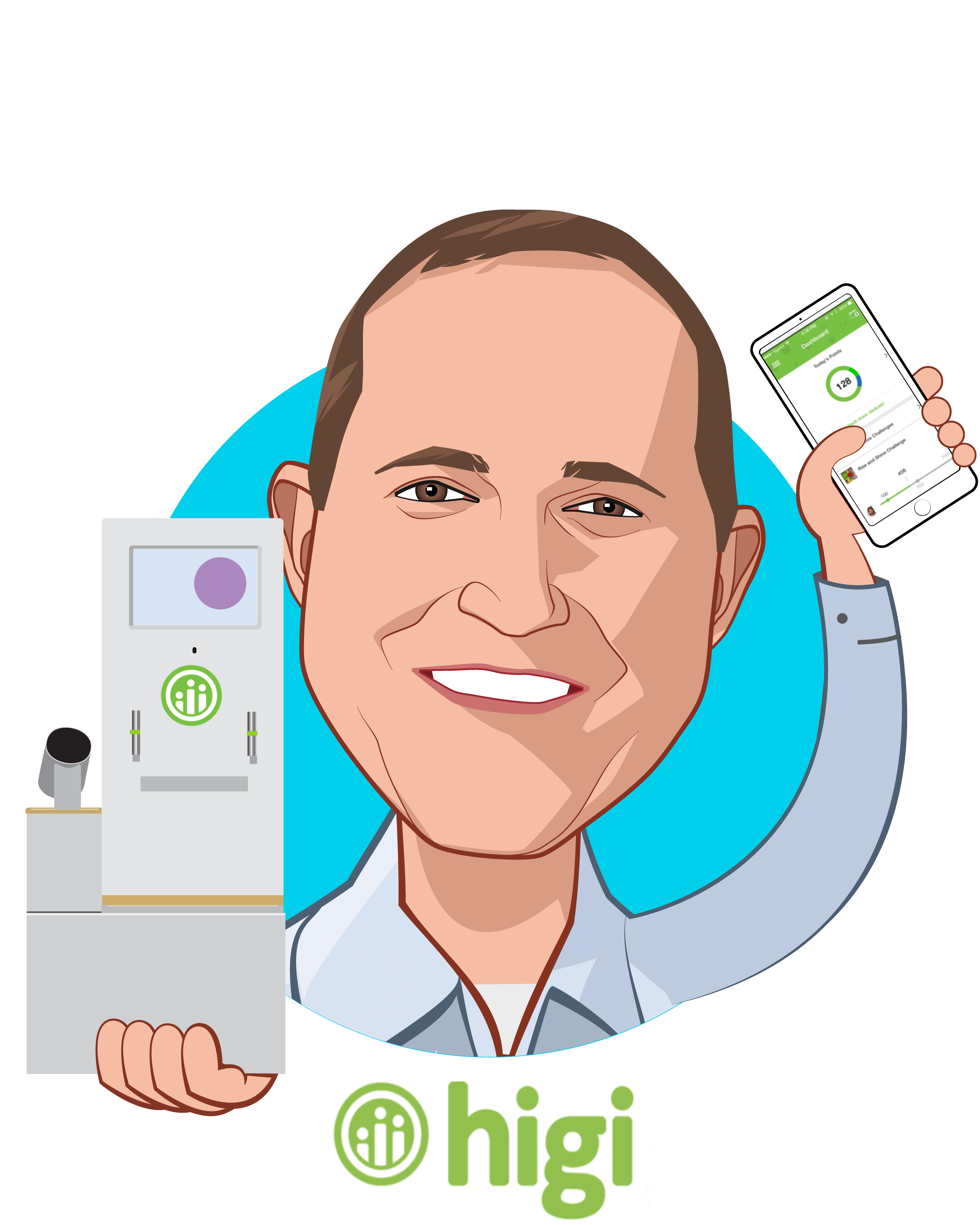 Jeff Bennett
CEO
Jeff Bennett is CEO of higi, a population health enablement company with the mission of making it easier for consumers to be their healthiest by providing accessible, affordable and convenient connected care and digital navigation solutions.
higi's solutions empower consumers to measure, track and act on their health data by making it seamless to share it with their trusted care professionals. This allows these care professionals and at-risk healthcare organizations to better must reach, know and manage their populations to achieve better health. Bennett has been involved with the higi business since inception, serving on the Board of Managers since 2012.
His focus as CEO is to leverage higi's unmatched network of smart health stations and connected devices to seamlessly deliver vital health information to organizations working toward understanding and improving the health of their populations. As the healthcare system continues to move toward a consumer-centric model that demands that care organizations meet consumers where they already are, higi is uniquely positioned to enable retailers to be at the front door of healthcare and provide a more convenient and affordable way for consumers to connect into their healthcare and own their health data.
Prior to joining higi, Bennett served as the Managing Director for Merrick Ventures. There, he led and managed the day-to-day operations and acted as strategic advisor for portfolio companies, including Merge Healthcare, where he led corporate business development prior to its acquisition by IBM. With a strong passion and a personal connection for chronic disease management and preventative healthcare, Bennett saw the vision and potential in higi from the start. Bennett officially joined higi in July 2013 as CEO.
Bennett received his Bachelor of Science in Mechanical Engineering from Purdue University and has a Masters of Business Administration degree from the Kellogg Business School at Northwestern. He resides in Chicago with his wife and their three young sons, who have joined him as die-hard Green Bay Packer fans. When he's not chasing around his kids, Bennett loves to run and has participated in more than 35 marathons, including five in Boston.
See All Speakers
Some additional speakers you may like