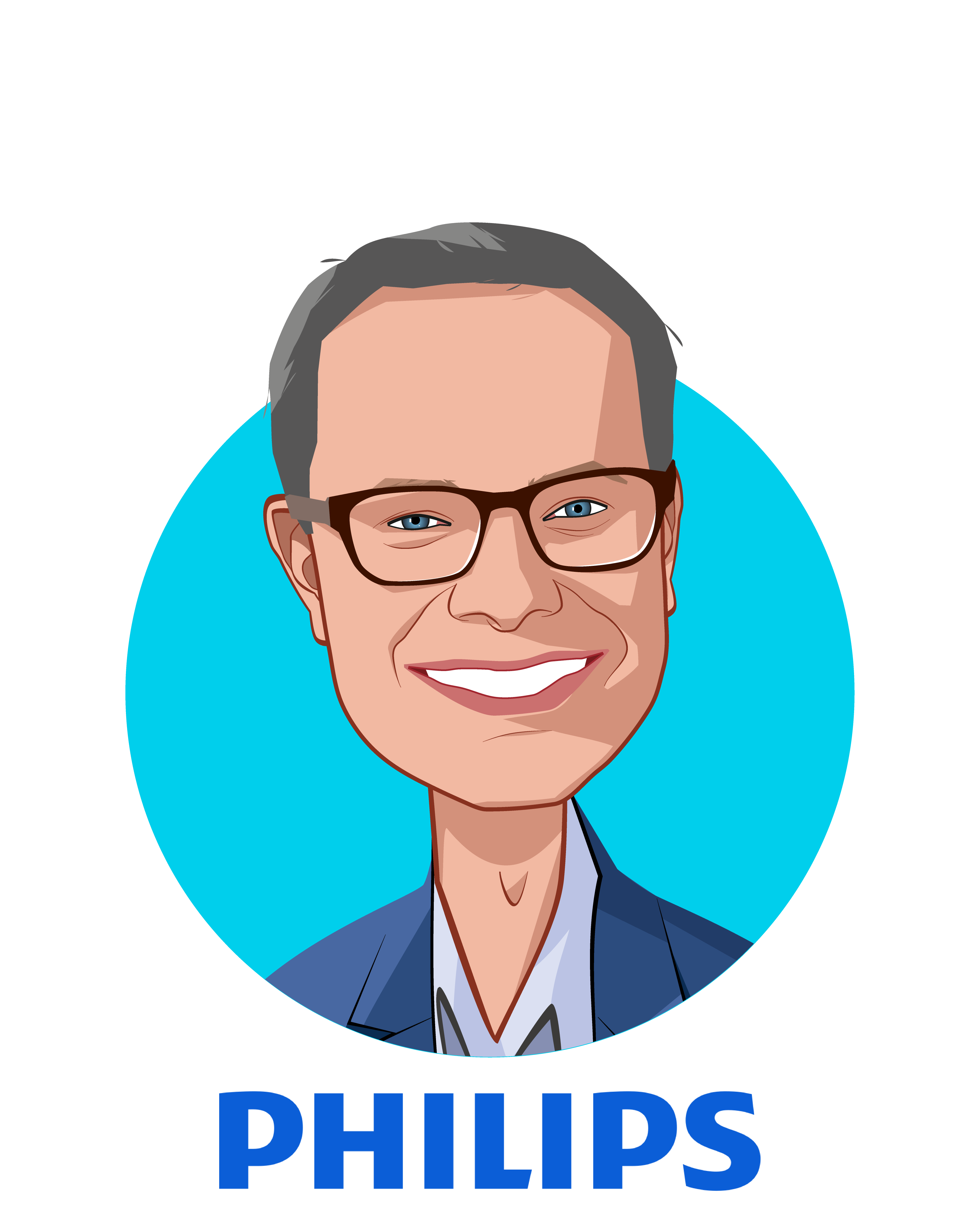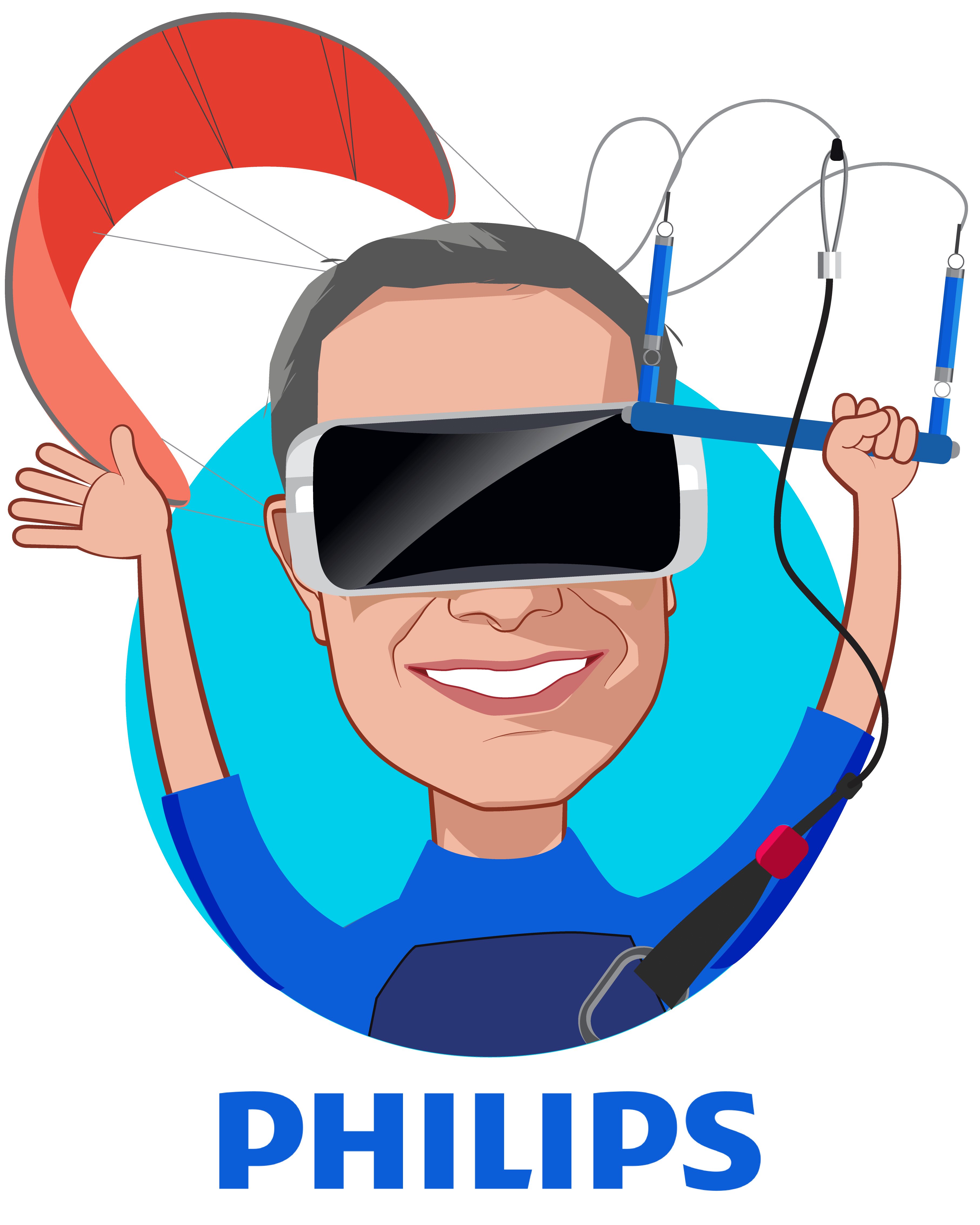 Jeroen Tas
Chief Innovation & Strategy Officer
Jeroen Tas is Chief Innovation & Strategy Officer of Royal Philips, a position he has held since February 2017.
Jeroen is an experienced global executive and entrepreneur with a track record of leading innovation in the healthcare, information technology and financial services industries. He clearly sees the tremendous value that information technology and data can add to managing health.
Leading the company's global Innovation & Strategy organization, he is responsible for M&A strategy planning, R&D, solutions design, medical affairs, sustainability, technology platforms, ventures and emerging businesses. Creating a pipeline of innovative business propositions Jeroen will leverage emerging technologies such as artificial intelligence, sensing technologies and the Internet of Things to reinforce the company's health propositions aimed at supporting consumers, care professionals and health systems with personalized connected health solutions. Solutions that can deliver on the "quadruple aim": improving health outcomes, improving patient experience, improving staff satisfaction and lowering the cost of care.
A respected thought leader, Jeroen was responsible for turning around Philips' healthcare IT business and has been instrumental in establishing HealthSuite as the new open industry standard for the 'Healthcare Internet of Things' Cloud platform.
Jeroen joined Philips in 2011, leading IT worldwide as Group Chief Information Officer (CIO). In 2014 he became CEO of Philips Healthcare, Informatics Solutions & Services, overseeing digital health and clinical informatics. From 2016, Jeroen led the company's Connected Care and Informatics businesses, demonstrating a passion to create new models of people-centric healthcare, based on the power of information technology.
Before joining Philips, Jeroen co-founded and served as President, COO and Vice-Chairman of the board for MphasiS, an IT and Business Process Outsourcing company, which was acquired by HP in 2006. Prior to MphasiS, he was the head of Transaction Technology, Inc., Citigroup's tech lab, responsible for the innovation and development of the bank's customer-facing systems, including Internet banking and self-service devices. From 2007-8, he was Vice President and General Manager at EDS, responsible for the company's global competency centers.
Jeroen is the 2004 winner of the E&Y Entrepreneur of the Year Award in the Information Technology category for the New York region. He also won the Dutch CIO of the year 2013 Award, NASSCOM Global CIO Award 2014, the World Innovation Congress 2014 CIO Leadership Award, CIO Net European CIO of 2014 Award, the IT Executive 2014 Award and the Accenture 2015 Innovator of the Year award. He holds a Master's Degree in computer science and business administration from VU University, Amsterdam.
See All Speakers
Some additional speakers you may like