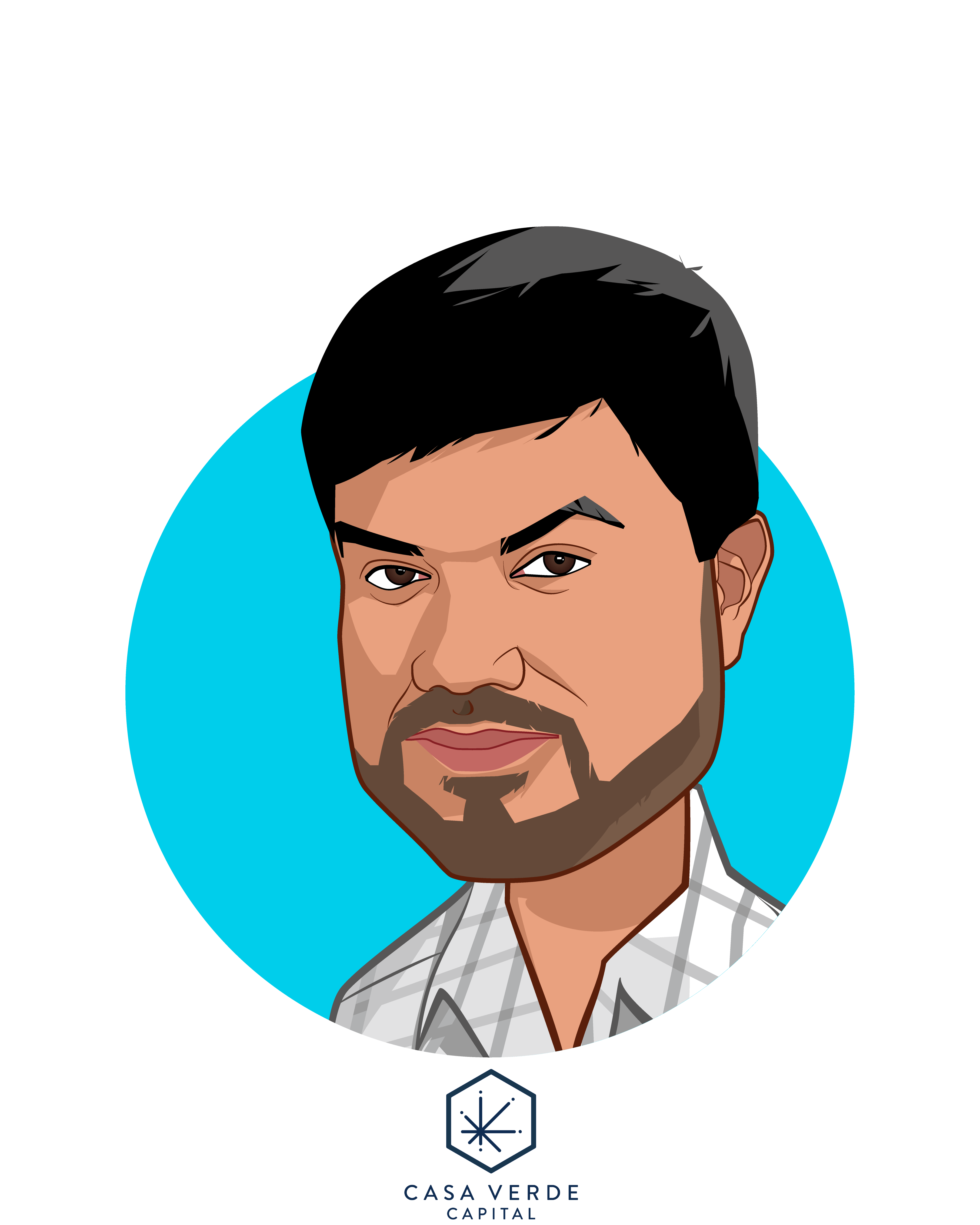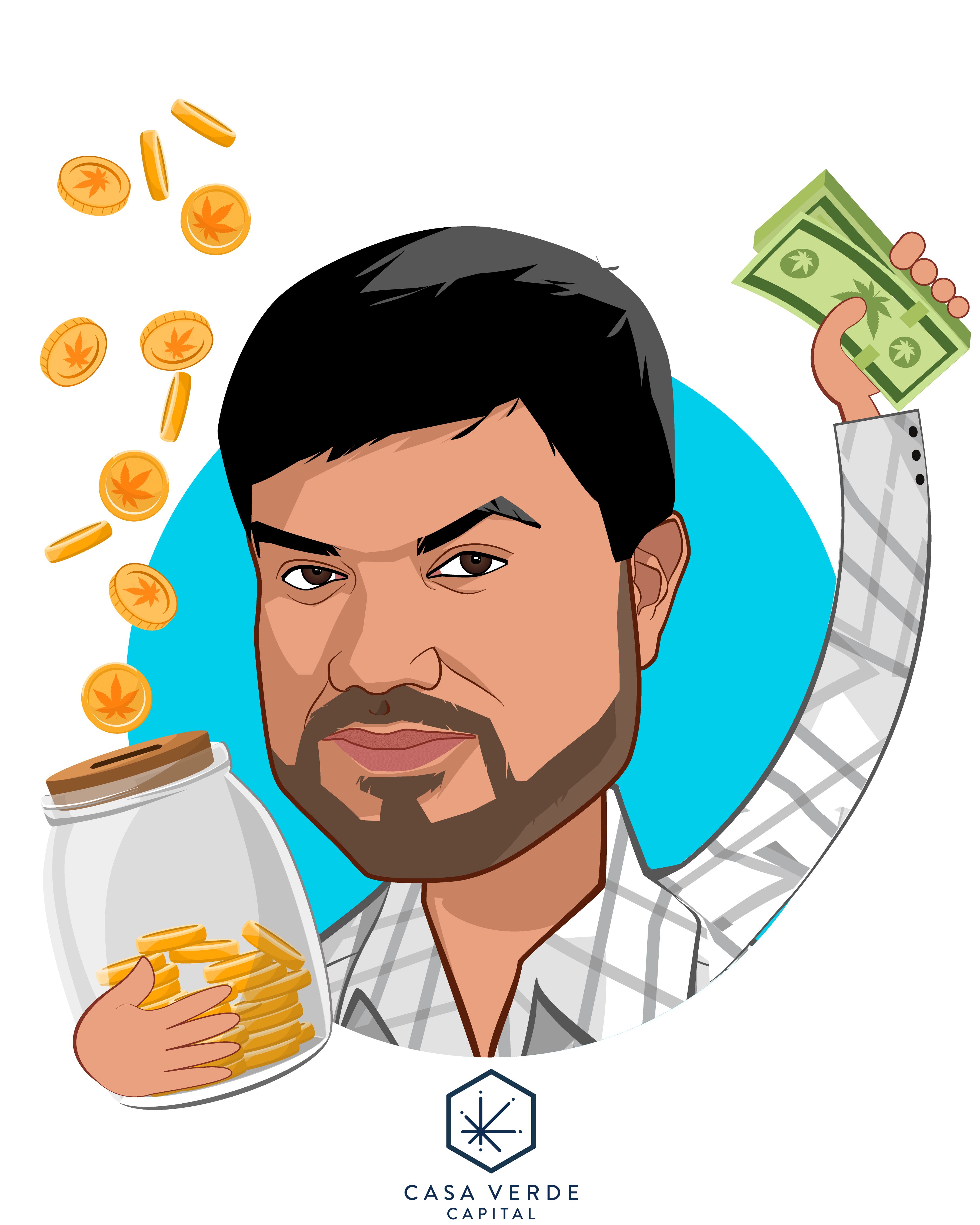 Karan Wadhera
Managing Partner
Karan Wadhera is the Managing Partner at Casa Verde Capital, the leading venture capital firm in the cannabis industry. Karan leads the team across investment strategy, fundraising, and portfolio management; he also sits on the board of 11 cannabis companies.
During his tenure at Casa Verde, Karan has been responsible for raising the $45mm fund and deploying across 15 portfolio companies, which have collectively raised over $250mm in funding. As an established thought leader in the space, Mr. Wadhera has been featured in numerous mainstream press outlets and conferences, including the Milken Global Conference, CNBC, Bloomberg, TechCrunch, Financial Times, and more.
Prior to Casa Verde, Mr. Wadhera held senior roles at Goldman Sachs and Nomura, in both domestic and international markets such as New York, Hong Kong, and Mumbai. While in India, Karan was part of the founding team of Goldman's India Equities business. Furthermore, Karan is an active private investor and advisor to a number of young companies around the world; he co-founded MissMalini.com, one of the India's most well-known digital media and entertainment brands. Similarly, Karan was an early investor in Steadview, which is now one of the largest India dedicated hedge funds in the world.
Karan is a Boston native and received his BA from Babson College.
See All Speakers
Some additional speakers you may like