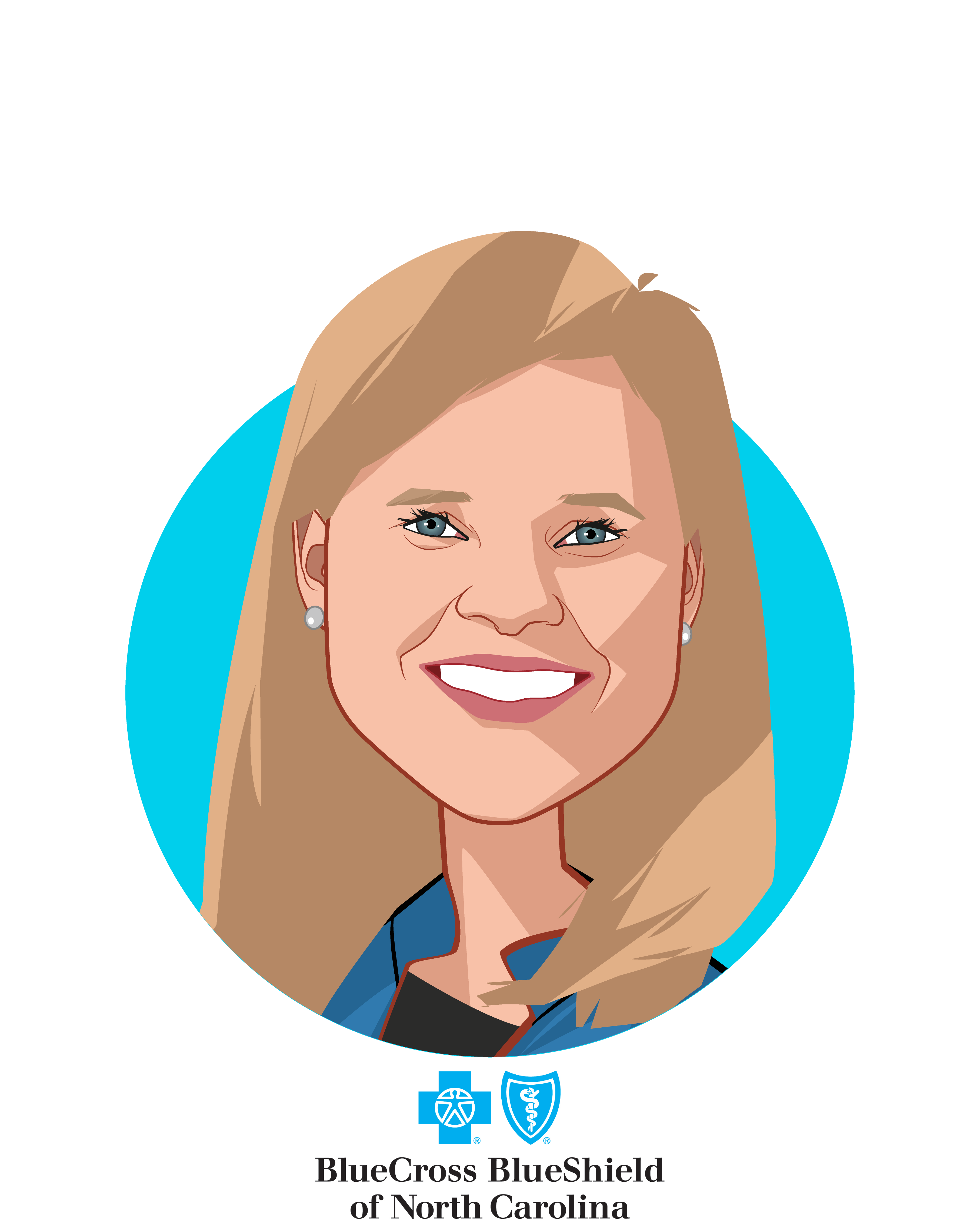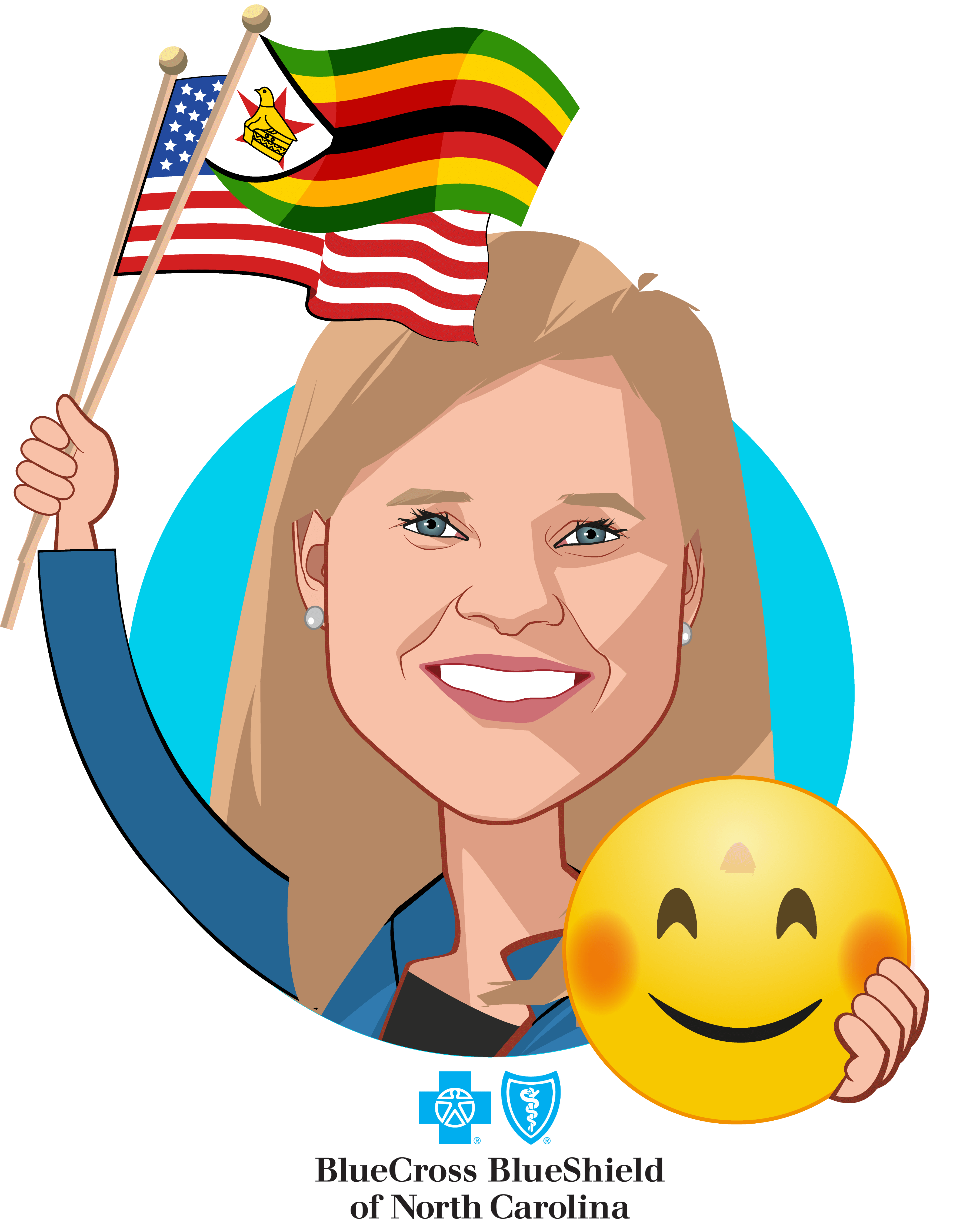 Bryony Winn
Senior Vice President, Chief Strategy and Innovation Officer
As chief strategy and innovation officer for Blue Cross and Blue Shield of North Carolina (Blue Cross NC), Bryony Winn is responsible for thoughtfully guiding the company as it seeks to realize its vision to be the model for transforming our health system through an unwavering commitment to quality, affordability, and exceptional experience.
Among other responsibilities, Bryony is accountable for shaping Blue Cross NC's short-term goals and long-term strategy; evaluating and recommending business partnerships; leading corporate development including co-sponsorship of strategic investments made by Echo Health Ventures; driving innovation efforts, improving consumer experience for nearly 4 million members, and helping to uphold the company's mission to improve the health and well-being of its customers and communities. In March 2019, Bryony was named as a "Young Global Leader" by the World Economic Forum.
Before joining Blue Cross NC in June 2018, Bryony was a partner in the Chicago office of McKinsey & Company, the global consulting firm. There, for nearly a decade Bryony took on leadership roles of steadily increasing responsibility while developing expertise about the intersection of health care in the public and private sectors. A native of Zimbabwe, Bryony began her career with McKinsey by providing strategic and operational counsel to a wide variety of clients across Europe and Africa. She relocated to the US in 2011, when as a partner she advised numerous health care CEOs and state leaders seeking to improve systems of care and transform payment models.
Bryony was awarded a master of philosophy in international development from the University of Oxford, United Kingdom, where she was a Rhodes Scholar. A mother of two preschool children, she and her husband David reside in Chapel Hill.
See All Speakers
Some additional speakers you may like