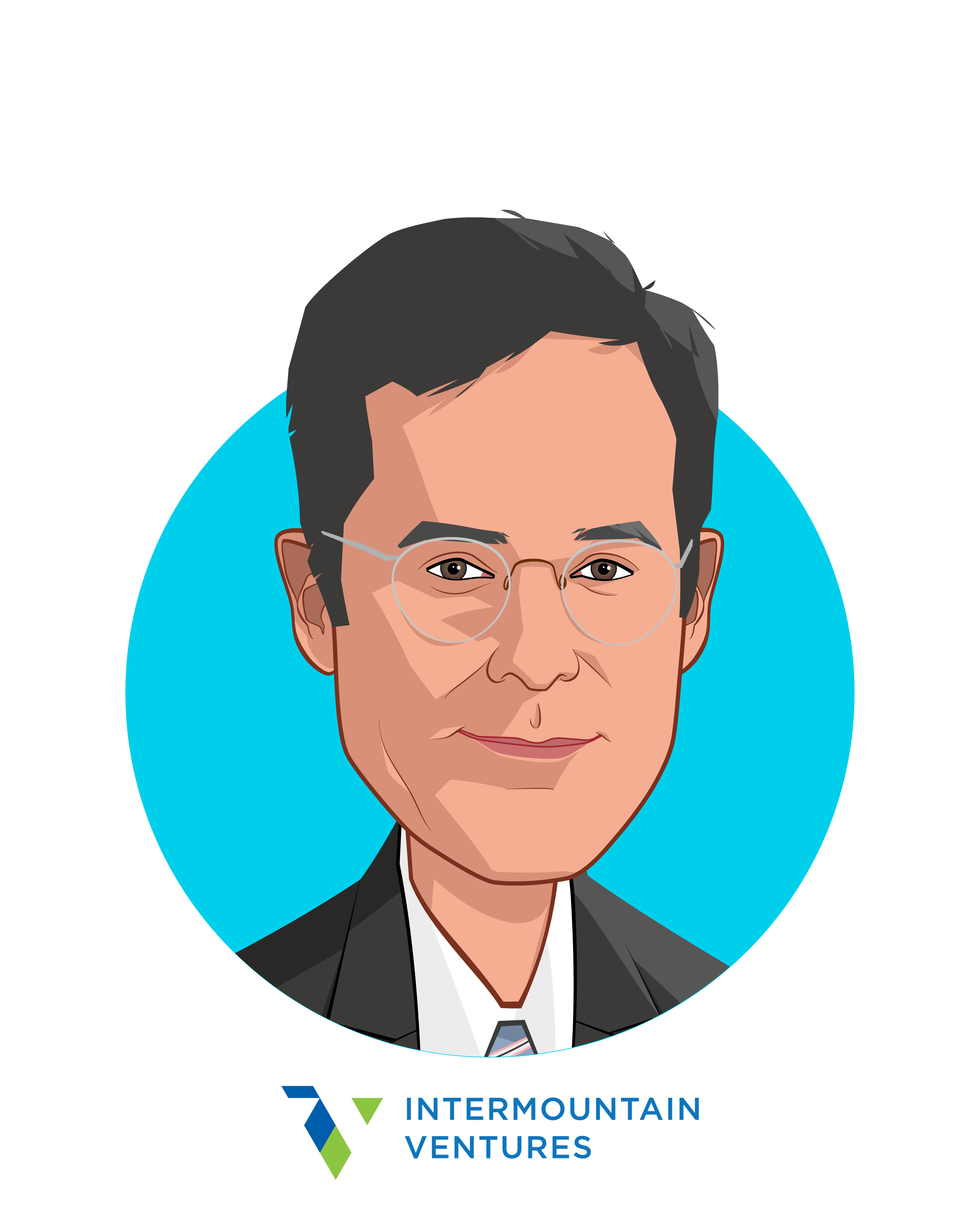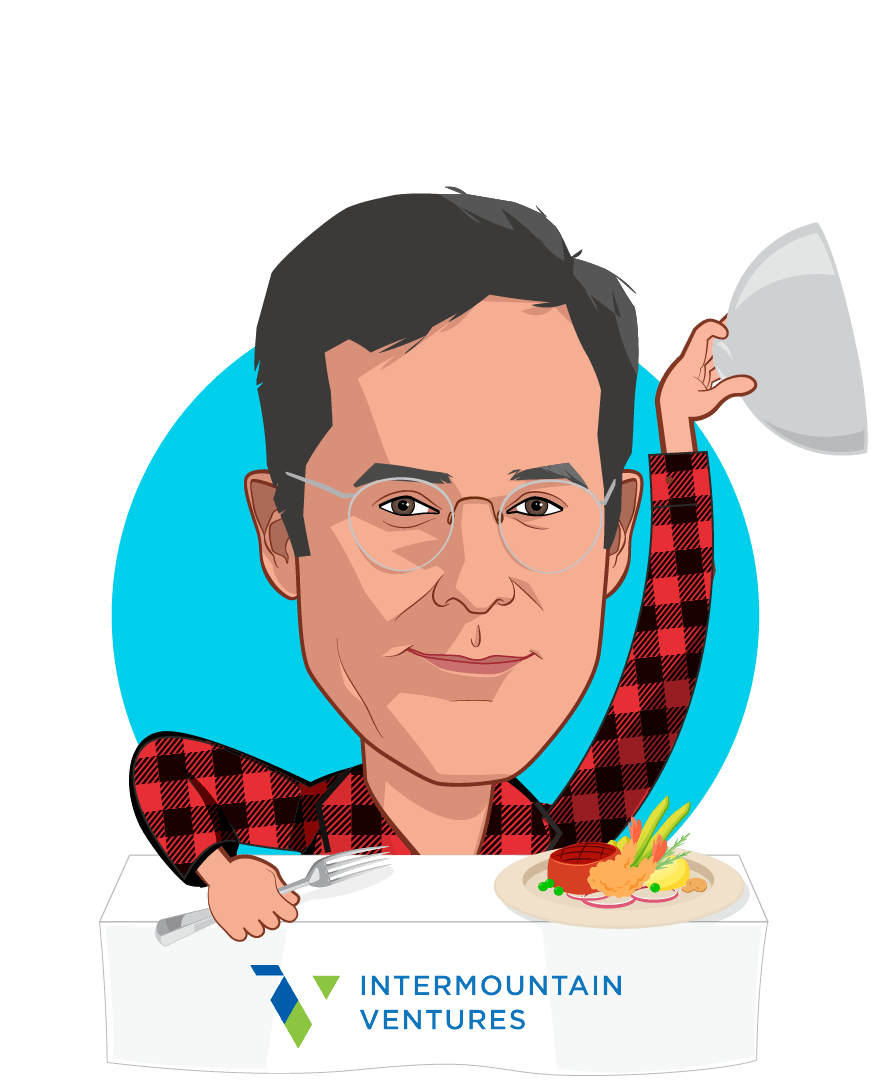 Mike Phillips
Ventures Partner and Director
Michael Phillips MD, MBA, Managing Partner and Director Intermountain Ventures, directs business development and venture investment for the Intermountain Venture Fund. The fund seeks to bring new technology and businesses to Intermountain Healthcare from both internal and external sources to improve the lives and health of our caregivers and patients. Previously, Dr. Phillips served as the Chief of Outreach and Clinical Services at Intermountain Healthcare supporting outreach, Telehealth, and clinical shared service design and deployment.
Prior to joining Intermountain, Dr. Phillips practiced as a clinical neuro-radiologist at Cleveland Clinic since 2002. He was director of business development in the Cleveland Clinic Imaging Institute and served on the Cleveland Clinic Board of Directors and as the co-chair of the Care Affordability Task Force, identifying and developing ways to improve efficiency and lower the cost of care.
Dr. Phillips earned his medical degree from Columbia University and his undergraduate degree from Amherst College. He completed a radiology residency at John Hopkins Hospital and a neuroradiology fellowship at the University of Pennsylvania. He earned an MBA from the University of Michigan.
See All Speakers
Some additional speakers you may like