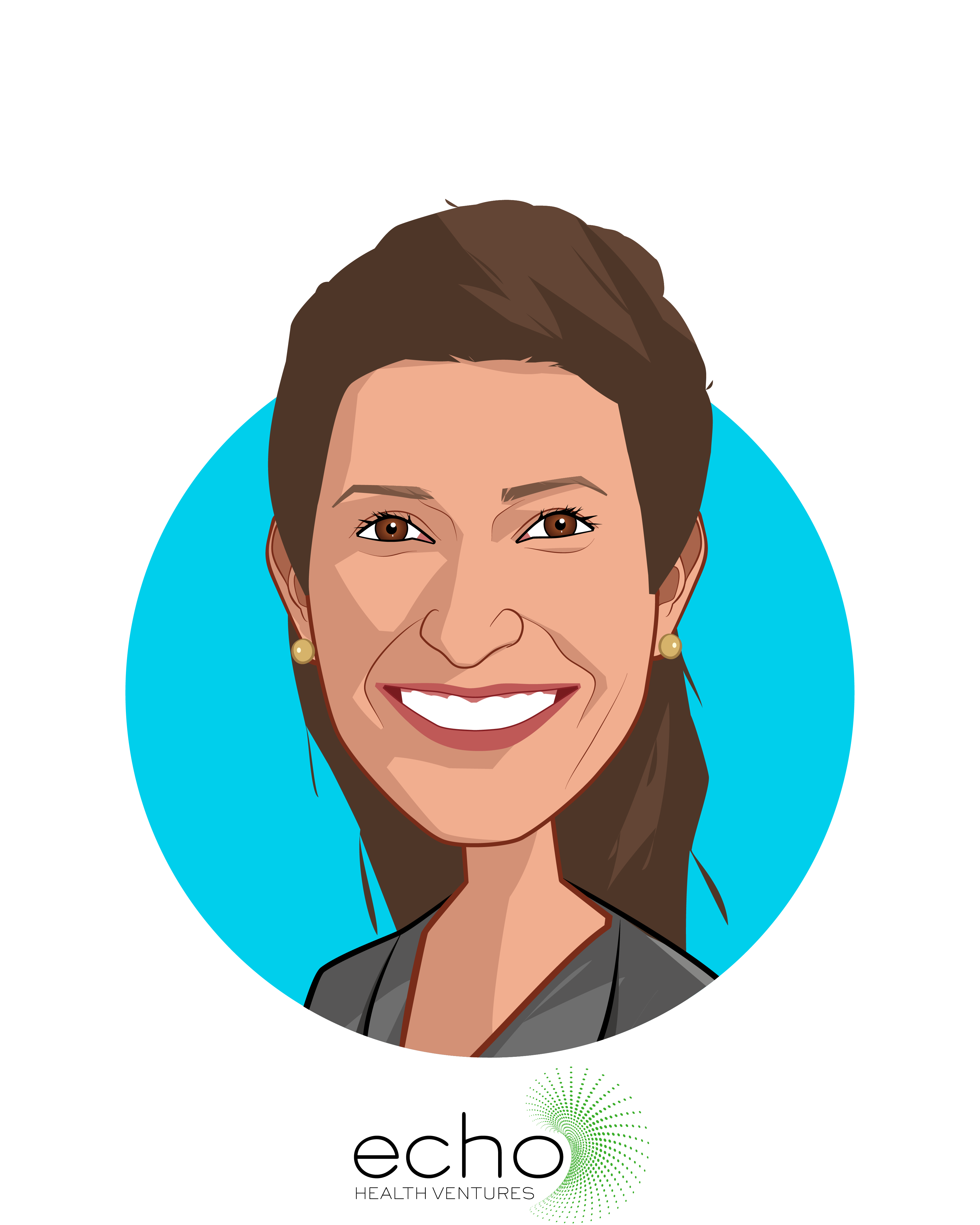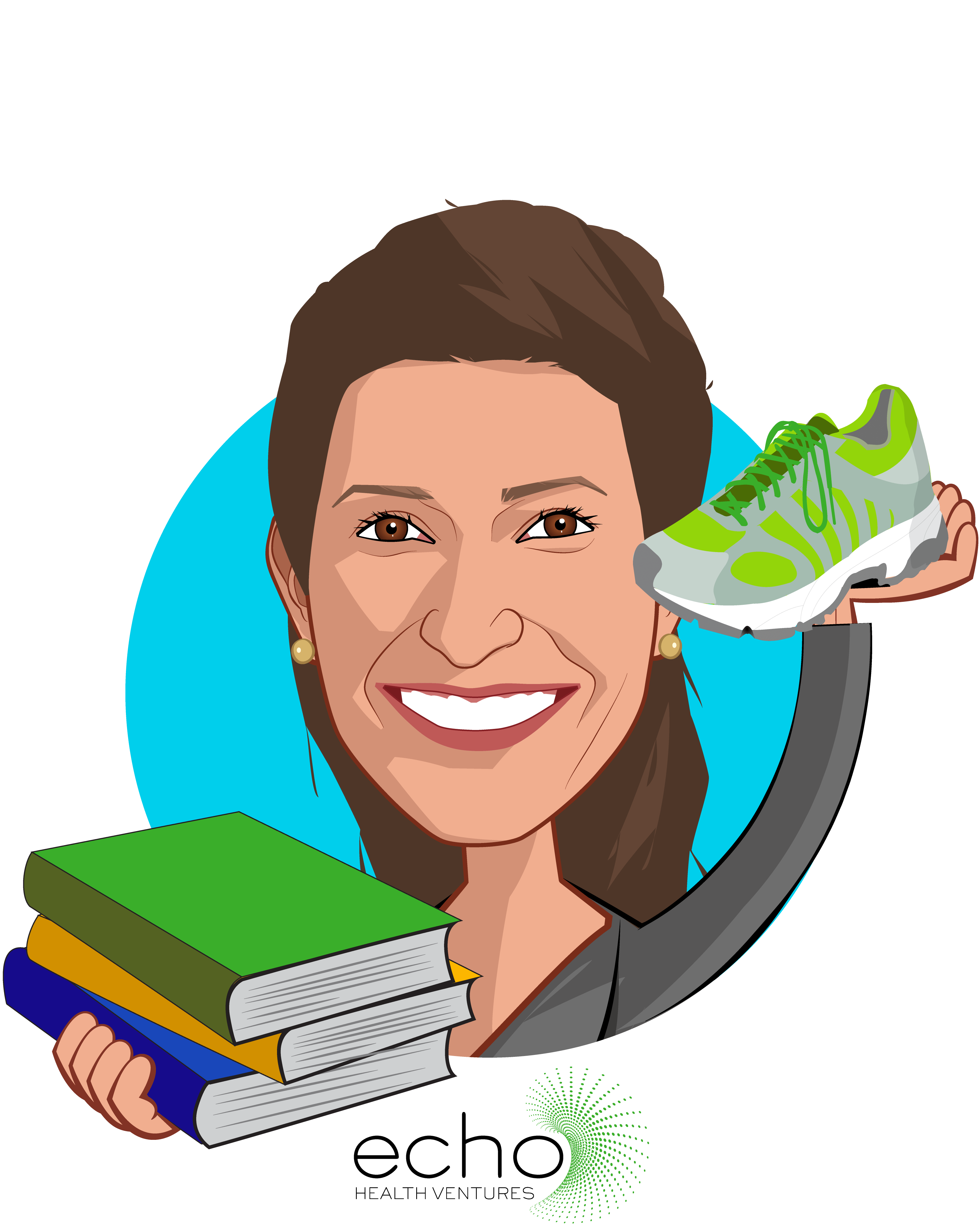 Jessica Zeaske
Partner
As a Partner at Echo Health Ventures in Boston, Jessica A. Zeaske identifies and invests in health care companies that create paths for innovation in the complex health care industry. She builds deep, high-value relationships with portfolio companies leveraging her two decades of experience bringing emerging models and technology to market.
A seasoned venture capitalist and board leader who continues to leverage her public health roots, Jessica has worked in independent, corporate, and university funds and is the author of dozens of health care investment themes over the years. Jessica joined Echo Health Ventures from GE Ventures where she served as Director of Healthcare Investments and focused on Health IT and MedTech markets. Jessica came to GE Ventures from Lemhi Ventures, a fund investing in health care services with a focus on market disruption.
At both firms, Jessica developed investment hypotheses, sourced deals, ran diligence processes, and served on multiple Boards. Prior to joining Lemhi, Jessica worked on forming and spinning out HealthTech and Life Science companies based on University intellectual property at the University of Minnesota and Oregon Health & Science University. Jessica began her career writing care guidelines software for a start-up, then moved to a merchant bank, Greenspring Advisors, where she wrote numerous business plans, evaluated, launched and invested in data-driven health care start-up companies. Her Board of Director experience includes Apervita, Arcadia.io, OneHealth, PlanSource, PokitDok, Orasi Medical, Medication Management Solutions, multiple Observer seats, and significant work at Bind On-Demand Health Insurance.
Jessica received an undergraduate degree with honors from StanfordUniversity, graduated from Johns Hopkins School of Public Health with a Master of Health Science and PhD, and completed her MBA with a focus on Healthcare Administration at Regis University. Jessica serves on the Advisory Board to several medical centers in Boston, stays involved with Stanford University by volunteering in various capacities, coaches early stage companies in the public health sector, serves as a start-up judge and panelist for multiple health care conferences, and mentors individuals via the CSweetener and B7 programs.
Jessica enjoys trail running, researching travel to far-flung destinations, and reading any book recommended by a friend. She lives in Boston, MA with her husband and three children.
See All Speakers
Some additional speakers you may like