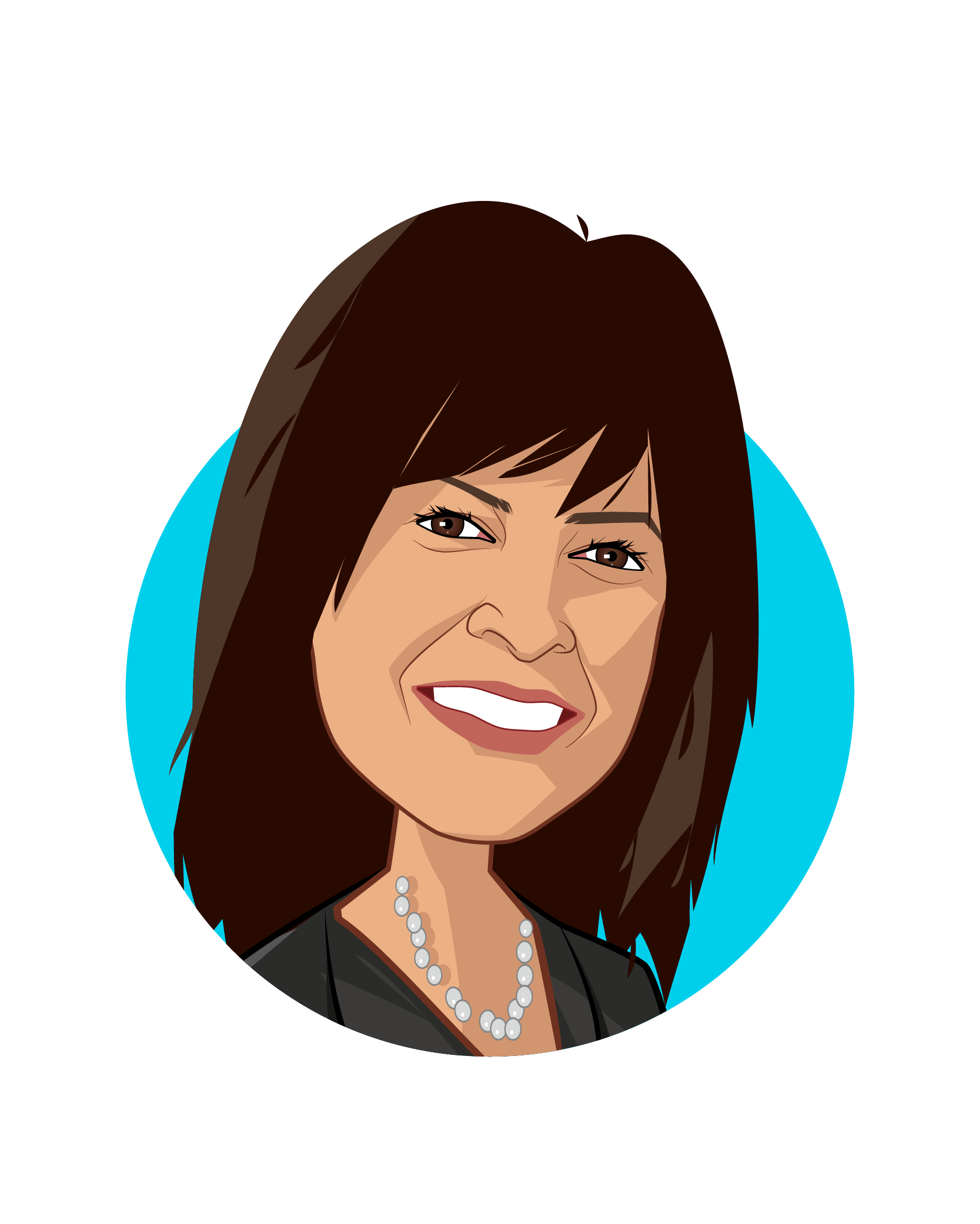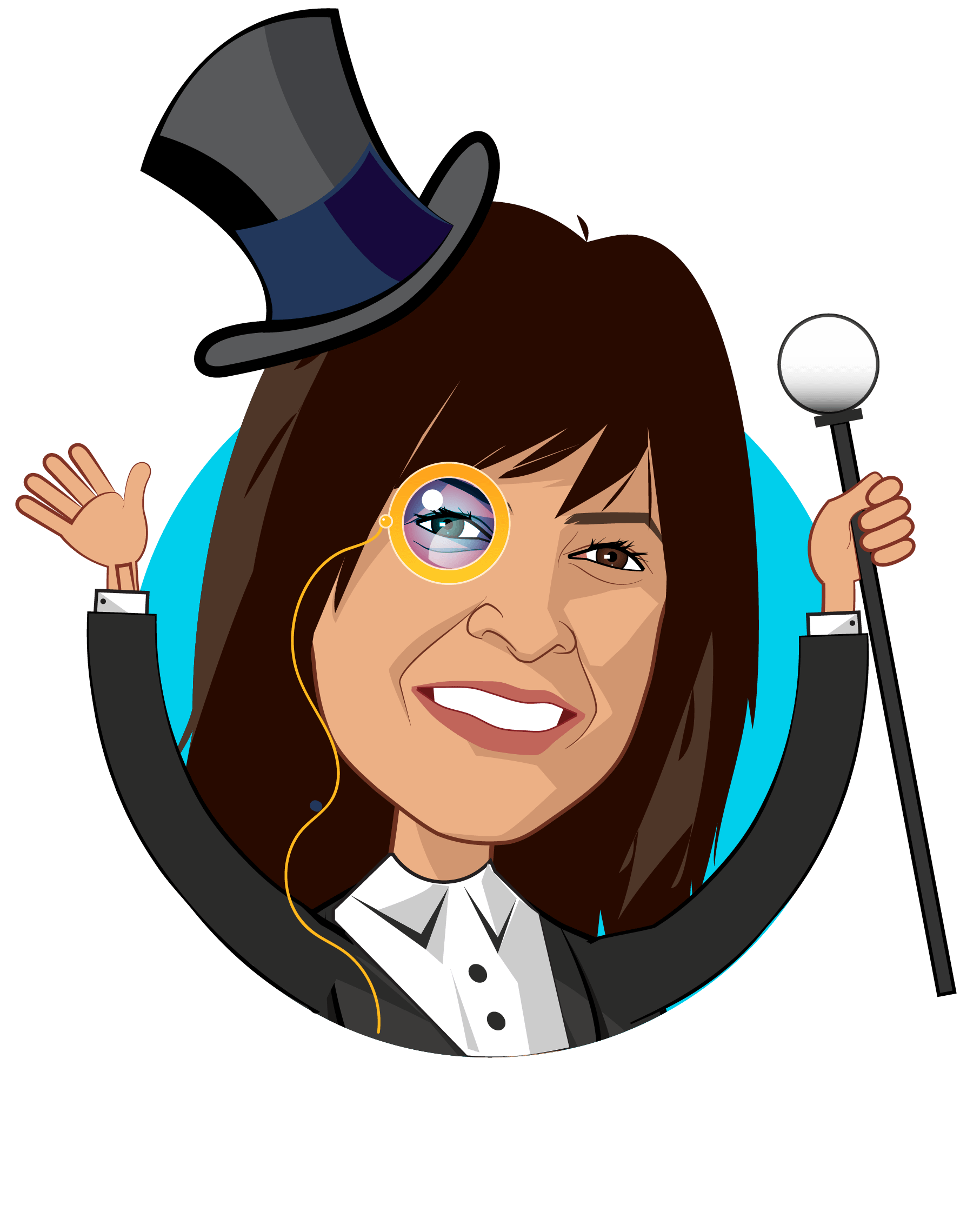 Ana Gupte
Healthcare Policy Analyst
Ana Gupte is a former Managing Director and Senior Research Analyst covering Healthcare Services, including Managed Care and Healthcare Facilities for SVB Leerink. Previously, Ana Gupte was Senior Research Analyst and Head of Health Services Research at Dowling & Partners and served as a Vice President and Senior Research Analyst at Sanford C. Bernstein & Company. Over the course of her career, Dr. Gupte has served in senior roles at Managed Care and Pharmaceuticals companies and was a consultant at McKinsey & Company.
Ana Gupte, in the 2016 Institutional Investor All-America Research Team rankings, achieved a Runner Up ranking in Health Care Facilities & Managed Care. She was recognized as a Top 3 Analyst in the Institutional Investor 2011 and 2012 All America Research Team and Runner-Up in the 2010 Survey. She was the top stock picker within Healthcare Providers and Services in 2012. She was also named the Top Stock Picker in Healthcare Providers and Services for FT Thomson StarMine for 2012.
She earned a B.S in Chemical Engineering from the Bombay University and a M.S. and Ph.D. in Biomedical Engineering from Pennsylvania State University. She has also graduated from the two-year Executive Management program at the Wharton Business School.
See All Speakers
Some additional speakers you may like