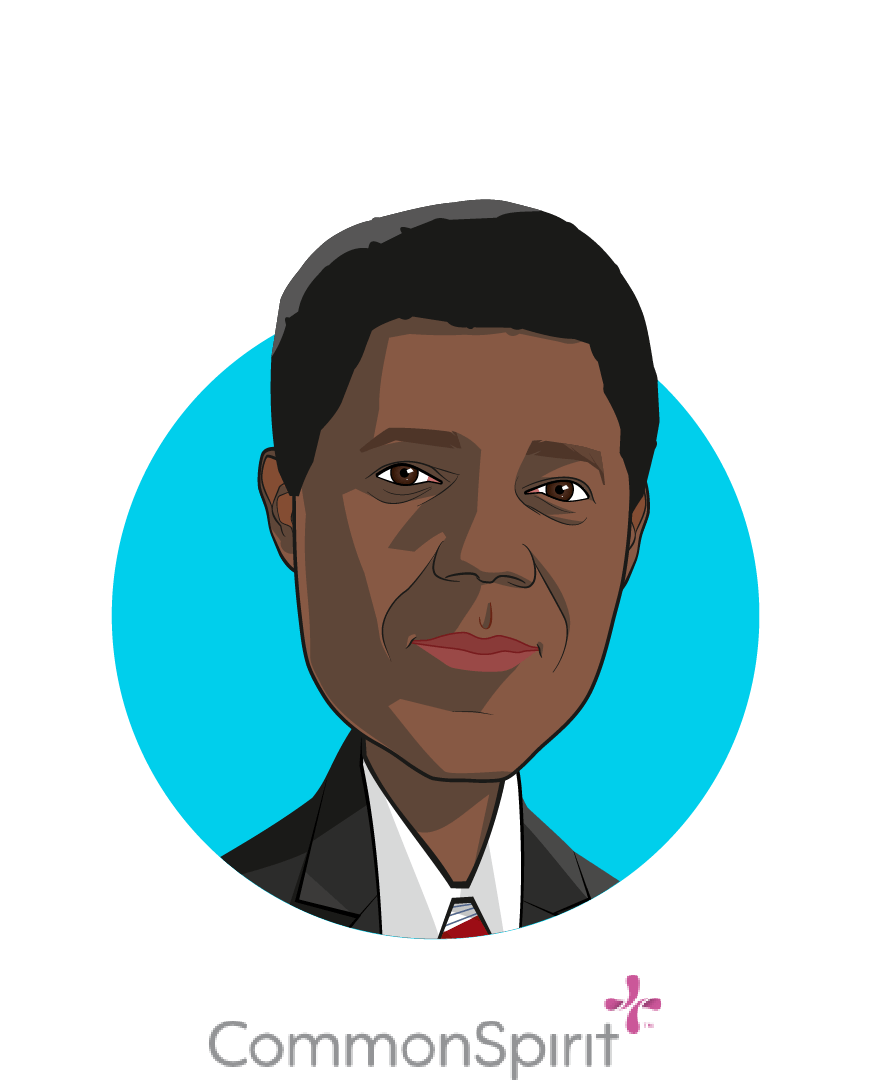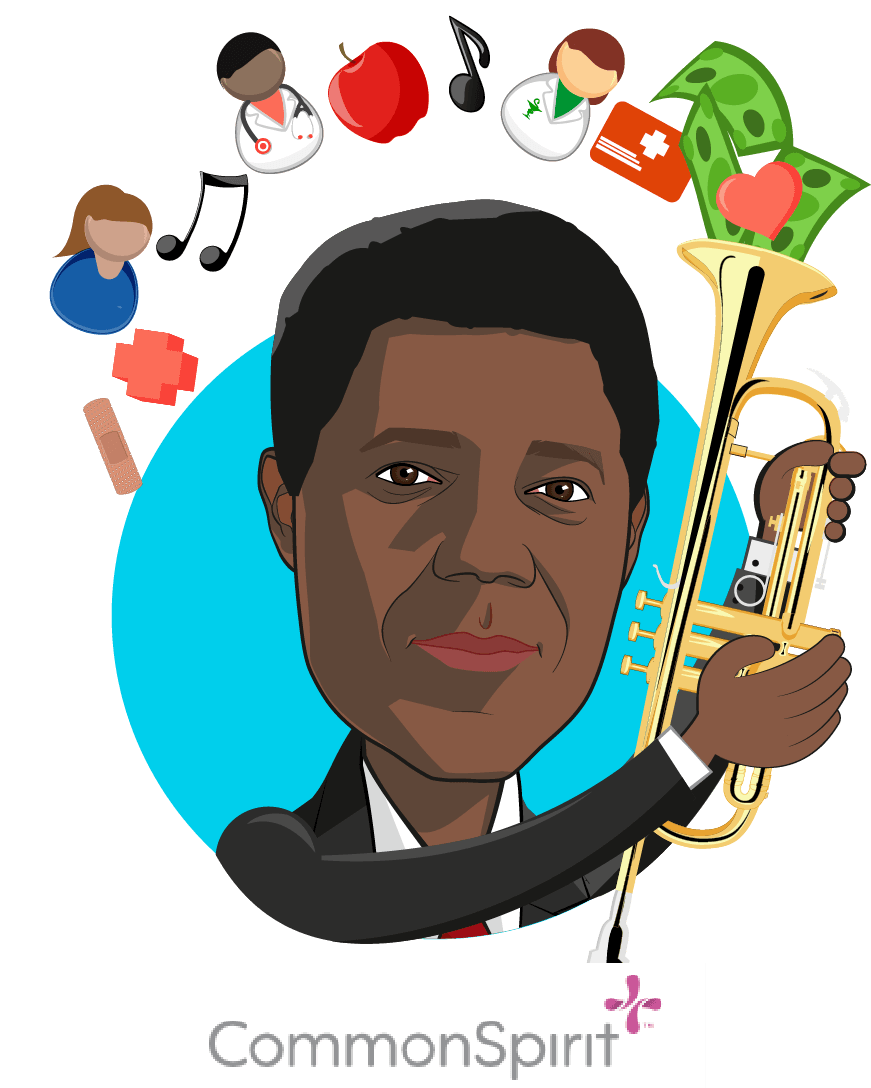 Lloyd Dean
CEO
As the CEO of the newly-formed CommonSpirit Health, Lloyd H. Dean sets the strategic direction for one of the largest health systems in the nation. Mr. Dean believes that access to health care is a human right and has long been a champion of expanding affordable health care access for all. Every
day, he inspires 150,000 employees, across 21 states, to help people lead healthier lives and create healthier communities. As an advocate of collaboration and innovative partnerships, Mr. Dean is focused on leveraging the health system's diverse resources to address the social determinants of
health and build health equity for all.
Previously, Mr. Dean served as President and CEO of Dignity Health for more than a decade, where he transformed the health system from a holding company into a leading national health enterprise.
In addition to his work with CommonSpirit Health, Mr. Dean serves on the board of the McDonald's Corporation, is co-chair of the California Future Health Workforce Commission with UC President Janet Napolitano, is board chair of the San Francisco Committee on Jobs Board of Directors, and serves on the American Heart Association CEO Roundtable and the Health Affairs Council on Health Care Spending and Value.
Mr. Dean has dedicated his career to eliminating the social disparities that are the root problems behind so many health issues.
See All Speakers
Some additional speakers you may like