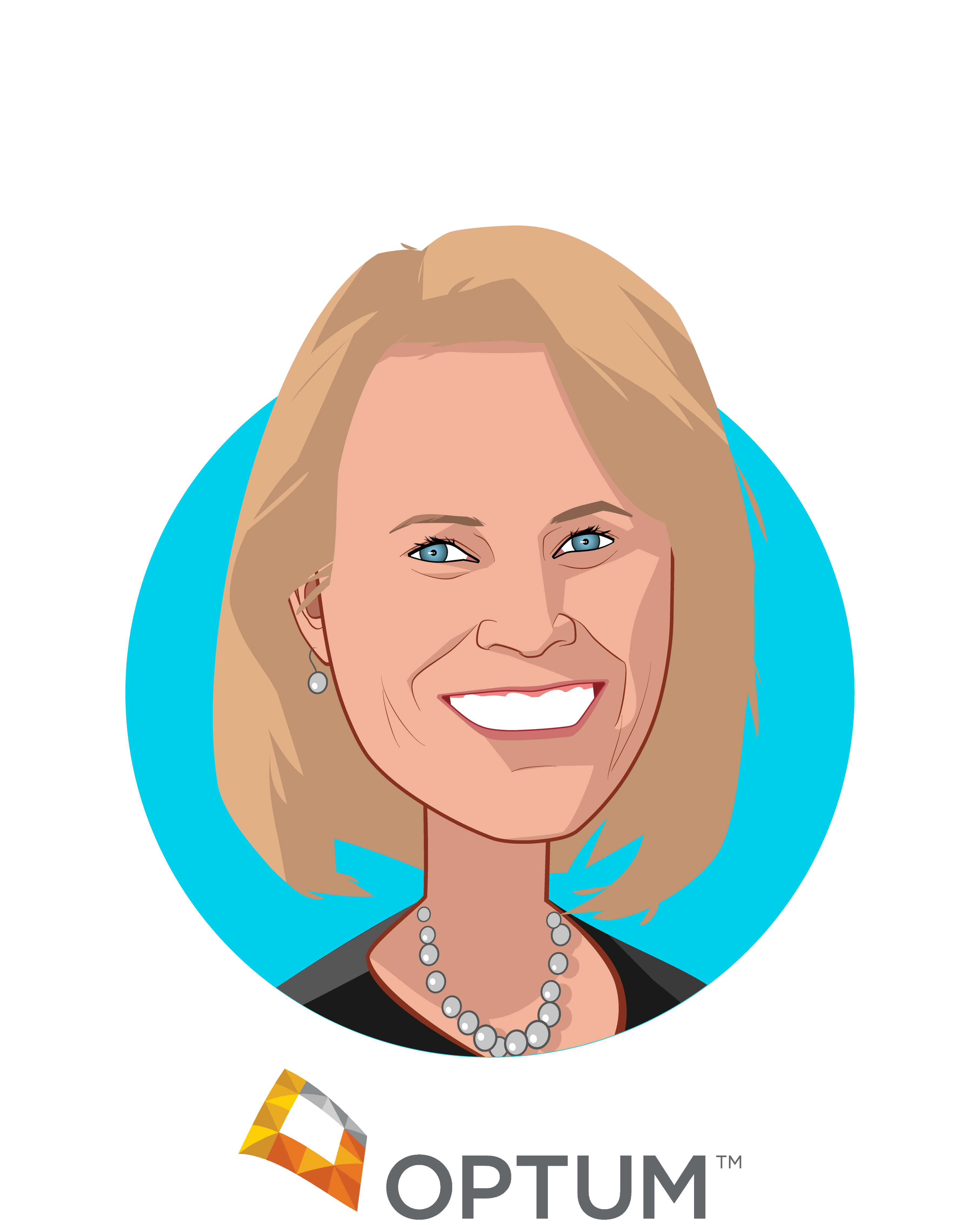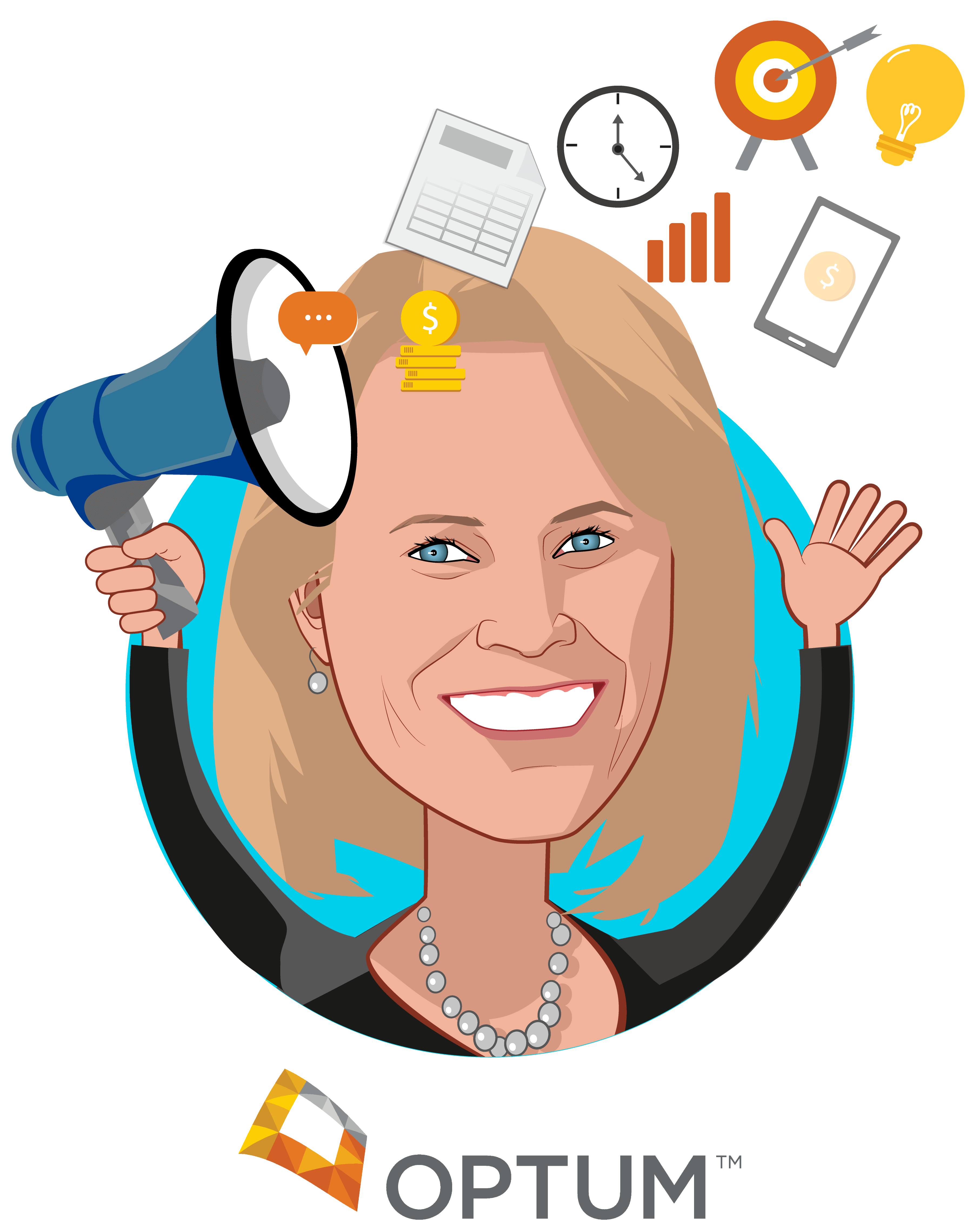 Lynne Stockstad
Chief Marketing Officer
Lynne Stockstad serves as chief marketing officer for Optum. She is responsible for the company's strategic brand and marketing initiatives across business lines and customer audience segments. During her tenure at Optum, Stockstad has led product, marketing and branding efforts to increase the awareness and familiarity of Optum with key constituents. Her work has helped accelerate the company's exponential growth over the past four years.
Stockstad joined Optum in December 2014 as senior vice president of Product and Consumer Marketing.  In that role, she led a team of marketers supporting a broad spectrum of health services products – ranging from technology, managed services and consulting – used by health plans, employers, providers, life sciences organizations, government and consumers.
Prior to joining Optum, Stockstad served for 12 years in global leadership roles at Microsoft, spanning product management, product marketing, business development, enterprise marketing and public sector marketing.  Her earlier experience includes leadership roles at Great Plains Software, where she spent 15 years helping to build the organization from a small startup through a successful IPO and, later, acquisition by Microsoft.
Stockstad has a B.S. in Marketing from Minnesota State University, Moorhead.
See All Speakers
Some additional speakers you may like