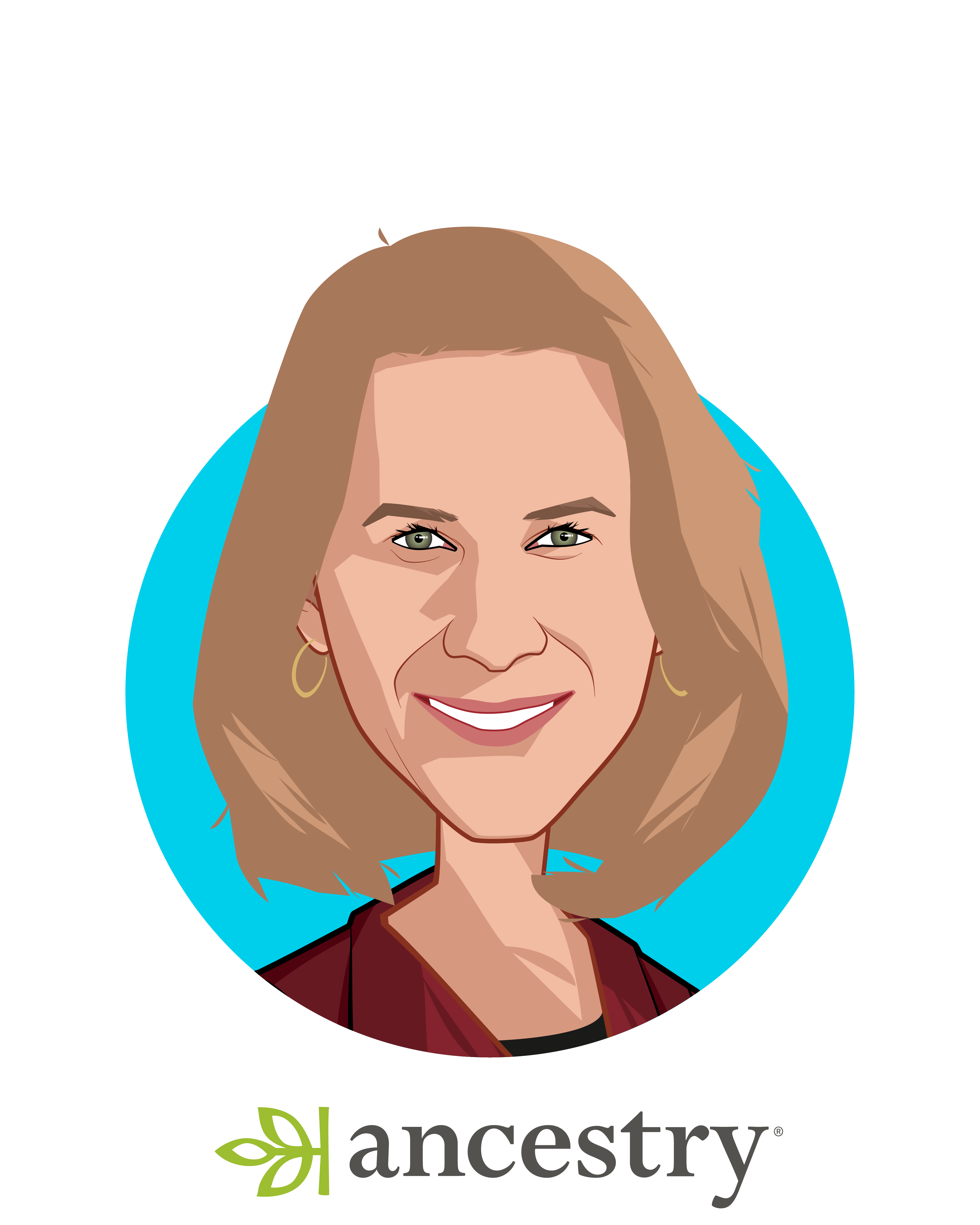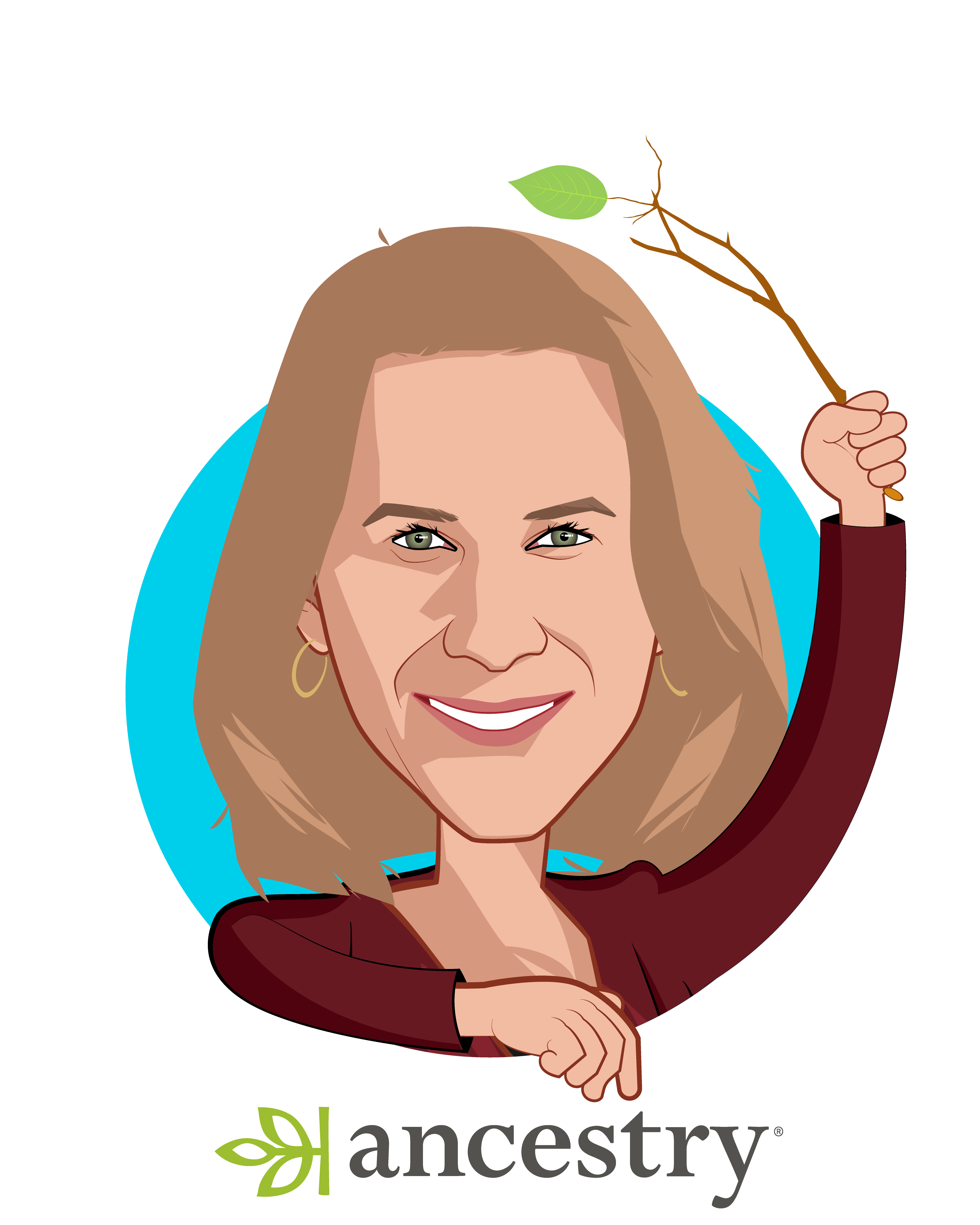 Margo Georgiadis
President and CEO
Margo Georgiadis joined Ancestry as President and CEO in May 2018 and also serves on the company's Board of Directors. Bringing together science, technology and self-discovery, Ancestry's market-leading products and services leverage data and distinct content across family history and consumer genomics to provide consumers with valuable insights into who they are and where they are from to inspire their future. At Ancestry, Margo is dedicated to building meaningful personal discovery experiences that connect the world and empower of customers to live better lives.
In 2017, Ancestry generated more than $1 billion in revenue, an annual increase of more than 30 percent. Ancestry has more than three million paying subscribers across its core Ancestry websites with an extensive collection of over 10 billion digitized historical records and has engaged over 10 million consumers to understand their AncestryDNA. Since 1996, users have created over 100 million family trees and 11 billion ancestor profiles on the Ancestry flagship site and its affiliated international websites. Ancestry offers a suite of family history products and services including AncestryDNA, Archives.com, AncestryProGenealogists, Newspapers.com and Fold3.
Prior to joining Ancestry, Margo served as CEO of Mattel, the global leader in play, learning and development where she led a transformation of the strategy, organization and operations to reset the company for profitable growth. Previously she was the President of Americas at Google, overseeing the company's commercial operations and advertising sales in the U.S., Canada and Latin America, and before that was Google's Vice President of Global Sales Operations, leading the teams that enabled the successful commercialization of Google's products and the development of new businesses in local and commerce. She also has held leadership roles as COO of Groupon and CMO of Discover Financial Services and was a partner at McKinsey in London and Chicago.
Margo is passionate about STEM education and has championed multiple organizations that focus on inspiring girls to pursue these fields, including Made with Code, Girls4Science, and Girls Who Code. She also co-led Women@Google, a global organization of over 10,000 women across 45 countries that focused on advancing women leaders and empowering girls to pursue careers in science and technology.
Margo earned a BA in Economics Magna Cum Laude and Phi Beta Kappa from Harvard College and an MBA from Harvard Business School, where she was a Baker Scholar. She serves on the Board of Directors of McDonald's and the Ad Council. An internationally recognized leader in technology and innovation, Margo is a recipient of the Forbes "Excellence Award in Innovation," the POW! Womenetics "Purposeful Women Award," and was named to Crain's "Most Powerful Women in Business" and Fortune's "50 Most Powerful Women in Business" lists.
See All Speakers
Some additional speakers you may like