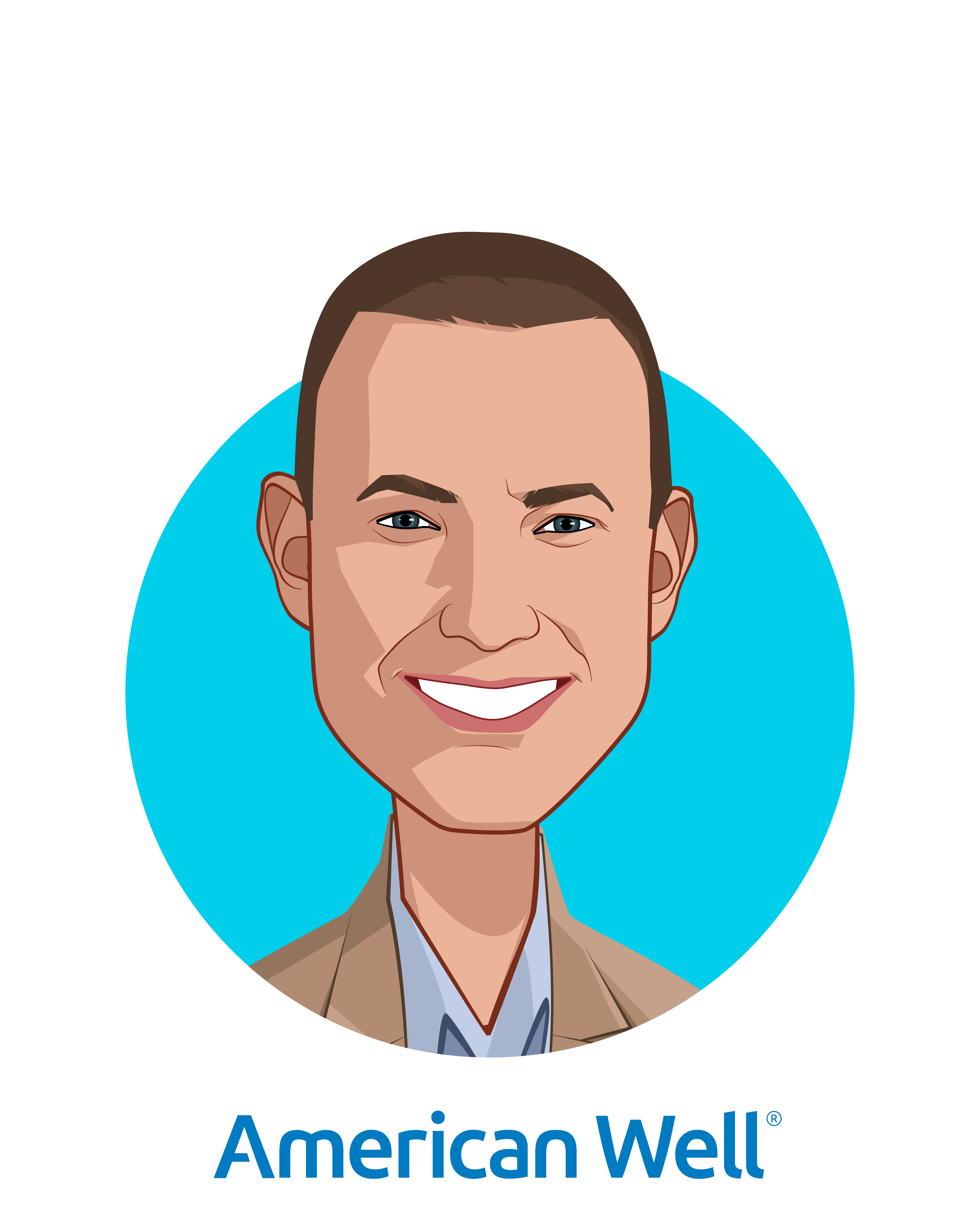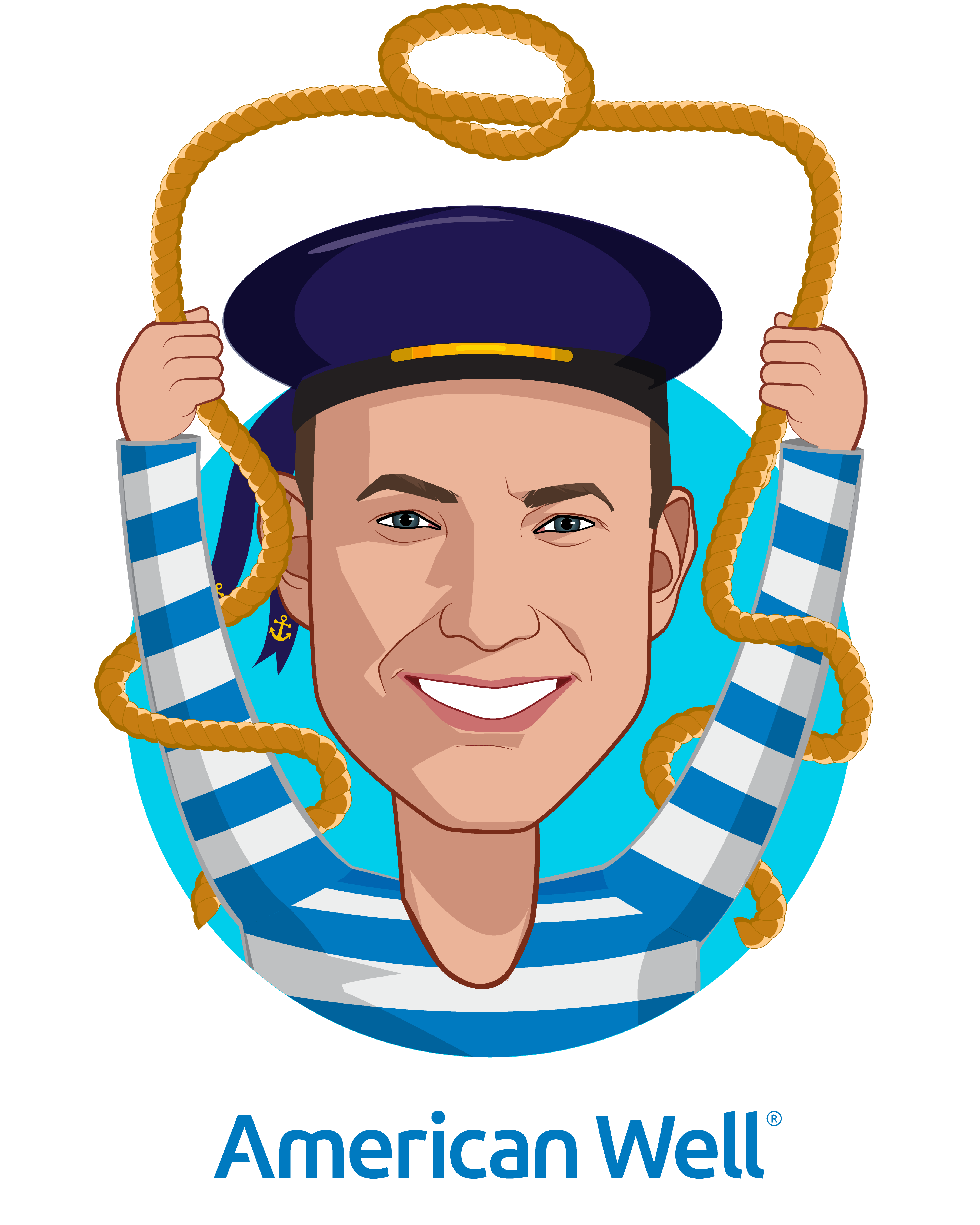 Roy Schoenberg, MD, MPH
President & CEO
Roy is President and CEO of American Well Corporation where, a decade ago, he introduced the technology that brokers on-demand Telehealth visits between patients in need and available providers. Since its rollout in 2008, the American Well Eco-system was joined by over 200 of the nation's largest payers, health systems, employers, retailers and, through them, reaches millions of Americans.
Prior to American Well, Roy was the founder of CareKey Inc. and served as Chief Internet Solutions Officer at TriZetto, following its acquisition of CareKey. In 2013, Roy was appointed to the Federation of Medical Boards' task force delivering landmark guidelines for the "Appropriate use of Telehealth in Medical Practice". Roy is the 2014 recipient of the American Telemedicine Association Industry award for leadership in the field of Telemedicine.
He is an avid author and speaker in the areas of healthcare technology and Health IT policy. Roy serves on the board of the American Telemedicine Association, holds an MD from the Hebrew University and an MPH from Harvard. He is a sailor, scuba-diver and, between September and February, a devote football fan.
See All Speakers
Some additional speakers you may like