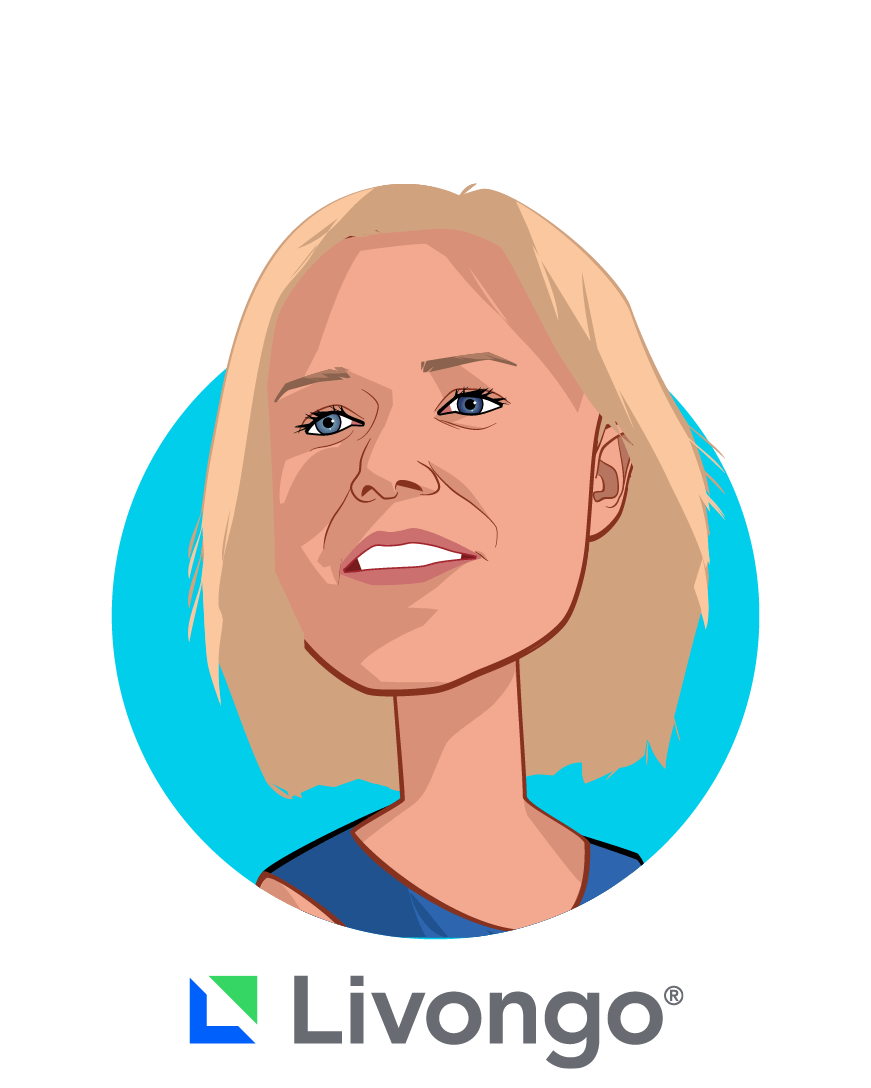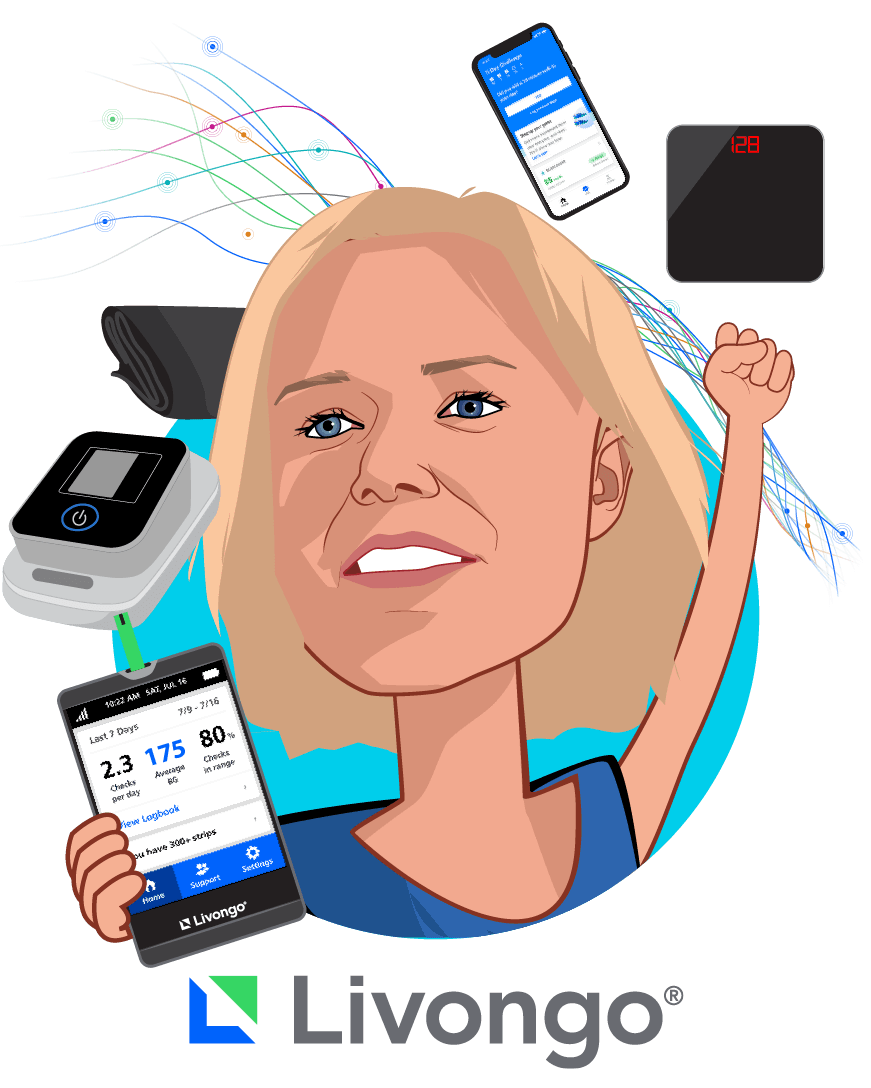 Jennifer Schneider, M.D., M.S.
President
Dr. Jennifer Schneider is the President of Livongo. In this role, she is responsible for product, data science, engineering, marketing, and clinical operations. Dr. Schneider previously served as the company's Chief Medical Officer where she led the company's strategic clinical product vision, data science, clinical trials, and the organization's certified diabetes educators and coaches. She is the author of Decoding Health Signals: Silicon Valley's Consumer-First Approach to a New Era of Health, which offers a guide to the depth of the chronic conditions problem facing the industry today and explores how companies are using big data analytics and artificial intelligence to reinvent care delivery for people with chronic conditions.
Prior to Livongo, Dr. Schneider held several key leadership roles at Castlight Health, most recently as Chief Medical Officer. She also has held leadership roles in the provider setting as a health outcomes researcher and Chief Resident at Stanford University, and has practiced medicine as an attending physician at Stanford University, the VA Palo Alto Health Care System, and Kaiser Permanente. Dr. Schneider has an undergraduate degree from the College of the Holy Cross, a Doctor of Medicine degree from Johns Hopkins School of Medicine, and a Master of Science degree in Health Services Research from Stanford University. She completed her internal medicine residency at Stanford University Hospital.
Dr. Schneider is a frequent speaker about innovation in healthcare, where she shares her unique perspective as a practicing physician, health services researcher, senior executive and individual who has lived with Type 1 diabetes for more than 30 years. She has three children and is an avid runner and athlete, having completed her first IronMan in 2016.
See All Speakers
Some additional speakers you may like