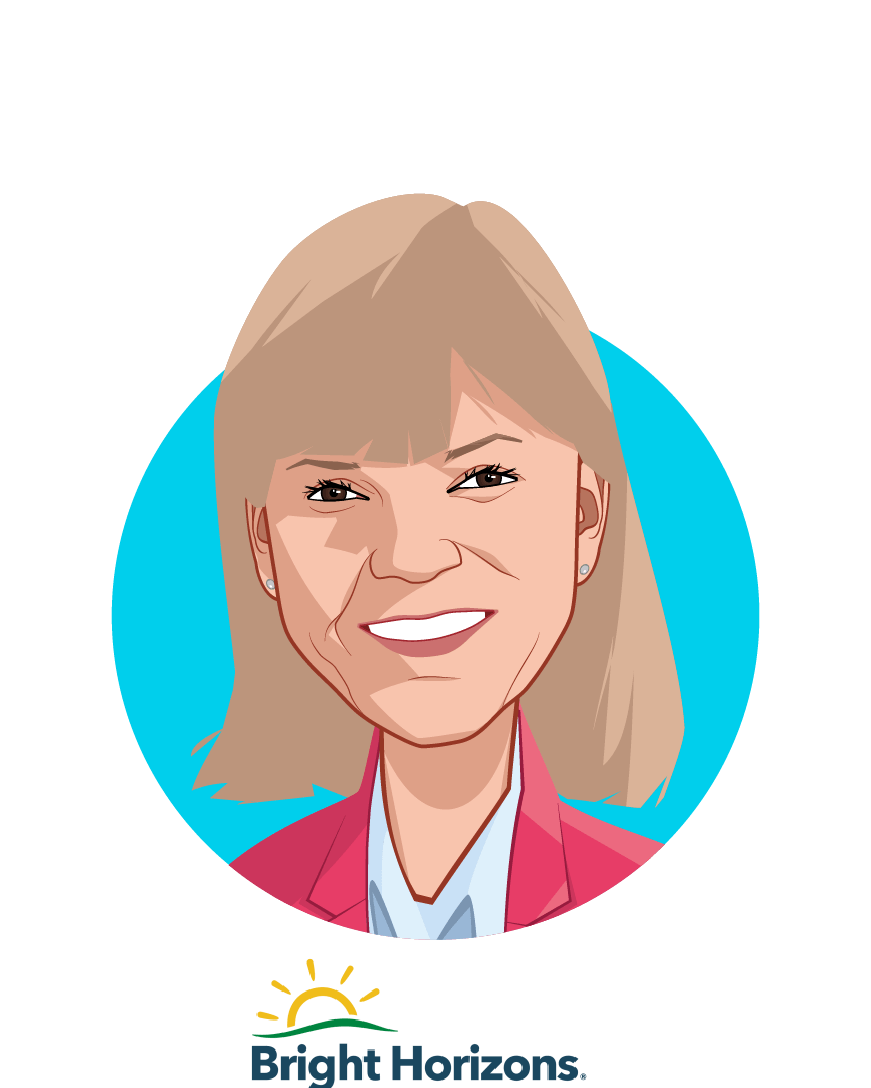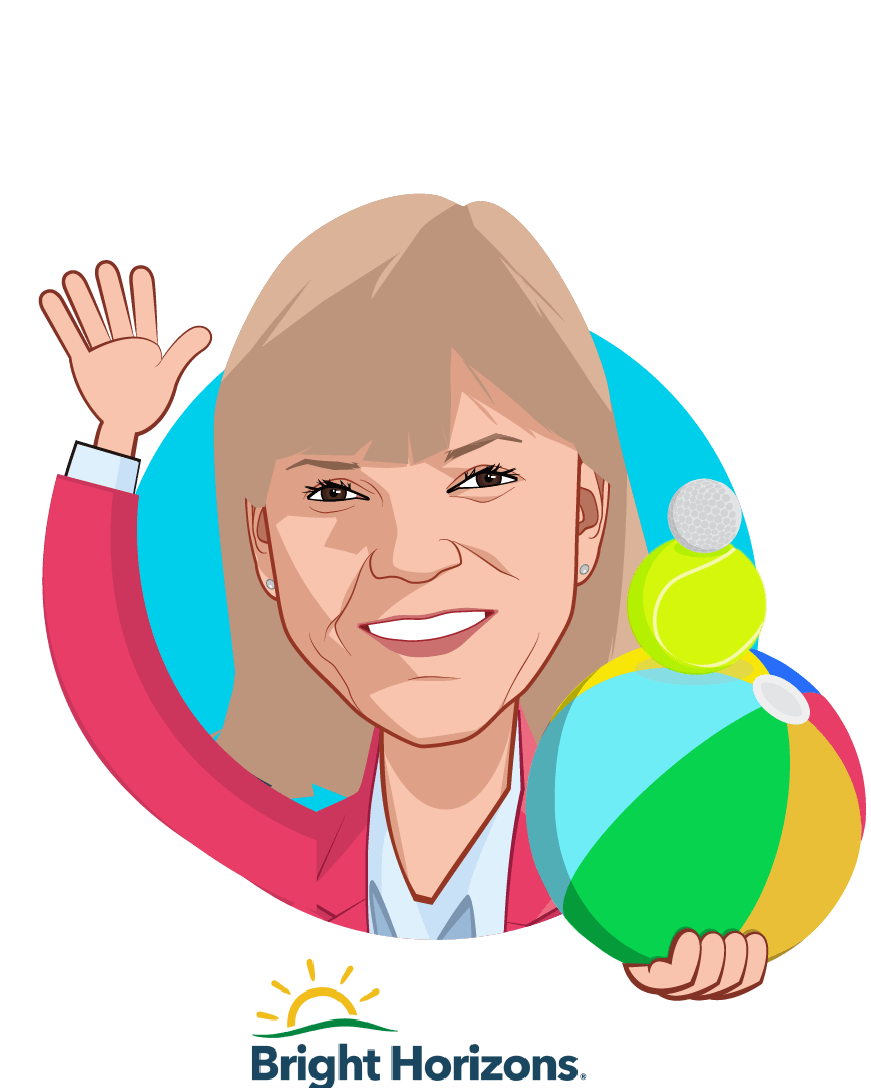 Maribeth Bearfield
Chief Human Resources Officer
Maribeth Bearfield is Chief Human Resources Officer at Bright Horizons Family Solutions in Watertown, Massachusetts, responsible for leading the overall HR strategy including succession planning, talent acquisition and talent development, organizational effectiveness, total rewards and the Bright Horizons Foundation.
With over 32,000 employees globally, Bright Horizons is the largest provider of employer-sponsored child care with over 1,100 child care and early education centers across a wide range of industries and serves over 116,000 children in the United States, the United Kingdom, the Netherlands, Canada and India.
As the CHRO of one of FORTUNES top 100 Great Places to Work and one of FORTUNES Best Workplaces for Diversity, Maribeth speaks at many large venues on various HR and culture related topics.
Prior to joining Bright Horizons, Maribeth was the CHRO at Kaseya Corporation and Hanover Insurance where she was responsible for all HR functions. Previously, Maribeth was the Chief Talent Officer at State Street, responsible for the global talent management function including talent acquisition and talent development. During her tenure at State Street, she lived and worked in London for three years serving as the Senior HR business partner responsible for all of their European locations. Before State Street, Maribeth held various human resources positions at Cisco Systems, Oracle and GTE/Verizon.
Early in her career, Maribeth was a high school principal, counselor and teacher. She holds a Master of Education and Bachelors of Science in Business Administration.
See All Speakers
Some additional speakers you may like