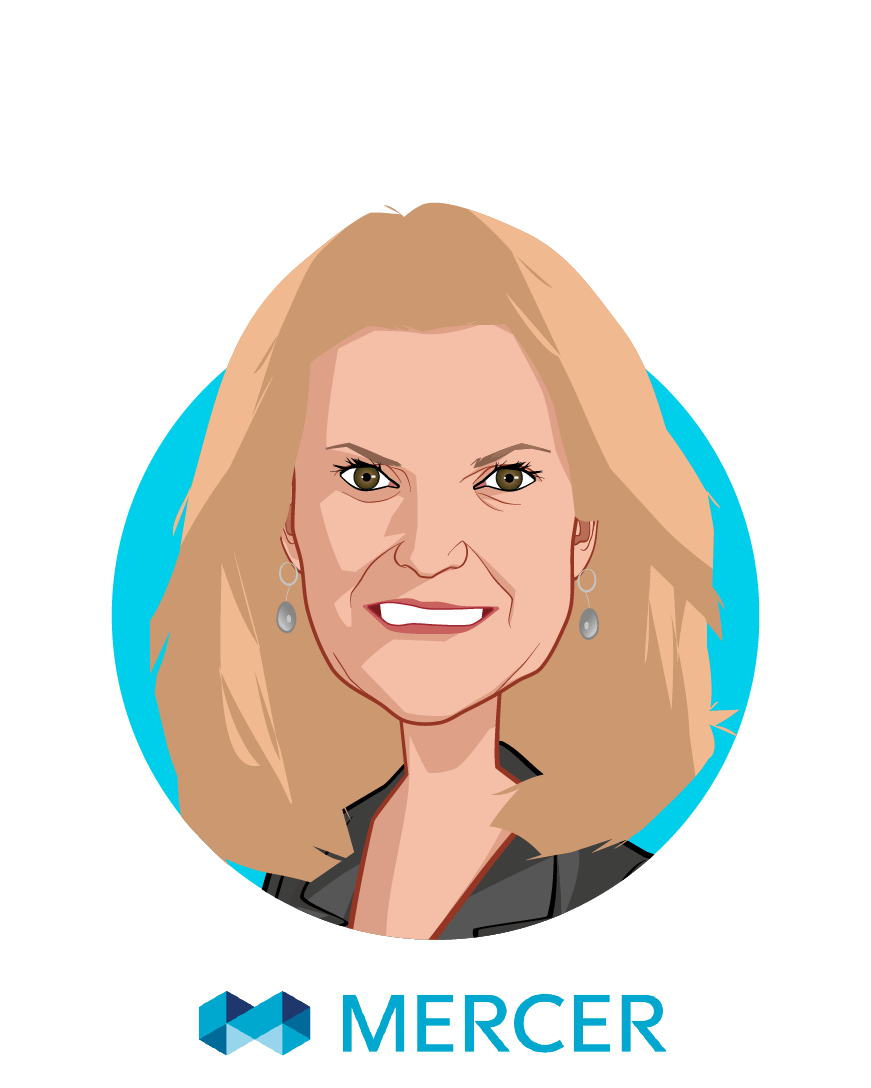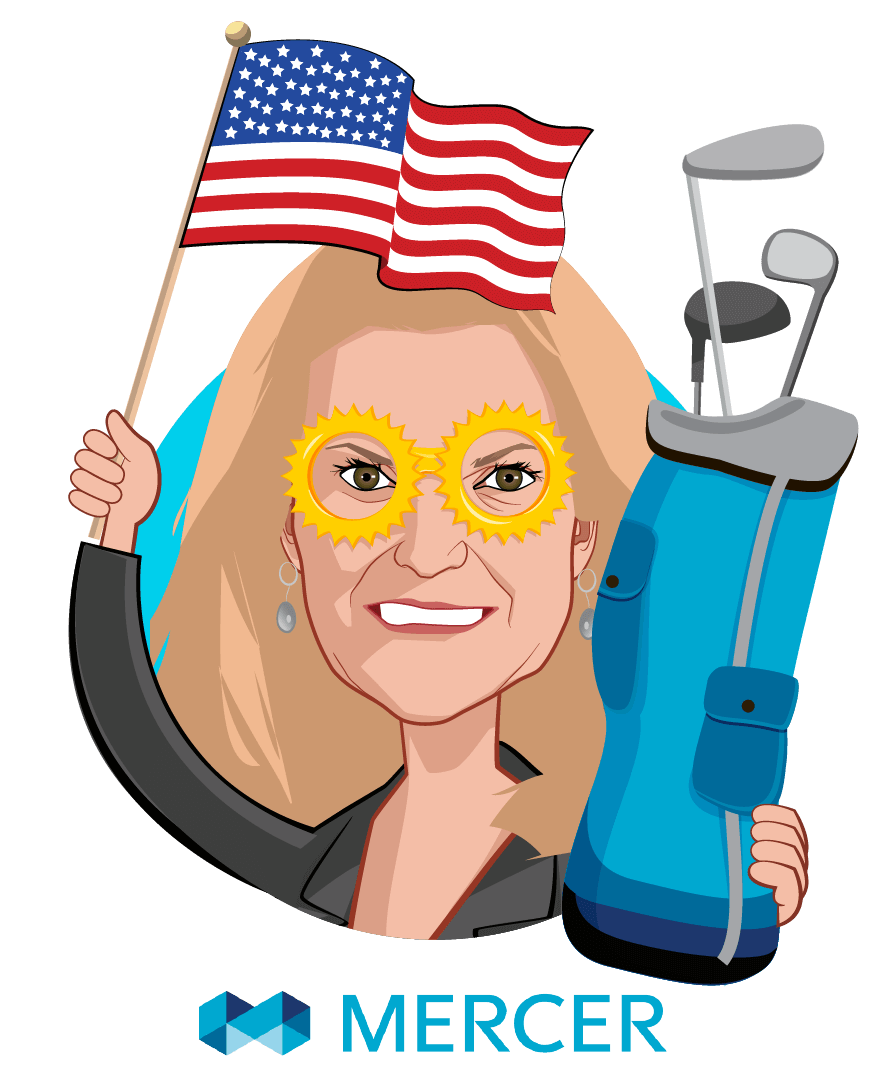 Tracy Watts
Senior Partner
Tracy is a Senior Partner and the U.S. Leader for Healthcare Reform at Mercer. A consultant with Mercer for over 30 years, she specializes in health care cost management, assisting employers in the design, evaluation, and ongoing management of health and group benefit plans for active and retired employees.
As a spokesperson for Mercer on healthcare reform as well as Mercer's National Survey of Employer-Sponsored Health Plans, she has been quoted by The New York Times, The Wall Street Journal and The Washington Post. She has also appeared on CNN, Fox News, MSNBC, ABC News, C-Span, PBS Nightly Business Report and NPR. She has co-authored several articles on the impact of health care reform on employer sponsored health plans and frequently represents employer interests to policymakers in Washington, DC. She blogs on the Mercer U.S. Health News site at www.ushealthnews.mercer.com.
In 2018, Tracy was named a "Top 25 Consultant" for excellence in healthcare by Consulting® Magazine. She is currently on the Policy Board of Directors and the Executive Committee for the American Benefits Council, a national trade association based in Washington, D.C. that advocates for employer-sponsored benefit plans. She also serves on the Executive Steering Committee for the Alliance to Fight the 40, a broad based coalition comprised of public and private sector employer organizations, unions, health care companies, businesses and other stakeholders that support employer-sponsored health coverage. She has served as a member of the National Business Group on Health National Leadership Committee on Consumerism and Engagement and the Standards Committee for URAC/American Accreditation HealthCare Commission.
Before joining Mercer in 1987, Tracy was employed in the benefits department of Diamond Shamrock Corporation in Dallas, Texas. Tracy is a graduate of Texas Christian University and has attended Mercer's Executive Leadership Development Program.
See All Speakers
Some additional speakers you may like