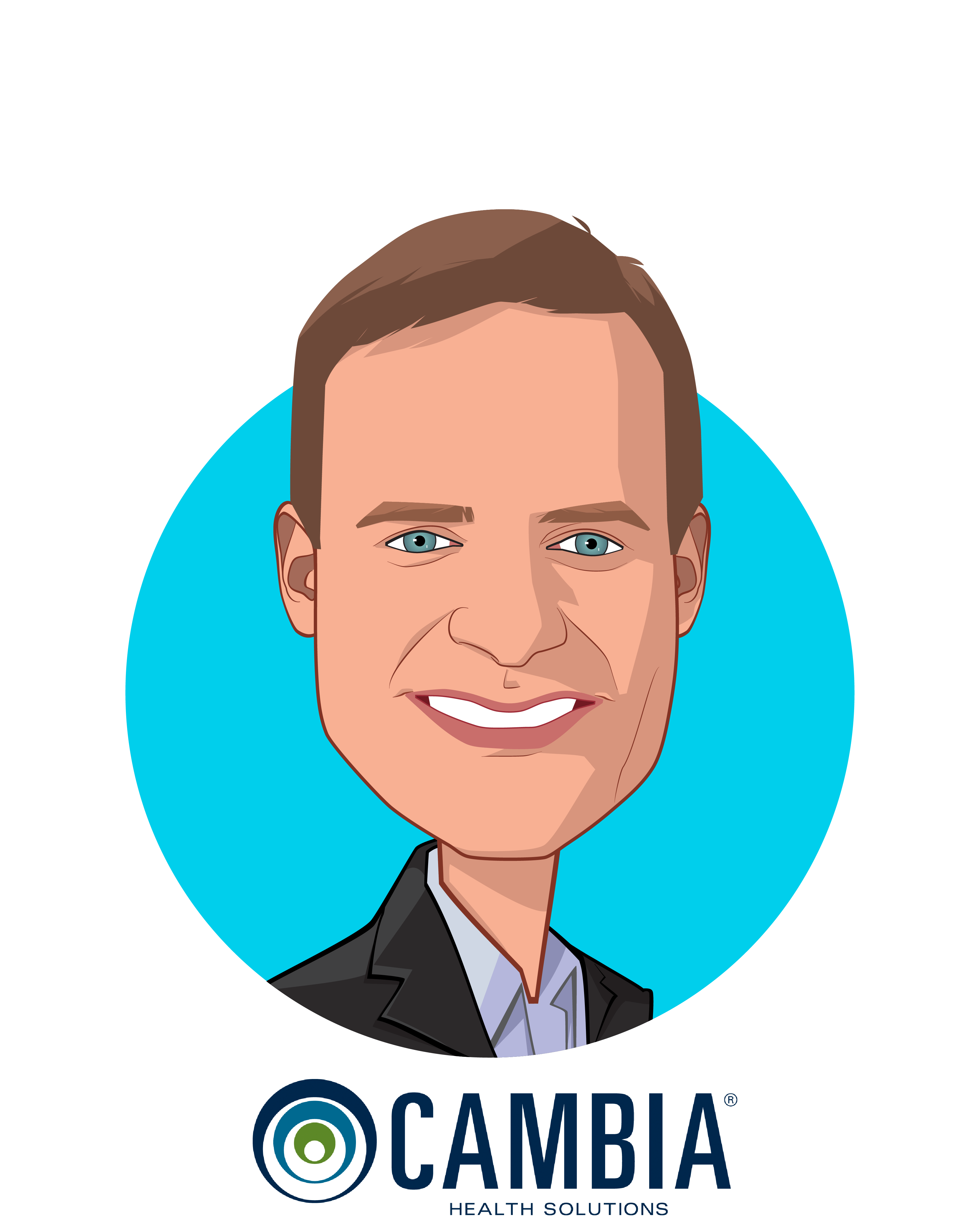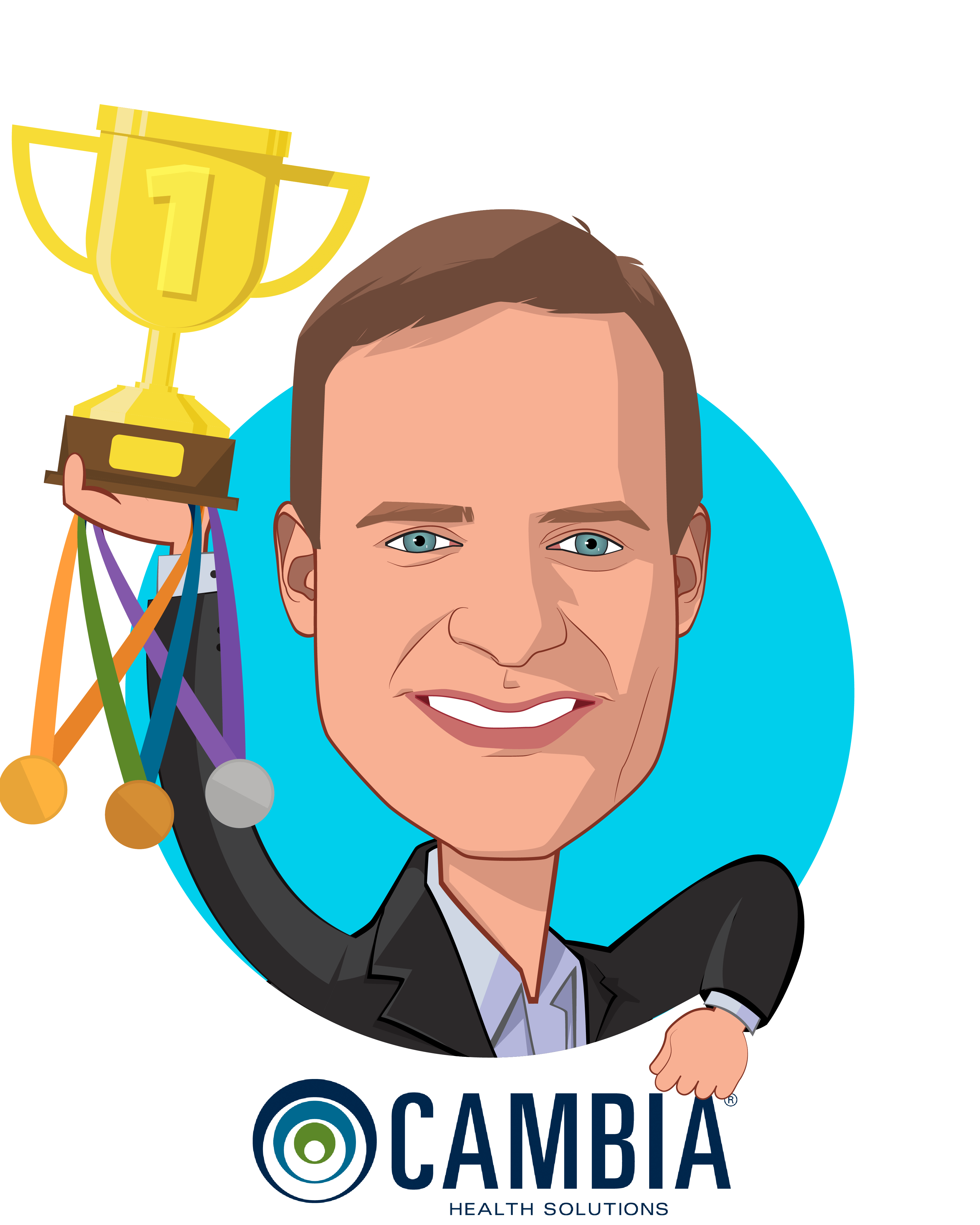 Mark Ganz
President and Chief Executive Officer
Mark has been a change agent in the ever-evolving health care community his entire life, and designing a seamless, end-to-end, health care experience around the needs of people and their families has become his personal passion and professional cause. The son of a Spokane, Washington, physician, Mark spent many childhood afternoons at his father's family practice learning the importance of service, community and family.
Transforming the way people experience health care is the cornerstone of his vision for the industry and Cambia. Since taking the top post in 2003, he has guided the company along a path of innovation – reimagining and reshaping health care to be more personalized, transparent, and accountable to individuals and families. Mark has led the charge to make the system more empathetic and economically sustainable. At Cambia, that means nourishing game-changing companies such as HealthSparq, while delivering on the promise built 100 years ago as a trusted health plan.
Mark has an extraordinary record of involvement regionally and on the national stage, including chairman of the board for America's Health Insurance Plans (2013-2016). Mark also serves on the board of directors for the Blue Cross and Blue Shield Association and the following organizations: Portland General Electric Company; Oregon Business Council (also executive committee member); Greater Portland Inc. (a regional economic development corporation); University of Portland Board of Regents; Chair, Boy Scouts of America-Cascade Pacific Council, Prime Therapeutics; and The Conversation Project.
In 2013, he was honored with a Governors' Gold Award for his lifetime contributions to the state of Oregon in the areas of health care, economic development and leadership through community service. Mark's commitment to community was also recognized when he was inducted into the Gonzaga Preparatory School Hall of Fame along with his brothers, Rick Ganz, SJ, and Bill Ganz, MD. In 2015, the National Eagle Scout Association awarded Mark the Distinguished Eagle Scout Award (DESA) for his tremendous commitment and leadership within the community and health care industry. Recognition of Mark's groundbreaking work to personalize health care led Portland Business Journal to name him Healthcare CEO of the Year for 2014.
Mark earned both his undergraduate and law degrees from Georgetown University in Washington, D.C.  While an undergraduate, he was a staff member for U.S. Senator Henry M. "Scoop" Jackson (D-Wash). He lives in Portland with his wife, Leslie, and their two children.
See All Speakers
Some additional speakers you may like